The Association of Employment and Learning Providers (AELP) has expressed "real concerns" about the government's creation of a new company to support careers advice in schools.
Stewart Segal (pictured below right), AELP chief executive, said the careers company, proposed by Education Secretary Nicky Morgan (pictured below let) on Wednesday (December 10), risked adding to the "complexity" in the skills system.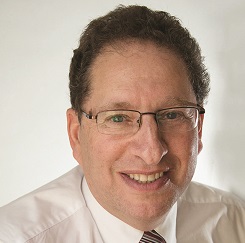 His concerns were echoed by the Association of Colleges (AoC), which warned the company might not be a "silver bullet" on the issue of careers advice, and the Association of Teachers and Lecturers (ATL), which said the measure "did not go far enough".
Ms Morgan said the employer-led independent body would help schools fulfil their statutory duty to offer careers advice by brokering relationships between schools and employers.
She said the company "will encourage greater collaboration between employers and schools, helping schools and colleges access a wealth of experience to inspire young people about the possibilities of the world of work".
"This will benefit young people across the country and ensure they leave school fully prepared for life in modern Britain," she said.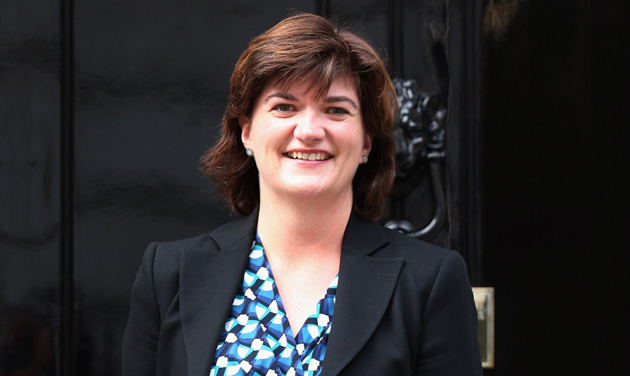 However, Mr Segal said AELP would prefer to see a larger-scale solution to the problem of careers advice.
"We have real concerns about the creation of this new company adding to the already widely acknowledged complexity in the skills system," he said.
"Our long-standing position is that England should have an integrated all-age service with the Department for Education and the Department for Business, Innovation and Skills presiding over a single structure built around the services of the National Careers Service (NCS).
"We are pleased that there is a renewed focus on careers advice for 12 to 18-year-olds but it must be customer-focused and not cause confusion for schools."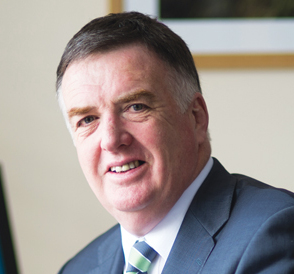 The company will form a £5m investment fund to support its work and is expected to be funded initially through the £20m set aside by Chancellor George Osborne in this year's autumn statement, although it is not clear how much of that funding will be used.
Richard Atkins (pictured right), AoC president, said careers education in England was "broken… but it's unlikely that there is any single silver bullet that will ensure every young person receives effective careers education".
"We therefore look forward to working with the careers company, the NCS and others to form an alliance to redress the current failing system," he said.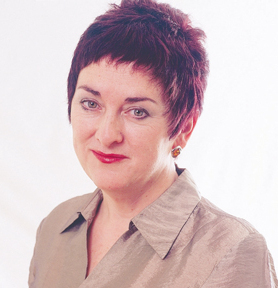 Dr Mary Bousted (pictured left), ATL general secretary, said: "While this is a useful addition to the landscape of careers guidance, it doesn't go far enough. ATL has consistently called for face-to-face careers support for pupils in schools.
"This announcement suggests many ways for employers to become involved with schools, but it is not clear that there is funding for independent careers advice as and when pupils need it."
The company will be chaired by Capgemini UK chair Christine Hodgson and Career Development Institute (CDI) president Karen O'Donoghue will form part of the national advisory groups for the company's board.
Ms O'Donoghue said: "If the new company has a brief to review the potential to ensure a genuinely all age, all stage careers service, delivering professional career guidance services then this must be a positive move."
'Good to see government action'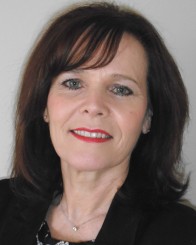 Deirdre Hughes, chair of the National Careers Council
It is good to see the Government taking action in recognition that more needs to be done for young people and families when it comes to accessing and receiving careers advice.
Now much will depend on how this newly announced organisation will be shaped and delivered at a national and local level.
Let's not underestimate — young people's life chances are at stake if Government gets this wrong.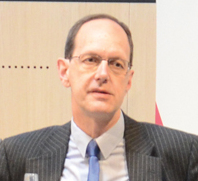 Confederation of British Industry director general John Cridland
The new careers company has the potential to make a big difference, and we look forward to working with Christine Hodgson and her team.
Every young person should have access to good support and advice, whatever their background.
Ultimately, this new body will be a success if it uses its power to look across the country to find and tackle local areas where young people are not getting the support they need.