A Hampshire sixth form college principal has blamed falling learner numbers and local competition for financial problems forcing it to look at a merger.
Totton College principal Mike Gaston (pictured) has announced the college will be seeking a partnership in the new year after Sixth Form College Commissioner Peter Mucklow (pictured below) warned it could not function alone.
Mr Mucklow visited the 3,370-learner college, which was deemed by Ofsted to require improvement in March and has a current Education Funding Agency (EFA) allocation of £5.4m, in October after concerns were raised about a lack of improvement since it was issued with a financial notice to improve in the spring.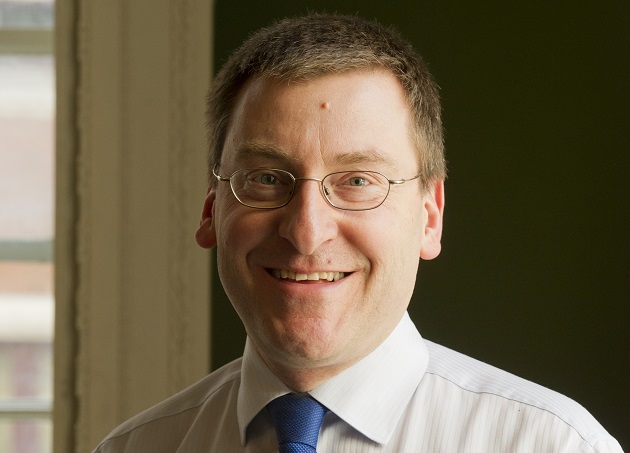 He warned the college, which also runs adult provision with a £2m Skills Funding (SFA) allocation and through subcontracting, faced an "immediate" crisis with the SFA seeking to claw back funding allocated for 24+ apprenticeships never delivered.
Mr Gaston said: "You could always see that this college was swimming against the tide a little bit. The college was graded inadequate by Ofsted in 2011 and when you are working in a very competitive market, that isn't going to be on your side.
"We have a falling year 11 cohort. We are expecting a 12 per cent drop in the next five years, and Hampshire has its own unique situation in terms of the number of providers.
"Within a 12-mile radius of Totton, there are six post-16 providers, either sixth form colleges or general FE colleges and at the same time there is a new sixth form provision being built in Salisbury, where a lot of our learners come from."
"We believe a merger with one or more suitable partners will ensure the college is best placed to realise its ambitions for learners, the community and employers, and for staff. We continue to work with the EFA and SFA to achieve this aim," added Mr Gaston.
Mr Mucklow recommended, among other things, the EFA bring a £770,000 payment forward to the January to March period, and the SFA should claw back £280,000 in April to June instead of February.
It comes after Prior Pursglove College, which was graded inadequate by Ofsted in January having previously been rated as good, was praised for its progress in a fourth monitoring report. Inspectors said it had made significant or reasonable improvement in all areas.
No one from Prior Pursglove was available for comment.