Five city mayors have committed to increasing the number of apprentices from ethnic minority and disadvantaged backgrounds.
The 'Five cities project', launched by the Department for Education, will see the National Apprenticeship Service work with the mayors of Greater Manchester, London, Bristol, Birmingham and Leicester to improve apprenticeship diversity in their areas.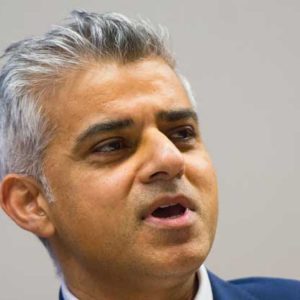 The cities' respective elected leaders are Andy Burnham (pictured above), Sadiq Khan, Marvin Rees, Andy Street, who represents the whole of the west Midlands, and Peter Soulsby. They are all Labour politicians, except for Mr Street, a Conservative.
The government action will be welcomed after former education secretary Justine Greening was accused on FE Week's front page last November of being "all talk" on growing apprenticeships amongst ethnic minorities. She had told the education select committee that the DfE had a "big focus" on encouraging "a higher proportion of BAME young people going into apprenticeships", but the DfE was subsequently unable to identify a single policy to this end since 2015.
Mr Burnham will lead efforts in Greater Manchester to hit a 16-per-cent increase in black, asian and minority ethnic (BAME) apprenticeship representation.
"We want to be known for fairness, equality and inclusion – a place where that everyone can get on in life and get into work, whatever your circumstances, background or aspirations," he said.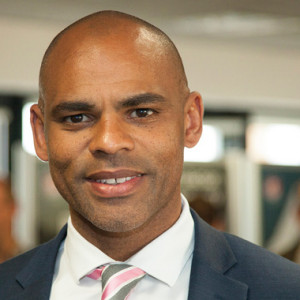 "That's why I'm proud that Greater Manchester is part of a pilot that's going to celebrate the diversity of our city region."
The DfE said the mayors will help "break down barriers" preventing people from BAME and poorer backgrounds from applying for apprenticeships.
Their work will include a promotional drive for more higher and degree-level apprenticeships.
The Five Cities Project is part of the government's commitment, set out in the recent 'Social mobility action plan', to identify and spread good practice "so that successful approaches can be adopted more widely".
Major national employers said to be supporting the project include B&Q, Rolls Royce and the BBC.
Skills minister Anne Milton got the ball rolling by writing to the five mayors last August.
"I'm thrilled by the strong support we have received for this project," she said today. "It's great to be working together on our drive to make sure that everyone, whatever their background, can get onto an apprenticeship at whatever level suits them.
"We want it to be easy as possible to get on an apprenticeship, so that everyone can benefit from the excellent career prospects that apprenticeships offer."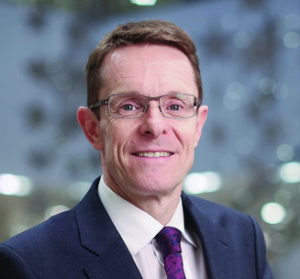 Members of the Apprenticeship Diversity Champions Network, which is made up of around 30 employers and works on behalf of the government to encourage other firms to "share and build on best practice in widening participation", will also support the project.
Government data painted a bleak picture last November for BAME representation. The ESFA's national achievement rate tables showed that just eight per cent of England's young apprentices are BAME.
In the rest of FE, 23 per cent are minorities, who make up 18 per cent of the country's total population.
"It cannot be right in this day and age that BAME individuals in England are overall less likely to be successful in their apprenticeship applications than their white counterparts – yet sadly this is what the statistics do show," said Sue Husband, the director of the National Apprenticeship Service.
"It is critical that we capture the talent of individuals from all backgrounds, and proactively work to remove any barriers that do exist – and that is why the Five Cities Project is so important."