Gillian Keegan is determined that local skills improvement plans will ease the nation's skills crisis. Jessica Hill lifts the lid on the negotiations between the worlds of business and skills. 
The LSIPs designed to address the nation's skills shortages "have to work" and "will work", Gillian Keegan told FE leaders in her inaugural speech to the sector last November.
They're so important to the government that it's given itself powers to "direct structural changes" in colleges if they're found not to be meeting local skills needs.
Ten months on, and the education secretary has signed off all 38 of these "employer-led" plans that she's pinning her hopes on to get the nation out of its current skills crisis.
The plans have been published at a time of political flux, with devolution deals still being worked up that shift the responsibilities of the key political players, and with other parties offering no long-term commitment to the plans.
Will Keegan ever be able to lay claim to the policy proving a success?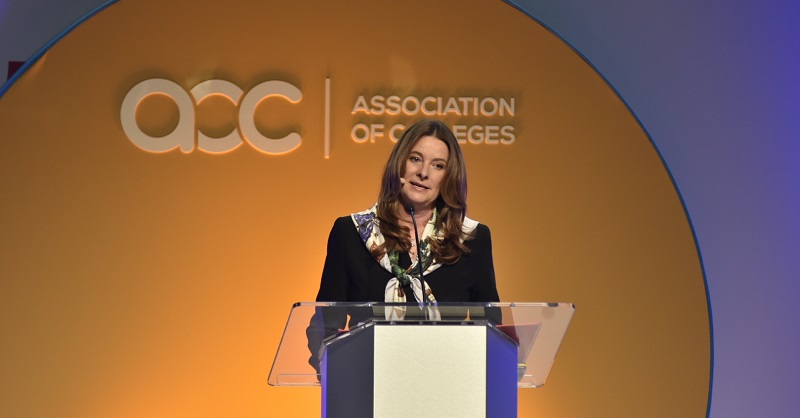 Therapy for businesses
Last year, the DfE tasked 38 "employer representative bodies" (ERBs) with spelling out the changes needed to make education and training provision more responsive to employer needs.
The ERBs, 32 of whom are chambers of commerce, are being paid £550,000 each over three years to lead the plans.
The LSIP discussions were a much-needed outlet for some businesses to vent their frustrations – some of whom were coming to the table to talk about skills shortages for the first time. But there is now a sense that change is afoot.
Chris Fletcher, Greater Manchester chamber of commerce's policy director, says "the number of therapy sessions was amazing".
"Businesses said 'we know you're not going to change things overnight. But at least there are people on the case now that understand these issues and are plugged into the right people locally to start to make things happen."
Similarly, Jane Gratton, the British Chambers of Commerce's head of people policy, believes that LSIPs mark the moment that we "turn the big tanker around" in addressing skills shortages. "But in doing so, we've raised expectations."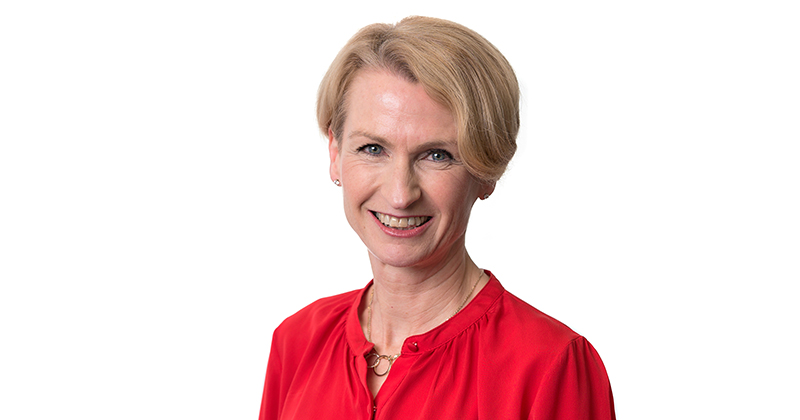 At the beginning…
LSIPs arose from a 2020 report by the British Chambers of Commerce warning how skills shortages were "coming to a head", Gratton says.
The pandemic made the problem even more pressing, while local enterprise partnerships (LEPs) – business-led partnerships that (similar to ERBs), bring together businesses, local government and academic and voluntary institutions – were scaled down.
Fletcher believes the issues were "much bigger than the LEPs could deal with", while funding to tackle skills issues was "piecemeal".
"You needed some bigger intervention to actually move the dial on it."
The report called for a new forum to bring stakeholders together. The Chambers of Commerce ran a pilot alongside discussions over the Skills for Jobs white paper, which set out an employer-led approach to making FE provision more responsive to local needs.
Eight trailblazers were rolled out last year, with a two-year £165 million local skills improvement fund building on last year's £96 million strategic development fund.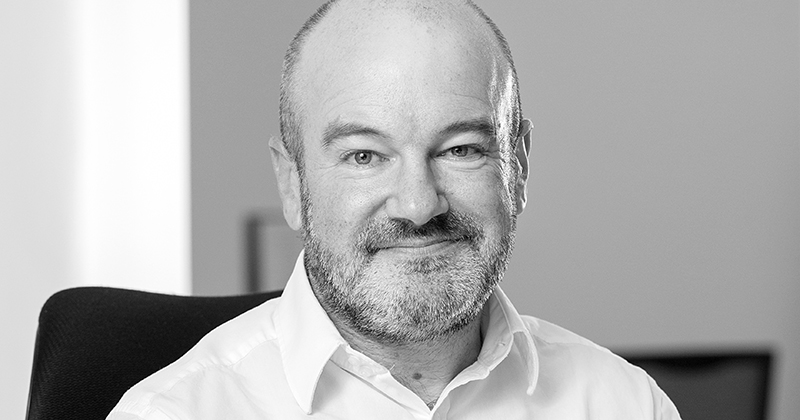 Collaborative aims
Collaboration was seen as "key to the success". But councils felt snubbed by the government putting business representatives in the driving seat.
When the LSIPs guidance was published in September last year, the Local Government Association highlighted how in non-devolved areas of England, councils had been "almost entirely omitted".
"It is disappointing the DfE has not reflected the reality of what local partners know is needed on the ground," it said.
Despite concerns from others in the public sector that the plans would be too business-focused, some ERBs have reached out to other local employers – including NHS trusts – and national bodies such as Skills for Care. Greater Manchester's LSIP, for example, described mental health nursing as an "urgent priority for provision" with "critically high demand".
Meanwhile, colleges need to make sure LSIPs are a success, partly because they are now tested on their responsiveness to local skills needs through recent extensions to the Ofsted inspection framework and new accountability agreements with the DfE. The 2022 Skills Act even gave the education secretary powers to intervene if a college's curriculum "fails to adequately reflect priorities set out in the local skills improvement plan".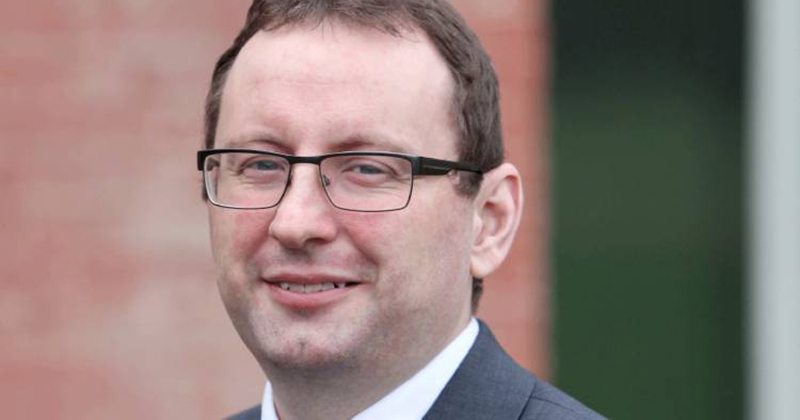 What negotiations really looked like
Different players had to learn each other's language, with businesses "having to interpret and translate FE and skills speak" says Gratton, while those in the training sector grappled with corporate lingo.
FE Week understands there were early tensions in some LSIP areas. Norfolk and Suffolk collaborated, but with both areas lining up separate devolution deals, LSIP discussions have taken place against the backdrop of political wranglings, particularly in Norfolk.
Chris Starkie, Norfolk Council's director of growth and investment, says it tried to use devolution in LSIP discussions as "additional rather than something that gets confusing and in the way".
Norfolk and Suffolk share certain "synergies" when it comes to their offshore, agri-food and digital creative industries, and have a "history of working together" on skills born through the LEP over the past 10 years through a shared skills hub. Previously, European structural funds came through to some joint county projects – which made LSIP joint working "relatively straightforward".
But there have been "nuances and differences" too. Both counties have their own adult education budget contracts with the Education and Skills Funding Agency, for example, so each county will "do our own thing where it's more appropriate".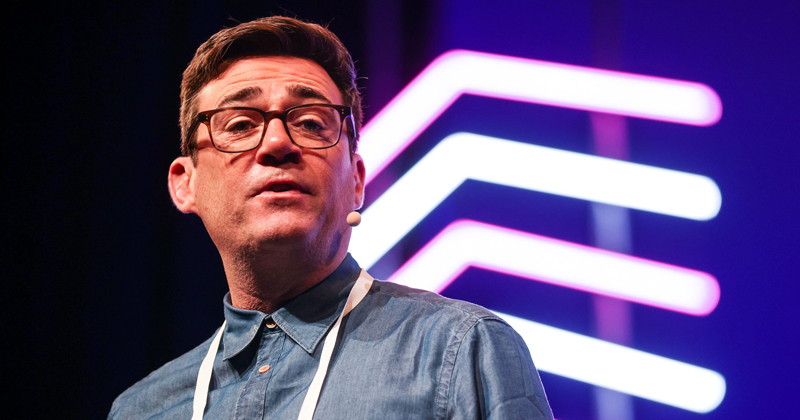 It'll be different this time
Some of the same issues were raised repeatedly in LSIP discussions, such as the lack of employability skills in young people, and apprenticeship levy-paying businesses "begging for more flexibility to get more people trained", Gratton says.
"Businesses everywhere are crying out for technical skills – they just keep going through recruitment, and it's not working."
North of Tyne's LSIP says employers want "more differentiation between training providers", with colleges focusing on "specialist, quality courses, provided by teachers with industrial experience".
In Greater Manchester, Fletcher says the priorities that emerged from the LSIP research were "not a surprise". Theirs highlighted retrofitting skills as an "urgent priority" – with mayor Andy Burnham's grand plan for the region to become net zero by 2038 dependent on it. But employers say they have problems finding people with those skills.
While the region has done comprehensive work around skills requirements in the past – its 2019 local economic strategy, for example – Fletcher says the LSIP enabled it to "dig into" skills issues in a "much more methodical way". At a granular local level it looked at labour shortages and the supply coming through from colleges and ITPs, then broadening that out to the regional level.
"What is different with LSIPs is we have the quantity and quality of data," he says. While some businesses did pass the comment "oh, another skills survey", many said it "feels a bit different this time, as though the intention is to change things".
Frustrating course changes
The discussions also gave employers the chance to be made aware of which courses are set to be defunded, sparking "frustration" from some.
Gratton points out that when the DfE issues a consultation it is "only the businesses most engaged with that system" that respond, not necessarily the ones most affected by the proposals. This has left some businesses in the dark over level 2 and below, and level 3 reforms.
The LSIPs, though, have created a "network to reach out to" on these issues.
Fletcher sees the ability to have those conversations as "absolutely great", but also "extremely worrying because you're finding out now 'that course is gone, that's going – how are we going to get around that?"
But even the right courses to suit local economic needs doesn't mean students will enrol. Gratton believes good careers advice is "crucial to it all", with employers raising the issue "time and time again".
Businesses also recognise "this isn't just a one-way street" of them "demanding things from colleges". "There was also a kickback into businesses as well to say 'hang on a minute, we've seen investment [in training] dropping – this isn't all free'."
Gratton believes that by "understanding they have to be part of the solution", through the forum of LSIPs, businesses will "then start to invest more" in training.
Fletcher says college principals used the networking to urge businesses to provide much-needed T Level work placements, amid "huge uncertainty from employers over what T Levels are".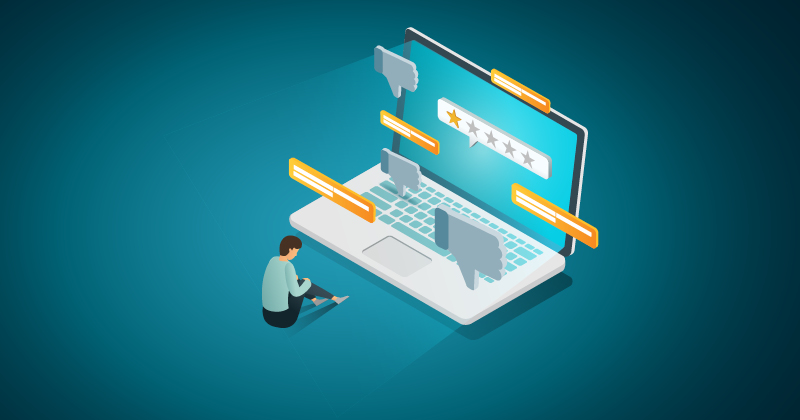 Battle for talent
The biggest surprise emerging from the LSIPs discussions has been the lack of "basic IT skills", he says.
While people tend to think of "software developers", many businesses "just want people with basic skills … they can then teach them the more technical bits".
And the "battle for talent" for teaching staff was heard loudly. How could employees with those skill sets be taken "out of business and into a training environment?".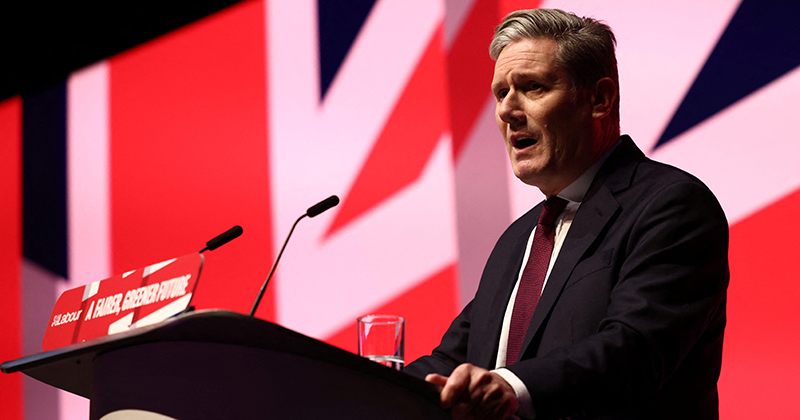 Political uncertainty
If Labour wins the next election, the party may not be so favourable towards the very Conservative concept of business-led skills planning.
Its proposals involve setting up a new expert body, Skills England, but it might have different priorities to those set out in LSIPs.
There is also uncertainty over whether a future Labour government might scrap plans for eight new investment zones to boost growth, which some LSIPs had to consider in their planning. Only two zones have so far been announced, in South Yorkshire and Liverpool.
Gratton says the British chambers is seeking at least a ten-year commitment from all political parties to LSIPs.
She is profoundly concerned about the consequences if they are scrapped before then. "We can't get businesses excited, then say 'sorry, we're not doing that anymore'. Businesses are fed up of that. They don't have the people they need – the economy's in a mess. If people are training for the wrong things, they've wasted their time and we've failed them."
More than just numbers
By October, the DfE will notify lead providers of the outcome of their stage two LSIF funding application, although Fletcher says organisations are still stepping forward to become part of the LSIP conversation.
He has also been asked "quite bluntly" by some what the KPIs (key performance indicators) are for the LSIPs. There aren't any, as yet.
"We've got to ensure the provision starts to match that demand. When we get to that stage where we're comfortable it's happening, then we can dig into what targets and outcomes we need."
Fletcher knows that the DfE is "keen to have a measurable impact it can show the Treasury", but he wants that to be "beyond the number of apprentice starts. It's got to mean something more than just a number."