The executive chair of one of England's largest independent training providers has left his post.
Geoff Russell left Lifetime Training on Monday, after just 15 months as its chairman. He joined last March from the training provider JTL, where he was chairman for more than four years.
Shortly after joining Lifetime, the provider's then chief executive, Alex Khan, was replaced by Jon Graham, also from JTL.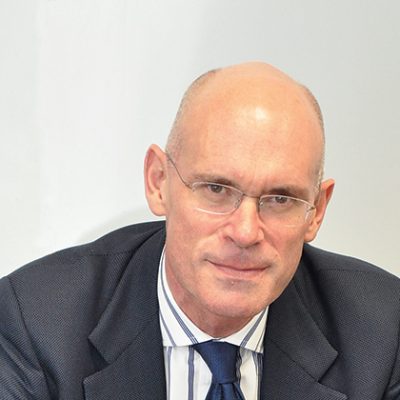 Russell was the chief executive of the Learning and Skills Council and then the Skills Funding Agency, predecessors to the Education and Skills Funding Agency until 2012.
Jon Graham, chief executive of Lifetime Training, said Russell "has left the company as of 26 June".
"We wish to thank Geoff for the contribution he has made to the business since joining in 2022," he added, with details of his "replacement shared in due course".
Lifetime declined to provide a reason for Russell's departure.
Russell's departure comes as the provider grapples with cuts of 60 jobs as announced in March, following a "strategic review".
But it had recruited more apprentices and secured more levy funding than any other provider in England for several years – with its apprentices working at high-profile employers including the NHS, the civil service, McDonalds, Wetherspoons, B&Q and David Lloyd.
The provider also faced an Education and Skills Funding Agency audit that explored possible overclaimed additional learner support funding, which could result in a clawback of over £13 million, according to Lifetime's latest accounts.
The company recorded a loss of £9.2 million after it posted a £6.9 million profit the year prior. Cash was also down, falling to £4.1 million in comparison to £19.8 million the year prior.
In November, the training provider was sold to Alcentra – one of the provider's lenders which specialises in credit management, private credit and structured credit strategies, in the midst of the ESFA audit.
Russell declined to comment.