Key FE figures have spoken out in defence of the sector following a scathing attack by Ofsted boss Sir Michael Wilshaw.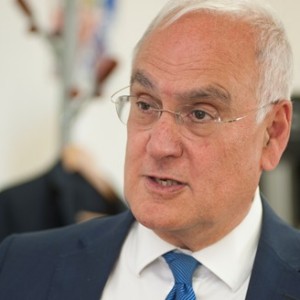 During a speech on Monday (January 19) for thinktank CentreForum, the education watchdog's chief inspector accused the sector of being "inadequate at best" and criticised the sector for offering "uniformly weak" careers advice.
"It is a real pity that Sir Michael chooses to use such outdated and incorrect language to describe the education and training provided by FE colleges," said Martin Doel, chief executive of the Association of Colleges.
Far from being the "large, impersonal and amorphous" institutions failing to deliver "high-quality vocational education" that Sir Michael referred to in his speech, Mr Doel said that FE colleges "provide excellent pastoral support, work hard to ensure that all students are supported to help them succeed and advance their valuable employability skills and develop their career opportunities".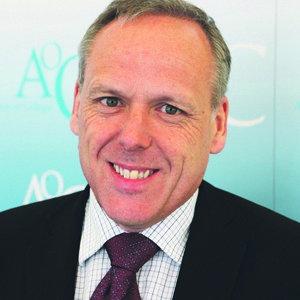 Dr Sue Pember, director of policy and external relations at Holex and FE Week agony aunt, said that, while Sir Michael was "right to draw attention to vocational education" the sector should not be held responsible when government changes to the education system fail.
"Colleges and providers have been the pawns in these policy changes and really can't be blamed if the systems that governments have advocated don't actually succeed," she said.
"What vocational education and training in England needs is policy stability and sustainable funding."
In response to Sir Michael's comment that 16 to 19 study programmes have "yet to make an impact" on maths and English GCSE pass rates, Dr Pember said it was "unrealistic to think that any college can turn round 6 to 10 years of poor schooling".
"We need to put the emphasis on getting it right in secondary school," she said.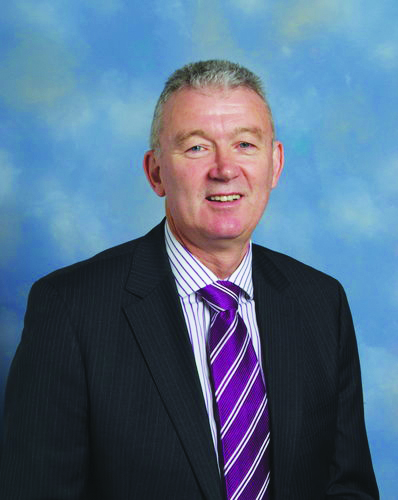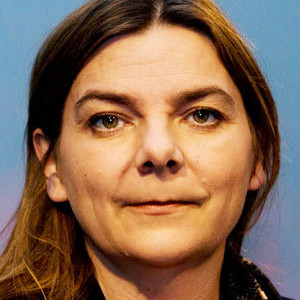 Malcolm Trobe, deputy general secretary of the Association of School and College Leaders (ASCL), said that FE colleges should be "celebrated" for the "enormous contribution" they make to meeting the needs of learners and employers.
"They are doing extremely good work under circumstances in which they have received horrendous budget cuts," he said.
Sally Hunt, general secretary of the University and College Union (UCU), agreed with Sir Michael's call for better careers advice for college students, but warned that providing it "will require proper investment".
She added: "Sir Michael is wrong to dismiss further education colleges as simply having failed the pupils that struggled academically at his schools.
"All young people deserve access to the best education that most suits their needs."
During his speech Sir Michael also outlined his vision for what he called "federations" of schools, which would include university technical colleges "that would admit youngsters across the ability range to focus on apprenticeships at levels four, three and two".
"It would not be a dumping ground for the disaffected and cater just for the lower-ability youngsters," he said.