Labour leader Jeremy Corbyn has tried to warn City and Islington College governors against plans to merge with Westminster Kingsway College, branding the proposals "too accepting of the government's agenda".
In a letter to the board, Islington North MP Mr Corbyn (pictured right) said he sympathised with views put forward by college unions, including the University and College Union (UCU), about the plans.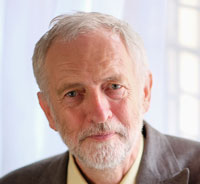 "The proposals are too accepting of the government's agenda of area-based reviews, most likely leading to 'fewer, more resilient colleges' and a loss of jobs and courses, particularly those providing for the most marginalised," he wrote.
"As suggested by the unions, the two colleges do perhaps need to consider the wider picture of educational provision across the capital and the diverse needs of local communities."
"My front bench team will do everything we can to resist further attacks on the sector," he added.
City and Islington College, which was rated outstanding by Ofsted when it was last inspected in 2008, and Westminster Kingsway College, which was rated good overall by Ofsted when it was last inspected in 2011, announced plans to work more closely together in July.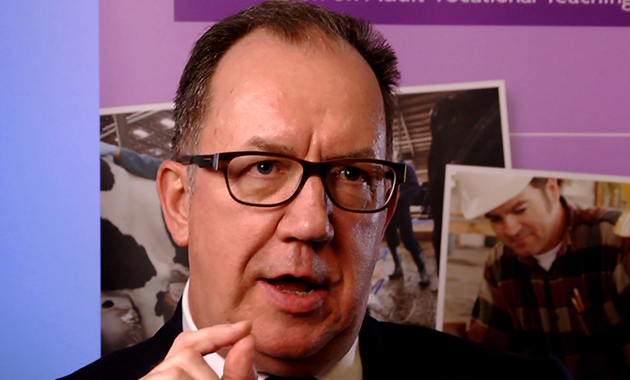 A consultation on a possible merger closed on November 6. A spokesperson for City and Islington College said the result was expected following a meeting of its governing body on December 9.
Both colleges declined to comment on Mr Corbyn's letter.
Meanwhile, South Worcestershire College has revealed plans to become part of the Warwickshire College Group in the latest college merger proposal to be announced.
South Worcestershire College's planned merger with the six-college Warwickshire College Group, which interim principal David Ansell calls "very much a voluntary act", is designed to ensure the long-term future of the college.
"We're a very small college, and given the way funding was going, it has become an increasing challenge to make a small college work as an independent institution," he said.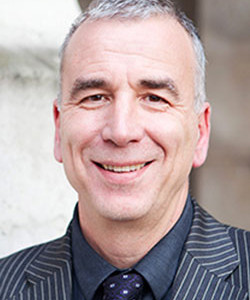 Angela Joyce, group principal of the Warwickshire College Group, which was rated as good in April, said: "We are delighted that South Worcestershire College has chosen us as their preferred partner for a merger.
"The merger will enable a more extensive and coherent apprenticeship, further and higher education offer in Worcestershire, developed alongside employers and partners across the region."
Mr Ansell said he expected a detailed merger proposal to go to both boards of governors in February, before going out for consultation in the spring.
He said it was "simply too early to say" what shape the merger would take or whether there would be any job losses at the college, which was rated good overall at its most recent Ofsted inspection in November 2013.