One of the architects of the controversial deal to set colleges up in Saudi Arabia is now an adviser to the FE Commissioner.
John Allen (pictured), who was principal of Lincoln College from 2000 until he retired in 2014, was appointed as adviser to Dr David Collins in December.
In his former role Mr Allen oversaw the opening of three colleges in Saudi Arabia through the government's Colleges of Excellence programme – a deal which FE Week revealed in March resulted in a significant financial loss for Lincoln College.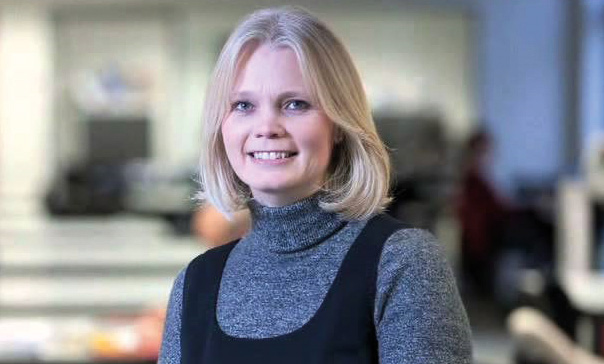 Mr Allen is one of three new advisers appointed to Dr Collins' team over recent months, while one adviser and one deputy have stepped down from their roles, a spokesperson for the Department for Business, Innovation and Skills (BIS) has admitted.
This brings Dr Collins' team up to 22 – four deputies and 18 advisers – who support him on a workload that includes the government's area reviews, interventions at grade four, and investigations into financially inadequate providers.
Mandy Exley, who was principal at Edinburgh College from October 2012 until May 2015, was also appointed FE adviser in December.
Edinburgh College was created in 2012 through the merger of three colleges — a process which Ms Exley oversaw.
Cindy Rampersaud, a third new FE adviser, had been deputy principal for finance and strategy at City and Islington College from 2011 and 2015, and was also appointed to Dr Collins' team in December.
Former Tower Hamlets College principal Joanna Gaukroger meanwhile stepped down from her role as the commissioner's deputy in March.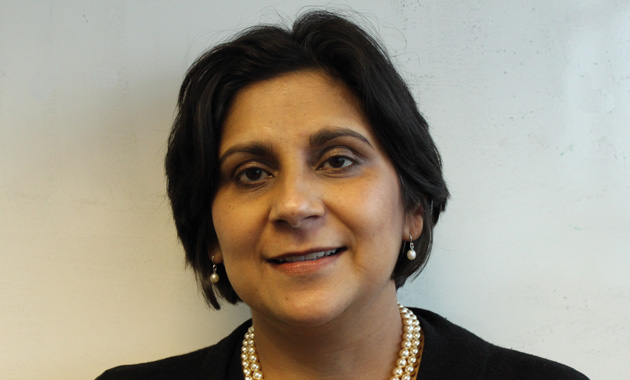 Ms Gaukroger was one of the first advisers appointed to the team in 2013, and was promoted to deputy following a recruitment drive last September.
The spokesperson for BIS said that Ms Gaukroger would continue to perform "ad-hoc" work as part of the area review programme.
Mark Dawe, whose appointment as FE adviser was only announced in November, stepped down from the role on February 28 – shortly before he was announced as the new chief executive of the Association of Employment and Learning Providers.
The role of FE Commissioner was created in 2013, with Dr Collins appointed commissioner in November 2013.
The government has so far published reports on his team's interventions with 41 general FE and local authority providers.
The BIS spokesperson was unable to say which interventions or area reviews individual advisers were involved in.
"The FE Commissioner determines which of his team of deputies and advisers is best placed to work on each case based on their knowledge and experience".
She added that the published intervention reports were "owned" by Dr Collins and did not name the advisers involved.