Gillian Keegan has not met any LGBT+ groups to discuss the government's planned transgender guidance, despite claiming that delays to its release would allow her to consult stakeholders.
Schools minister Nick Gibb made the admission after Labour MP Nadia Whittome asked how many of the organisations the education secretary had spoken to about the planned guidance over the last year.
Keegan stated in July that the publication of the long-awaited advice had been pushed back to give the government "more time" to "speak to teachers, parents, lawyers and other stakeholders".
She stressed that the move would ensure the advice issued to schools and colleges "meets the high expectations that these groups rightly have for it".
Transgender guidance 'created in vacuum'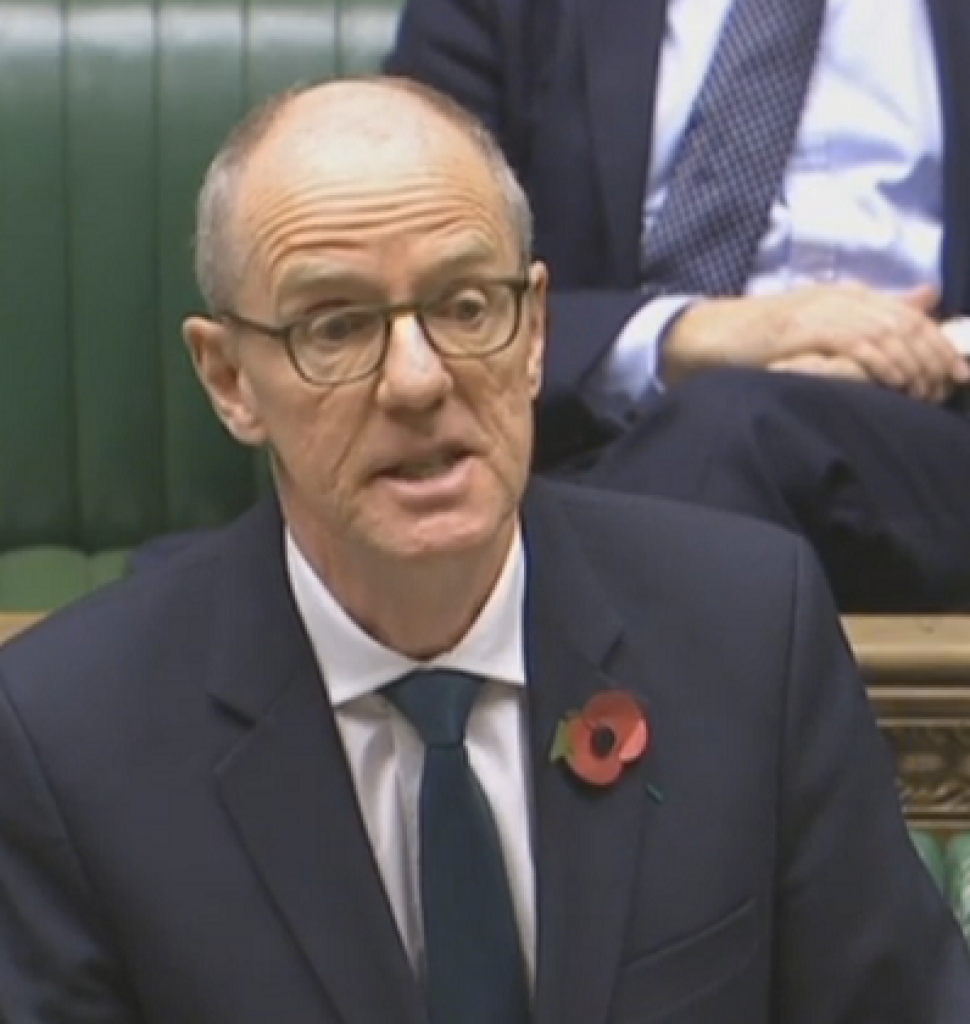 In his response to Whittome, Gibb said the "secretary of state has not met any LGBT organisations directly to discuss" it, but added ministers are "keen to consider the full range of views".
The DfE will undertake "a public consultation on the draft guidance prior to publication", he added.
"During the consultation period, the department plans to engage with a range of interested organisations, including organisations that support the LGBT community."
But Geoff Barton, general secretary of the Association of School and College Leaders, accused the department for education of developing the guidance "in a vacuum".
Keegan: 'More information needed'
Academies minister Baroness Barran has said guidance will set out schools' and colleges' legal duties and provide "clear information to support their consideration of how to respond to transgender issues".
Speaking about it at the Conservative party conference today, she confirmed the document, which she described as "one of the most sensitive things that I think any of us have ever been involved in", is "nearly there".
Barran stressed she "absolutely hear[s] the real need to deliver it and deliver it quickly", but added: "We are trying to push to be as practical and constructive as possible while sensitive to what is probably one of the most difficult issues that has to be dealt with in school."
The guidance was scheduled to be published before the summer break.
But national newspapers reported that the decision to delay its release related to parts of the advice breaking laws, with the cabinet split on how to proceed.
Keegan insisted at the time that more information was "needed about the long-term implications of a child to act as though they are the opposite sex".
"We also need to take care to understand how such actions affect other children in the school or college. These decisions must not be taken lightly or in haste," she said.
'Schools and colleges urgently need transgender guidance'
"We have made the decision to allow more time – to speak to teachers, parents, lawyers and other stakeholders – in order to ensure this guidance meets the high expectations that these groups rightly have for it."
National Association of Headteachers general secretary Paul Whiteman said leaders have been "promised this guidance for several years now". The union leader stated that it is "urgently needed by schools and colleges who are currently being left to navigate complex and sensitive issues in isolation, without support or training".  
Rye College faced a snap Ofsted inspection after a national media and political storm over a leaked recording of a teacher talking to pupils about gender.
Barton added that he is concerned "there has been so little dialogue" up to this point.
"As far as we can see the transgender guidance is being developed in a vacuum without any reference to LGBT groups or other stakeholders, including the schools and colleges which would be required to implement it."