A judge has rapped two open college network charities for running up huge legal bills in a trade mark infringement case.
The case, which was heard at the Intellectual Property Enterprise Court, London, was brought by NOCN (formerly known as National Open College Network) against OCN Credit4Learning.
NOCN, an awarding organisation regulated by Ofqual, claimed that OCN Credit4Learning's name, logo and website address infringed its trademarks.
In his judgement on the case, published on September 25 but heard in in July, Judge Hacon ruled that OCN Credit4Learning's logo, but not its name or website address, had infringed NOCN's trade mark.
The infringing logo, which has since been changed, included the word 'OCN Credit4Learning' along with a number of circles arranged in a shape similar to the swoosh used by NOCN in its logo.
Judge Hacon also ruled that NOCN's trademark of OCN should be revoked. However, in a post script to his judgement, Judge Hacon criticised both parties for not having settled earlier in the process.
Noting that the two parties had incurred fees of more than £400,000 between them, Judge Hacon said: "A very strong recommendation to settle at the case management conference was not taken up.
"The laudable cause of encouraging adult education will presumably have to endure an equivalent cut in funding solely because this dispute was not resolved at an early stage. Such an outcome is much to be regretted."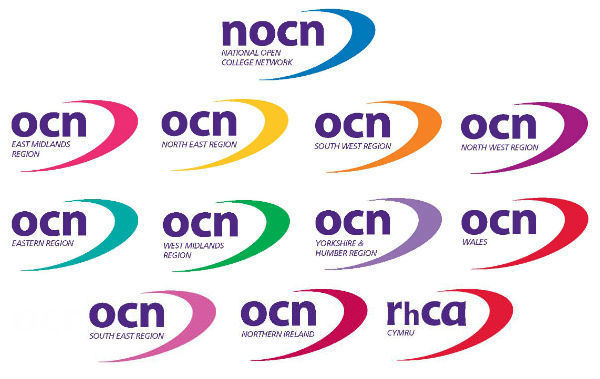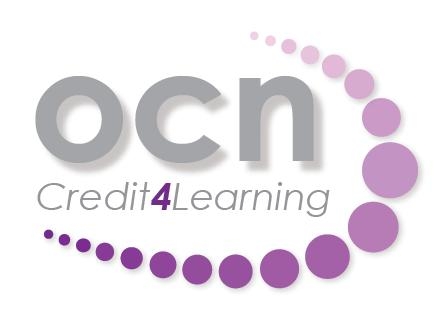 Graham Hasting-Evans (pictured right), chief executive of NOCN, said that NOCN had tried to resolve the matter by mediation following the case management conference, "but this was unsuccessful".
NOCN had first raised its concerns with OCN Credit4Learning in 2012, he said, with the aim of avoiding legal action.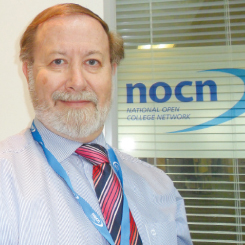 "With continuing confusion being reported to us by centres and learners about the status of achievements from Credit4Learning and their relationship to us and no resolution being offered by them we were regrettably forced to pursue the matter," he added.
Tracey Bush, OCN Credit4Learning's chief executive, said: "We too are very disappointed a settlement could not be reached."
Ms Bush clarified that OCN Credit4Learning's standard legal insurance covered the costs of the case, and as a result "no monies were redirected away from our educational aims".
"We were forced into a position where we had no choice but to defend our right to use our name, of which the OCN element is central and spans over 25 years. Our name perfectly describes our objectives, concerned with encouraging and supporting projects involved with the so called 'hard to reach'", she added.
NOCN brought the claim as it said OCN Credit4Learning, which is not regulated by Ofqual, was infringing on its registered trademarks: the letters 'OCN', the letters 'NOCN', and its logo which included the letters OCN or NOCN and a 'swoosh' design.
NOCN also alleged that, by using its name, logo, website address and the letters 'OCN', OCN Credit4Learning was liable for 'passing off' — in other words, appearing to be associated with NOCN.
In his analysis, Judge Hacon found that the letters 'OCN', along with the words 'open college network' were purely descriptive and therefore did not meet the criteria to be registered as a trade mark.
However, Judge Hacon also found that, due to the visual similarities between NOCN and OCN Credit4Learning's logos and the overlap between the services provided by the two organisations, "there exists a likelihood of confusion on the part of the public".
In conclusion, Judge Hacon ruled: "The claim for trade mark infringement fails save that the swoosh marks are infringed by use of the defendant's Logo. The OCN mark stands to be revoked. The claim for passing off succeeds but only in relation to the defendant's Logo."