An investigation into the impact of the government's devolution and localism proposals on further education is being launched by the Association of Colleges (AoC) and the University of Oxford.
The research project called "leadership in a world of change" will seek to evaluate how localism is being devised against a backdrop of further education funding cuts.
Funded by a grant from the Further Education Trust for Leadership (FETL), the scheme will produce an indepth research report and a series of events aimed to identify approaches for college leaders to ensure localism works for colleges, students and the local and national community.
Gill Clipson (pictured above), deputy chief executive of the AoC said: "Colleges are firmly part of their local communities however, the concept of localism is being promulgated at a time of fiscal constraint and this may be bring challenges that are as yet not fully appreciated.
"Leadership in a world of change will help inform policy makers, as well as colleges, as all parties strive to ensure that any system of reform protects the positive things that are known to work as well as introducing changes that will stand the test of time and deliver the envisaged improvements."
In July, FE Week reported the Treasury's productivity plan which included the devolution and localism proposals.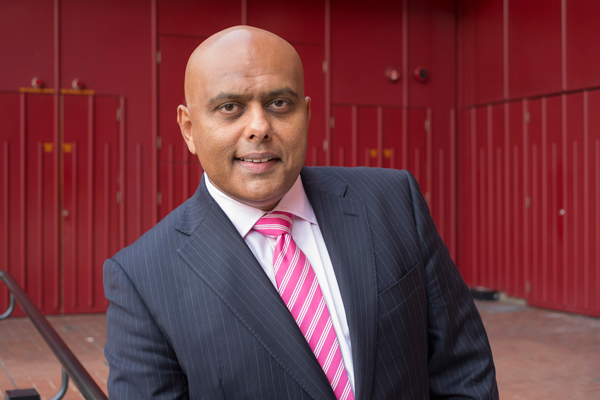 It stated the involvement of regional authorities in the skills agenda was to extend beyond its traditional flagship areas like Manchester and Sheffield.
Ayub Khan (pictured right), interim chief executive at FETL, said: "The FE and skills sector needs time and space to think about the changes required to help strengthen its future. This project will contribute to the body of knowledge for the sector providing the research and evidence of what works in the context of localism."
The research report is due to be published in summer 2016.