The extra £170 million the government has promised to set aside for a new wave of "prestigious" institutes of technology will go to existing providers, FE Week can reveal.
The title will in effect work as a badge of honour given to specially chosen FE providers that excel at higher-level technical education, like the old Centre of Vocational Excellence (CoVE) status.
The government first announced plans for the institutes in July 2015, then again in its post-16 skills plan in July.
Now, a green paper unveiled on January 23 has confirmed that a new £170 million in capital funding is to be spent on creating IoTs to "increase the provision of higher-level technical education", and ensure that it is available "in all areas".
The paper explained, for example, that a person "could study a level three (A-level equivalent) at a local college, before moving on to study a higher-level technical qualification at an institute in a nearby city".
But it also said the government would expect most of the IoTs "to grow out of high-quality provision".
A spokesperson said that details would be announced in due course, leaving it unclear whether independent training providers could apply for the money
The Department for Education told FE Week that the new institutes are to be based at existing providers.
This means they will effectively amount to a quality mark, like the former CoVE status. In this case, colleges were told, by the former Learning and Skills Council in 2001, that they would receive "up to £300,000 in the first year they join the CoVE programme".
The DfE also confirmed this week that the £170 million would come as capital funding across the next three years, and would therefore work out at around £57 million per year for each of 2017/18, 2018/19, and 2019/20.
A spokesperson said that details would be announced in due course, leaving it unclear whether independent training providers could apply for the money, or if it would be restricted to colleges.
Sally Hunt, the University and College Union's general secretary, has written exclusively for FE Week about the new industrial strategy, and doesn't believe the extra capital funding will make a significant difference.
"For all the soundbites about rebooting Britain as a high-skill economy, the total of £170 million is the equivalent of 10 misfiring rockets," she wrote.
Mark Dawe (pictured), chief executive of the AELP, said: "Independent training providers, with their expertise and experience, are ready to take the lead or be active partners in the establishment of each of the new institutes of technology.
"Our training provider members work with 350,000 employers and so the links to make quick progress happen already exist."
Wide-ranging reforms to technical education, in which the new institutes are likely to play a role in implementing, were first revealed exclusively by FE Week last May – and then announced by the government two months later.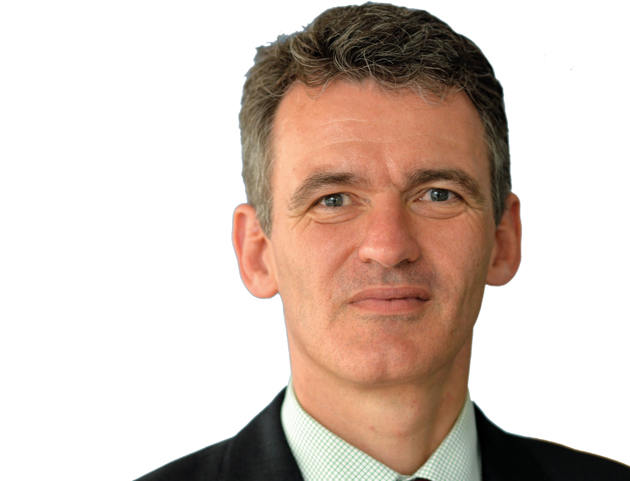 They followed a review led by former Science and Innovation Minister Lord Sainsbury, which detailed plans for a radical overhaul to replace 20,000 courses with "15 high-quality routes".
The green paper was generally less than complementary about FE, indicating that the government felt the sector's underwhelming performance had created the opening for the new institutes.
The report said that too many of FE colleges "only offer a broad, generalist curriculum at lower qualification levels" and that "the sector has too little provision of higher-level technical qualifications".
Having read the green paper, AoC boss David Hughes said: "I am pleased that the role of colleges from level three, through four and five, to degrees has been understood and that the institutes of technology will build on the specialisms that exist across the college sector.
"We want an investment approach which supports every college to provide excellence."