It's time the sector took control of its own destiny, argues Ali Hadawi
Over the years, my sense of frustration with how policymakers and regulatory bodies view further education colleges has only increased. It can be disheartening that the wonderful impact of FE on individuals, society and the economy is not widely acknowledged.
One way to manage this is to claim people don't understand FE, or that policymakers don't care, or that Ofsted is out of touch. But I believe FE has the potential to construct a new reality for itself, in which it leads the debate.
The sector needs a unified, evidence-based approach to informing practice in teaching, learning, assessment, improvement, management, leadership, engagement, change, impact, productivity, skills gaps… the list is endless.
There is much research, with a robust evidence base, by practitioners and academics in and on FE, but it too often remains in an academic bubble, as highlighted by Martin Doel in his recent interview with FE Week.
For example, there is academic research to show lesson observations do not, in themselves, lead to improvement in practice. But the sector doesn't use this, as far as I am aware, to work with Ofsted on coming up with a better methodology for judging quality.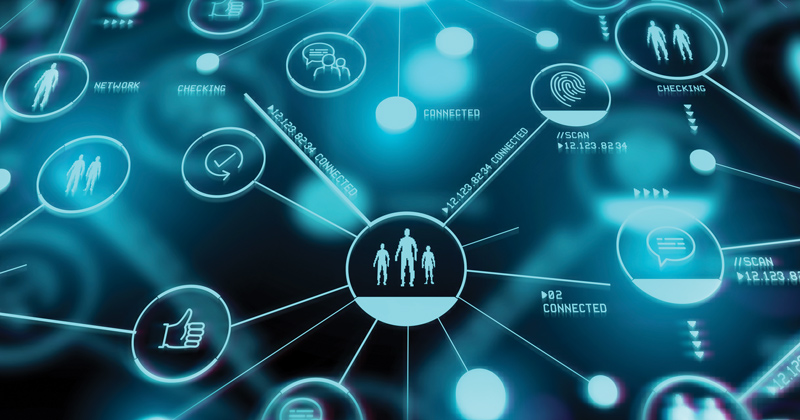 Rather than waiting for the DfE to tell us that our practice should be informed by research, we need to take the initiative and embed research within our colleges.
There are several bodies already involved and each plays a valuable role. We have for example the Association for Research in Post-Compulsory Education, the British Education Research Association, the Learning and Skills Research network, Teacher Education in Lifelong Learning and the British Educational Leadership and Educational Research Society, to name but a few. The Education and Training Foundation and the Further Education Trust for Leadership also engage in research.
Colleges need not only to be better plugged in, but to see ourselves as part of the same continuum. Whether curriculum managers, assessors, lecturers or principals – we should see research as an important part of our business.
I was recently chagrined to find that one of our lecturers was conducting – and funding – a doctorate off his own back. This is our failing as a college, for not having clearly communicated that we are keen to support research and would welcome requests for funding.
Colleges could react by complaining once again that we are being left out, or we could take the initiative and do it ourselves
If we actively support college practitioners to engage with local universities in researching relevant areas of policy and practice – whether it be assessment mechanisms, funding methodologies, leadership, or teaching and learning practices – within five years we could have a body of evidence with which to challenge Ofsted or policymakers.
Along with FETL's creation of the public policy professorship at UCL IoE, there are positive steps towards greater communication between the college and university sectors.
Earlier this year, I was invited to join the board of the Association for Research in Post-Compulsory Education, as their only college principal. It recognises the need to engage with the practitioner base; we must now engage and recognise the need for this work.
The DfE recently launched its research schools programme, allocating significant funding to support the application of research in schools, and encourage them to apply for funding to conduct their own projects.
Colleges could react by complaining once again that we are being left out, or we could take the initiative and do it ourselves.
Some steps colleges could take include:
Communicate to staff that you welcome research proposals – we get a 50-per-cent fee waiver for any member of our staff doing a higher degree at our local university
Set up a committee to handle these requests
Engage with your local university's education department – and encourage their researchers to spend time in real world of FE
Reach out to the research organisations above to see how you can feed into them
In short, if we're going to influence policy, we need to take control of our own research agenda.
Ali Hadawi is principal and chief executive of Central Bedfordshire College