Serious governance failings and financial inexperience are in the spotlight at The Hadlow Group as the board goes into meltdown.
As previously revealed by FE Week the Department for Education has launched several investigations into the finances of the group – consisting of a board for Hadlow College and a separate one for West Kent and Ashford College.
Both principal Paul Hannan and deputy principal Mark Lumsdon-Taylor have been suspended.
FE Week has now found that the joint finance committee for the group, which reports to both college boards, currently has no chair, consists of just two board members from Hadlow College, has no representation at all from West Kent and Ashford College and for several years has had no board member that was a qualified accountant.
In recent days, George Jessel, Harvey Guntrip, Chris Hearn and Paul Dubrow have all stepped down from their governor roles at the group's two colleges and the FE Commissioner, Richard Atkins, has loaned one of his deputies, Anna Fitch, to be the group's chief financial officer – a post that has been vacant for several years – and to pay her costs.
The lack of financial experience on the committee was troubling their own professional advisors last year.
According to June 2018 meeting minutes, 'professional advisors' told the finance committee it needed to be "strengthened" by recruiting a chartered accountant and a chief financial officer.
The college has since confirmed that the advisors were in fact Hearn's consultancy firm Edscencio and despite the obvious potential for a conflict of interest in being a paid adviser, Hearn only stepped down as a governor and as a member of the finance committee in recent weeks.
In any event, no accountant was found.
A spokesperson told FE Week: "We conducted a search for a chartered accountant over the summer and autumn terms, but were not impressed with the two CVs we received and did not progress them to an interview stage.
"We are in the process of conducting a further search, which is a key priority."
Board minutes for The Hadlow Group show it first started searching for a chartered accountant in February 2017 after its finance committee agreed it needed a qualified accountant with relevant sector experience.
In an interview with FE Week last November, Atkins stressed the need for colleges to have at least two financially qualified governors on their board to both challenge and support the principal and finance director – the post Lumsdon-Taylor held.
DfE guidance also states college boards require a mix of skills, knowledge and experience, "such as accountants or other qualified finance practitioners".
The FE Commissioner visit was triggered by a request for restructuring funds to the Department for Education's Transactions Unit, which raised questions about a series of land purchases by Hadlow College.
The ESFA is said to be looking to reclaim significant sums of funding from the Hadlow Group after concluding its own investigation.
It is understood the group was claiming funding they were not permitted to.
Lumsdon-Taylor said they had permission to claim the funding, as part of Hadlow's adoption of the West Kent and Ashford campuses of K College (which became West Kent and Ashford College).
But the ESFA disputes whether Hadlow had this permission.
Another out-of-the-ordinary practice at The Hadlow Group is the one finance committee for two, unmerged colleges.
Although West Kent and Ashford College and Hadlow College belong to the same group and share a principal, they have not been merged.
A planned merger is currently on hold.
Other colleges which share a principal, as Kingston and Carshalton colleges did before they merged, had two separate finance committees.
This has all taken place in the shadow of the new insolvency regime: if the college has to give funding back to the government, it may need a short-term bailout and to quickly dispose of property to avoid going into administration.
Insolvency guidance for college governors, published on January 29, states that colleges would be "advised" to "recruit a qualified accountant on to their board".
---
Paul Dubrow
Dubrow was the only member of the finance committee who served as a governor at West Kent and Ashford College.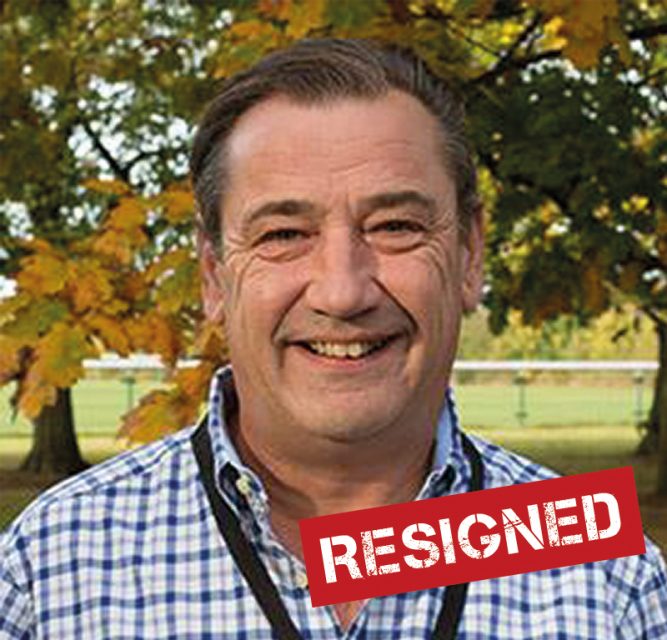 The former chair of WKAC's governing board, before stepping down in February, he attached a laurel to the final beam when builders finished constructing a WKAC centre in Ashford in 2016. He is a director for Global Driving Ranges Ltd.
Chris Hearn (also a paid advisor)
Hearn was the UK head of the education sectors for Barclays Corporate Bank between 2009 and 2015.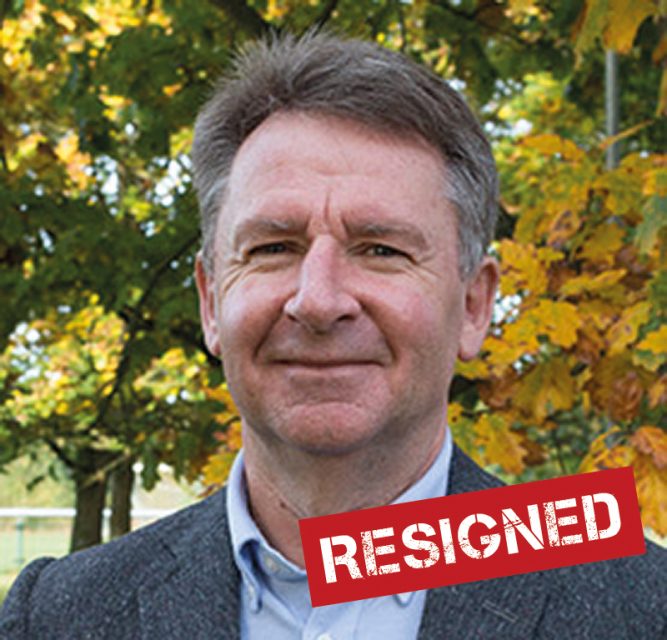 Since then, he has co-run a consultancy that provides financial advice to colleges, such as East Berkshire and Strode and Havering College of Further and Higher Education; as well as advising organisations that want to do business with colleges.
John Dinnis
Dinnis runs his family's farm, Filston Farm, in Shoreham in Kent, which houses a number of businesses and has arable farming, livestock, competition horses and sweat lodges.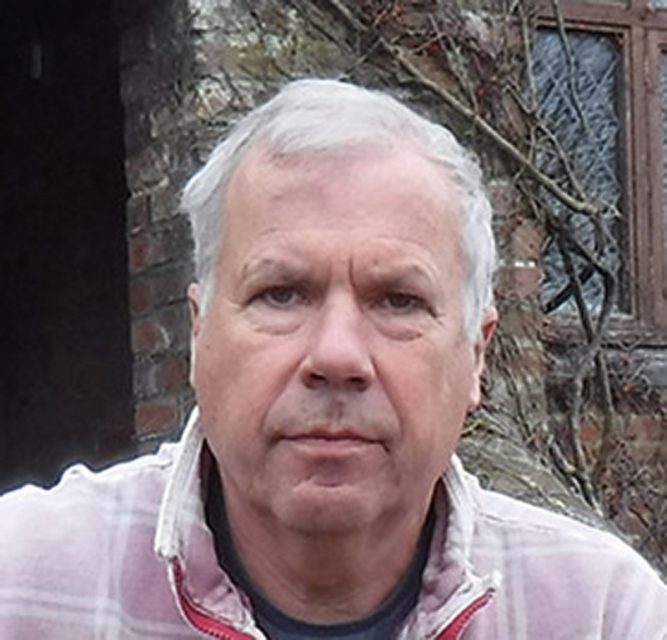 He is a director of The Shambles Property Holding, an estate management company based in Sevenoaks.
Dinnis also served as a governor of Shoreham School for three terms.
Mike Weed
Professor Weed is pro-vice chancellor for research and enterprise at Canterbury Christ Church University, which has a partnership with Hadlow Group to run courses at its colleges.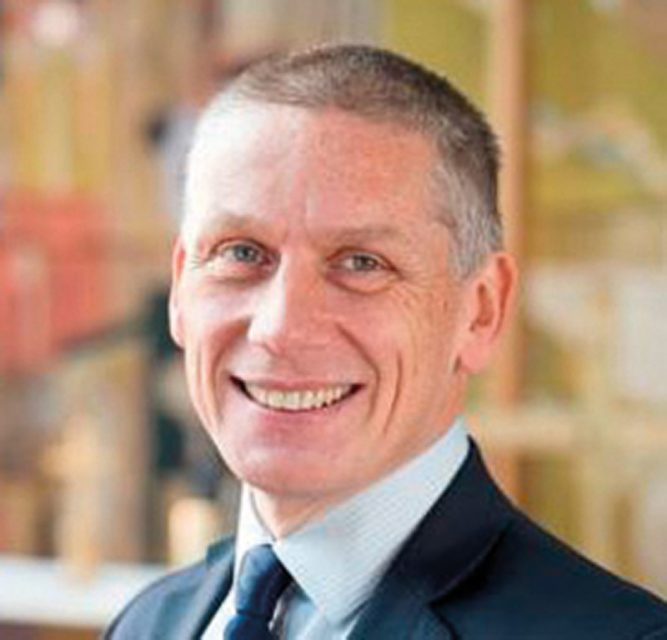 He is also the head of the university's human and life sciences school and has worked for various banks, government departments and local authorities on public health initiatives.