The education secretary has been accused of putting more talk than action into growing apprenticeships amongst ethnic minorities.
Justine Greening repeatedly told the education select committee that the Department for Education has had a "big focus" on encouraging "a higher proportion of BAME [black, Asian and minority ethnic] young people going into apprenticeships", during a recent session.
The current picture for BAME representation is bleak.
DfE apprenticeship starts figures do not include ethnicity with an age breakdown, so FE Week looked at the ESFA's national achievement rate tables and found that just eight per cent of England's young apprentices are BAME.
In the rest of FE, 23 per cent are minorities, who make up 18 per cent of the country's total population (see tables).
The DfE was unable to identify a single actual policy to create more BAME apprenticeships since 2015, when we asked what the minister meant by "big focus".

A spokesperson could only identify one target, set two years ago, to increase the proportion of BAME starts a fifth by 2020, and pointed to one employers' network with just 27 members that supposedly promotes diversity.
"Justine Greening has fallen into the age-old trap of simply reannouncing something that was thought of two years ago, and which there apparently has not been much progress on since," said the shadow skills minister Gordon Marsden, in reference to the 2020 target.
"Talk is cheap and delivery is difficult, but let's see some beef from this rather than rhetoric," he added.
The DfE claimed it is "making progress", but such efforts as it is making are proving slow: the proportion of all-age BAME apprenticeship starts increased by less than one percentage point in 2016/17 on 2015/16, according to provisional figures.
It drew attention to the Apprenticeship Diversity Champions Network, launched nine months ago by former skills minister Robert Halfon, who now chairs the very committee which grilled Ms Greening.
However, FE Week understands the group only meets four times a year and has so far been used as a platform for employers to share best practice, rather than to produce solid policy proposals.

The network's 27 members pale into insignificance when compared to the 20,000 or so employers that are eligible to pay the apprenticeship levy, for instance.
According to the DfE, the group's members are "committed to encouraging other employers to promote diversity in apprenticeships and to championing apprenticeships in BAME communities".
Andy Forbes, a co-founder of the BAME Principals Group, who leads Conel College in London, told FE Week that "there appears to have been a lot more talk than action in this area so far".
"Last February, Mr Halfon launched the network, but we haven't heard anything about how this work is progressing," he said.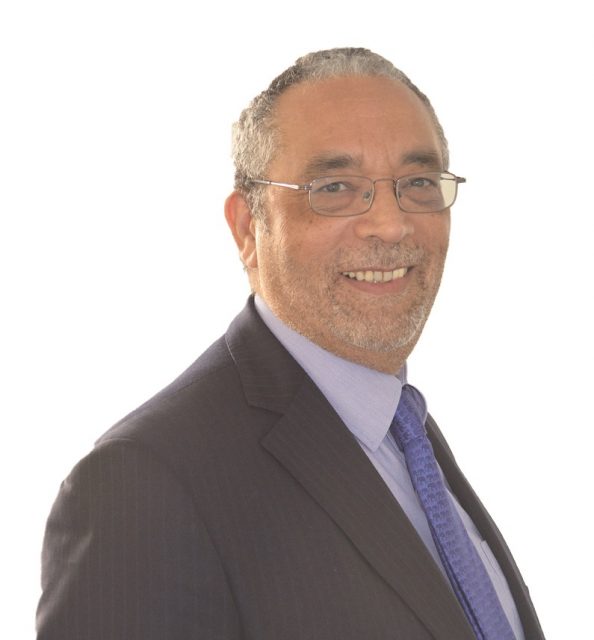 He said that his own organisation is "ready at any time" to help the education secretary "turn aspiration into action and get the 'big focus' that is so urgently needed".
Mark Dawe, the boss of the AELP, has not been impressed by the government's attempts to hit its own target.
"We have to say that in terms of matching the rhetoric, the initiative has been a bit slow to get off the ground especially in terms of engaging providers with the employer links in areas with significant BAME populations," he said.
"It's another example of the social mobility agenda, including tackling the disability employment gap, where we would hope to see more action."
In its 2015 'English apprenticeships: Our 2020 vision' document, the DfE said it would ensure its youth-employment campaign included "targeted material for BAME audiences", and that it would work with local enterprise partnerships to encourage employers to diversify their workforce with BAME apprentices.
The DfE said its relatively recent 'Get in go far' campaign, which "featured apprentice role models from diverse backgrounds", was one measure that helped.
It is also currently working with local partners to develop approaches to increase representation in apprenticeships at a local level, the spokesperson claimed.
Read Nick Linford's editorial thoughts on Ms Greening's claims here