A government U-turn today on GCSE English and maths entry requirements for new childcare apprenticeships launching in August has been hailed a victory for sector employers.
The Department for Education (DfE) had been planning to require would-be learners to have the qualifications at grade C or above to be able to start the Early Years Educator (Eye) level three Trailblazer apprenticeship.
But the policy, which had led to fears that potential learners would be put off the sector, was today rejected by Childcare Minister Sam Gyimah (pictured above), who said: "Unnecessary barriers shouldn't stop skilled people joining the workforce, and it makes much more sense to have an exit standard rather than a barrier to entry.
"That's why I'm pleased to say that we will offer people the chance to study their maths and English GCSEs alongside their childcare apprenticeship training."
Stewart Segal, Association of Employment and Learning Providers (AELP) chief executive, said: "We are pleased that the government has listened to the strong lobby from childcare employers including the Trailblazer group and AELP to review the English and maths requirements for the advanced apprenticeship framework.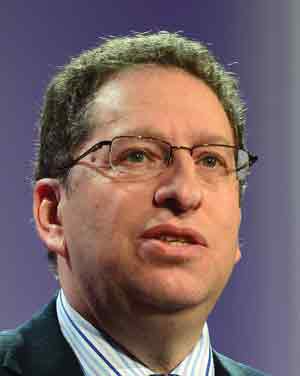 "The AELP had provided evidence that this proposal was creating a real barrier to entry for many young people which had reduced the number of entrants to the sector when employers needed more recruits than ever, particularly in the light of the government's plans to double the amount of free childcare for working parents."
It is the second government U-turn on the issue of Eye apprenticeships and GCSE entry requirements. Government had been planning to make grade C or above English and maths a requirement for course starts, rejecting Functional Skills (FS), from September last year.
But just a month ahead of the planned implementation, the National College of Teaching and Leadership (NCTL) confirmed GCSEs would instead have a completion requirement until the new Trailblazer apprenticeship standard came into effect.
And the policy appeared to have little favour with Trailblazer employers who drew up the Eye apprenticeship in August with the GCSE requirement placed upon completion of the course — not at entry, as reported by FE Week.
Nevertheless, there are hopes today's confirmation of that standard's GCSE exit requirement will make the sector more attractive to learners, and therefore meet the demand for staff, with the Conservative Party having made provision of childcare places part of its 2015 general election manifesto. It said a new Conservative government would "bring in tax-free childcare to support parents back into work and give working parents of three or four-year-olds 30 hours of free childcare a week".
But while the change of heart on the GCSE entry requirement was widely welcomed by the sector — pressure remained to include FS as an alternative to GCSEs.
"This decision is welcome but we believe that the drive to improve English and maths should include FS as a high quality alternative to GCSEs. We agree with the drive to improve standards but it is numeracy and literacy that is the real need for childcare employees," said Mr Segal.
"GCSEs are broader than FS but include some elements that are not essential for those teaching young children — FS are very focussed on the practical skills and knowledge that will support young people."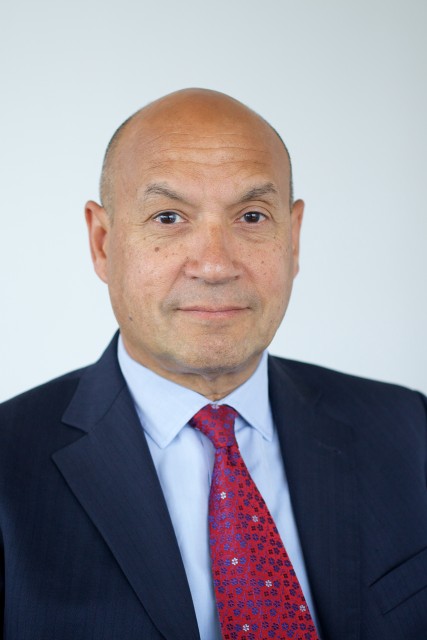 Neil Leitch, chief executive of the Pre-school Learning Alliance, said: "While the majority of the sector support the intentions behind government's drive to improve the qualification levels of the workforce, many practitioners — and in particular, setting managers — were concerned that the previous eligibility criteria had created a serious barrier to entry for otherwise suitable learners.
"As such, we warmly welcome the news that the existing GCSE requirements for level three apprenticeships will now apply on exit, rather than on entry.
"Following on from this decision, we would urge the government to review its current stance on GCSE equivalents, such as FS qualifications, given that the majority of early years employers agree that such qualifications are a valid demonstration of competency in English and maths.
"A decision not to accept equivalent qualifications is likely to lead to significantly fewer qualified employees in the workforce, at a time when the government is actually looking to expand early years provision in this country.
"Additionally, the fact that this decision only currently applies to EYE qualifications undertaken as part of an apprenticeship risks creating an unbalanced position where practitioners wanting to undertake an EYE as a standalone course will still be required to have GCSEs on entry.
"In the interests of fairness and consistency, we would urge the government to reconsider its position on this issue."
And National Day Nurseries Association (NDNA) urged the DfE to look at qualifications for all routes to Eye qualifications — not just apprenticeships. Purnima Tanuku OBE, NDNA chief executive, said: "Making permanent the acceptance of GCSE at grade C or above in English and maths as an exit requirement for Eye apprenticeships will help a small proportion of the early years workforce.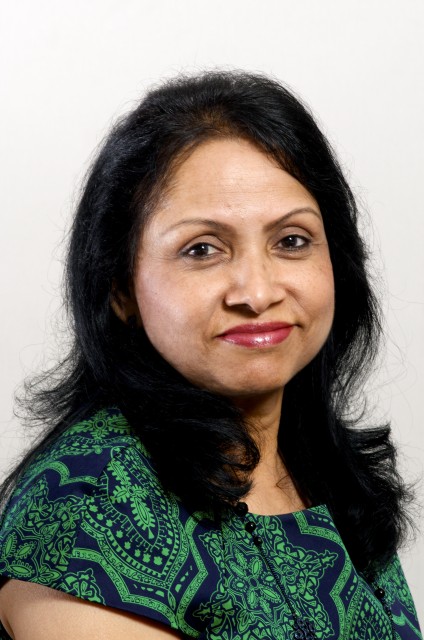 "However, alongside this we also urgently need GCSE equivalency to be accepted for all Eye qualifications, regardless of the pathway they can take.
"This was a clear barrier identified by the sector in our recent Annual Workforce Survey. Many of the workforce take routes other than apprenticeships to Eye and these must also be addressed.
"We look forward to a continuing dialogue with the DfE on the steps needed to recruit, retain and develop the early years workforce to meet the challenge of delivering the high-quality early learning and childcare that we know makes such a positive difference to the lives of children.
"With the free 30 hours on the horizon, it is very important that we have a clear workforce strategy and the investment to support it in place."
The DfE is yet to comment on FS.