Controversial plans to slash apprenticeship funding rates for young people in deprived areas are set to be reconsidered by the government, in what would be a huge success for FE Week's #SaveOurApprenticeships campaign.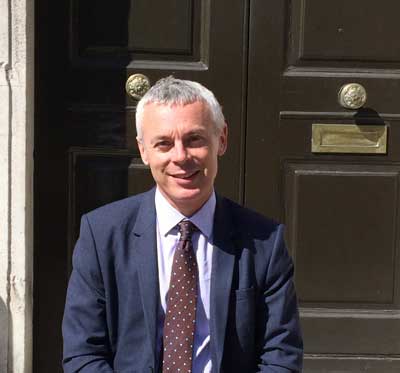 FE Week understands the Skills Funding Agency has gone some way to address the framework rate cuts in their final plans, due for publication later this month .
The u-turn follows growing anger expressed by politicians, employers and providers since FE Week analysis of the provisional rates, published in August.
These showed funding for 16- to 18-year-olds in some of England's poorest areas could drop by up to 50 per cent for starts from 1 May 2017.
The message has been driven home by our campaign launched last month in the Houses of Parliament.
It comes as a number of the most senior civil servants involved with FE and skills are preparing to answer questions before the House of Commons Public Accounts Committee.
The eagerly anticipated oral evidence session will begin at 2.30pm tomorrow, with a key witness set to be Sir Martin Donnelly, who is now permanent secretary for the Department of International Trade, but headed-up the Department for Business, Innovation and Skills until June this year.
Jonathan Slater, permanent secretary for the Department for Education, will also face questions, with David Hill, director of apprenticeships at the Department for Education, and Peter Lauener, chief executive of the Skills Funding Agency and Education Funding Agency, also set to face a grilling.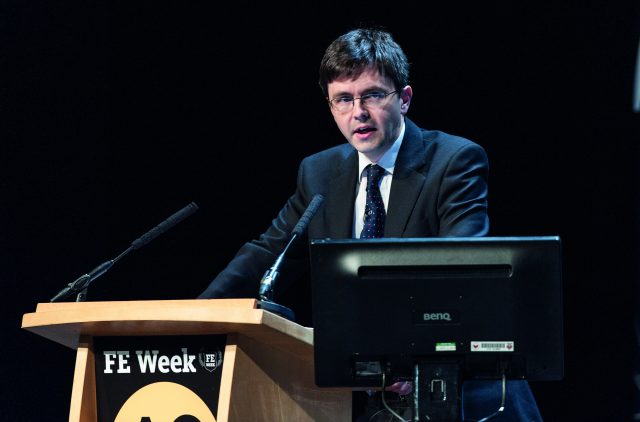 They are likely to be questioned over the findings of a damning report from the NAO, published last month, which highlighted a catalogue of failings over apprenticeships reform planning.
It urged the DfE to "do more to understand how employers, training providers and assessment bodies may respond to ongoing reforms, and develop robust ways of reacting quickly should instances of market abuse emerge".
The NAO also urged the government to develop contingency plans for key parts of the reforms – particularly the introduction of the levy next April.
The committee hearing will come after Robert Halfon made his first appearance at Commons education questions since he became apprenticeships and skills minister in July.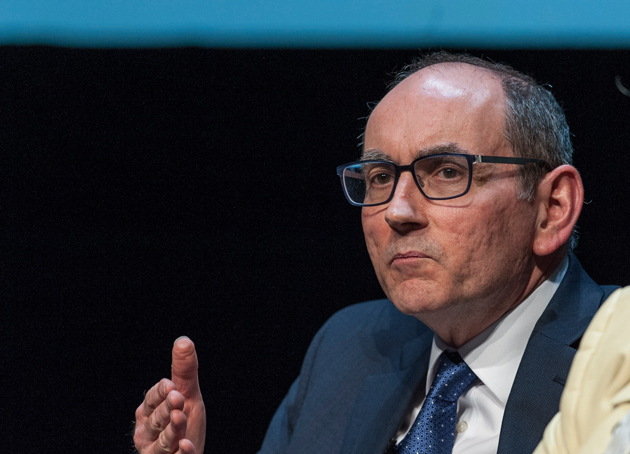 He was accused of dodging questions from shadow skills minister Gordon Marsden and Mary Glindon, Labour MP for North Tyneside, on what assessment had been made of the potential effect of the Department for Education's proposed change to apprenticeship funding rates.
He was only willing to say: "We've continued to engage with employers and providers and we plan to publish the final policy shortly."
Then Mr Halfon got his figures wrong, telling the House: "We will be spending more than double by 2020 – £2.5bn extra on apprentices."
FE Week checked with the DfE what was meant by an "extra" £2.5bn, as it went against the government's previous projection that the total levy yield in England will be £2.5bn by 2019/20 – which will be a £1bn increase from the current £1.5bn spending.
A DfE spokesperson admitted: "The minister worded this incorrectly. It came out incorrectly – the word extra should not have been added".