> Ofsted chief tells MPs colleges are in 'mess' and 16-19 should stay at school
> Personal opinion sparks 'anger' as AoC letter demands evidence for claims
The government is distancing itself from inflammatory remarks made by Sir Michael Wilshaw (pictured above), after the Ofsted head told MPs he believed 16 to 19-year-olds should be taught in schools, not colleges.
Sir Michael's comments during an appearance at the Commons Education Select Committee (ESC) on March 2 have provoked widespread anger in the FE sector.
"We are very supportive of the work done by colleges and distance ourselves from Sir Michael's comments," a source close to Education Secretary Nicky Morgan has told FE Week.
The Ofsted chief inspector laid into the FE sector during Wednesday's evidence session, describing it as "in a mess — that's why the government is reviewing it".
"My view is that 16 to 19 should be done in school," he told the committee, chaired by Neil Carmichael MP.
Vulnerable learners who need a familiar environment "head off towards the FE institution which is a large, amorphous institution on a number of campuses and do badly. They get lost. Drop out," he continued.
"Youngsters who don't do very well at 16 often don't do very well two years later, particularly in English and maths where the results are pretty poor," he added.
The reliance on success rates to secure funding meant that "too many youngsters are put on level one courses when they should be challenged to do level two".
Sir Michael went on: "We also find in too many general FE institutions that they haven't thought carefully enough about their curriculum. The curriculum is often irrelevant to the local workplace and national employment."
FE Week's news story about the chief inspector's comments provoked an unprecedented and unanimous backlash, with more than 40 comments posted on the FE Week website in just 24 hours – many of which criticised him for airing his personal opinions in a public capacity.
Martin Doel, chief executive of the Association of Colleges (pictured), has challenged Sir Michael to justify his opinions — which he said have caused "a good deal of consternation and anger" — in a letter that he has shared with FE Week.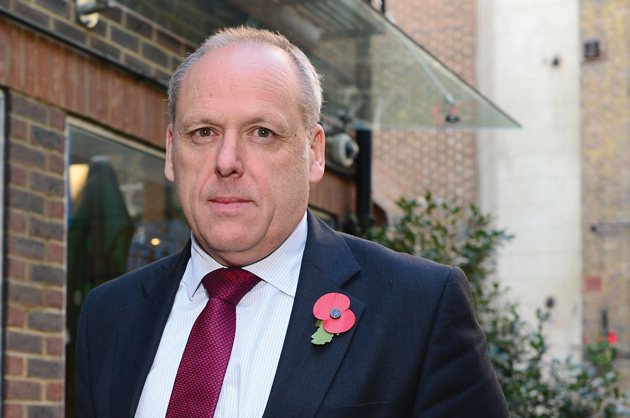 "Quite apart from the conflict inherent in Her Majesty's Chief Inspector being called to give evidence in his official capacity and then providing a personal opinion, even personal opinions require justification if they are not to be regarded as mere prejudice or an unreliable anecdotal judgement," Mr Doel wrote.
He called on Sir Michael to provide "as a matter of urgency a clear rationale for your conclusions".
"It would be all the better if those conclusions corresponded with the judgment of the inspectors in your organisation;
"I fail to see how this could be so given that 82 per cent of colleges who provide 16 to 18 education have been judged good or outstanding in recent Ofsted inspections," he continued.
Wednesday's evidence session was not the first time Sir Michael has attacked the FE sector.
During a speech for the thinktank CentreForum in January, the Ofsted boss said that "educational provision, for the many children who do not succeed at 16 or who would prefer an alternative to higher education, is inadequate at best and non-existent at worst".
The University and College Union described Sir Michael's comments this week as unhelpful and offensive.
A spokesperson from Ofsted said it was clear that its boss's comments were his own personal views.
The Department for Education declined to comment.
---
FE Week readers don't hold back with online comments
Lynne Sedgmore, former chief executive at 157 Group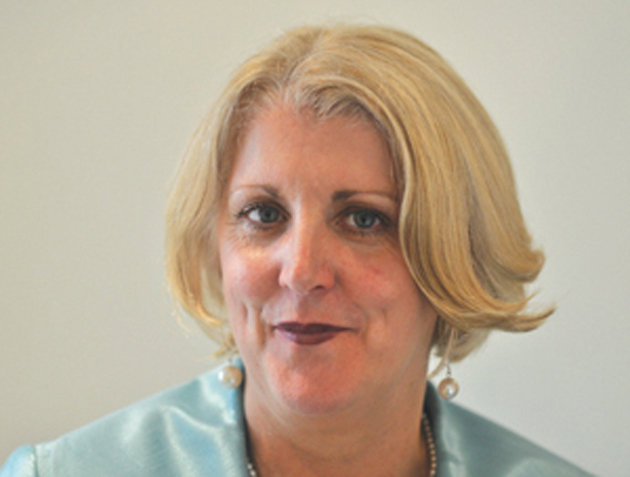 This man speaks from limited knowledge as he has never bothered to visit or spend time in FE colleges or to read any facts.
He has no right to spill his personal unfounded predudice and ideological distortions onto hardworking, successful FE colleges, staff and students.
These statements are probably setting himself up for his next role – please retire with dignity not with such disgraceful nonsense.
Carole Kitching, Principal at Lewisham and Southwark college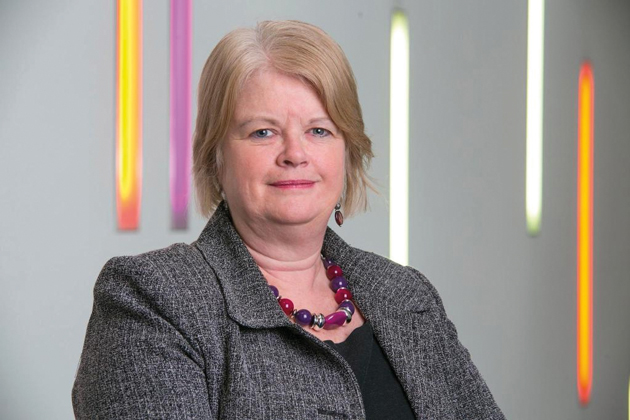 Shockingly ill informed comments undermining the credibility of Ofsted and the positive choices made by over 840,000 young people every year.
No wonder technical and professional vocational education struggles to gain parity of esteem with traditional academic pathways.
Every public statement like this costs us 100s more young would be apprentices.
Ben Verinder, former director of comms at the AoC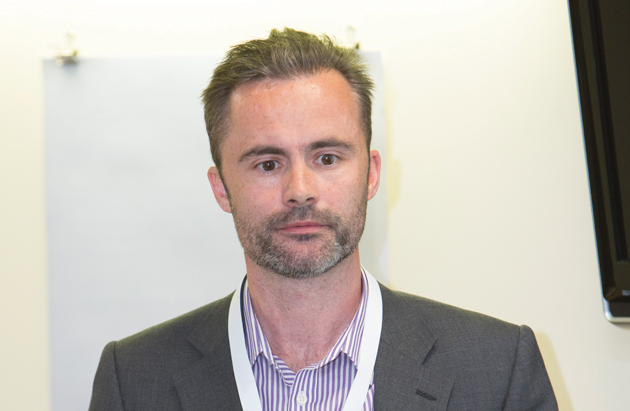 'Vulnerable learners do badly in college' says Mr Wilshaw.
It's so patently untrue, such a crude assessment, as to be laughable.
Except it was made in front of a select committee and the national media. Bravo to those calling out this nonsense, but sadly it doesn't seem to be making any difference.
Can you impeach an HMCI? Strike them off? Before they blame colleges for, say, primary results?