Learners have put 12 FE colleges among the UK's top 20 higher education providers in the 2014 National Student Survey.
Tyne Metropolitan College came top of the FE institutions, recording 100 per cent of students satisfied with their courses to outdo the likes of Keele University (11th) and the University of St Andrews (ranked 17th) which were both at 93 per cent.
Boston College, City College Plymouth, Uxbridge College, Lesoco, North Lindsey College, Trafford College, Calderdale College, Carshalton College, Dudley College, Myerscough College and Sussex Downs College made up the FE dozen in the top 20 for learners who said they were either "definitely" or "mostly" satisfied. [See full top 20 below]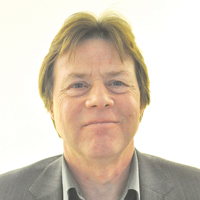 Nick Davy, higher education policy manager at the Association of Colleges, said: "Student satisfaction is high on any college's agenda, and it's particularly gratifying to see 12 of our member colleges in the top 20 in this league table.
"It's great to see there is such a spread of colleges, some with larger provision such as Myerscough College and others with medium-sized provision, such as Sussex Downs College.
"All the colleges in the top 20 scored more than 93 per cent in terms of student satisfaction and it demonstrates the hard work colleges put into serving students' individual learning needs."
The results were part of a survey of 321,000 final-year students, looking at every aspect of students' higher education experience, including standards of teaching, assessment, academic support and levels of organisation, and this year a record number of universities (156) and colleges (166) took part.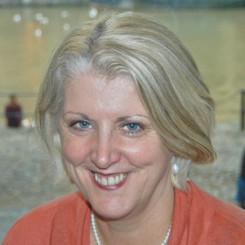 Dr Lynne Sedgmore CBE, executive director of the 157 Group, said: "These results demonstrate that FE colleges are providing an outstanding experience for higher education students.
"Around 180,000 higher education students study in colleges each year, 60 per cent of them on undergraduate courses and the rest on higher professional programmes. Compared with universities, those studying higher education in colleges often come from more disadvantaged backgrounds and their programmes are linked very directly to the needs of employers and the jobs market.
"These figures lend weight to the growing body of opinion that FE colleges should be allowed to deliver more and more higher education, and to accredit their own programmes. Currently, only three FE colleges have the power to do this, even though these figures show that many provide the best student experience."