Four out of five people doing level two and three apprenticeships are on a level they have already studied at, according to a worrying new report.
The figure cropped up in an investigation into the prior qualifications of adult apprentices in 2013/14, which was published by the Department for Business, Innovation and Skills (BIS).
Eighty per cent (140,100 out of 175,400) of adults on level two apprenticeships apparently already had qualifications at that level, analysis by FE Week has demonstrated — a higher proportion than at any other time over the last five years.

Peter Kyle (pictured), a prominent and outspoken member of the Business, Innovation and Skills select committee described the figures as "deeply concerning".
The MP for Hove said: "At a time when the government is looking for three million people to start apprenticeships over the course of this parliament, all efforts should be put into ensuring these are at a level higher than their previous qualifications wherever possible.
"If not, it is hard to see how exactly the proposed expansion of apprenticeship numbers will help close the skills gaps within our economy and contribute to improving the nation's productivity."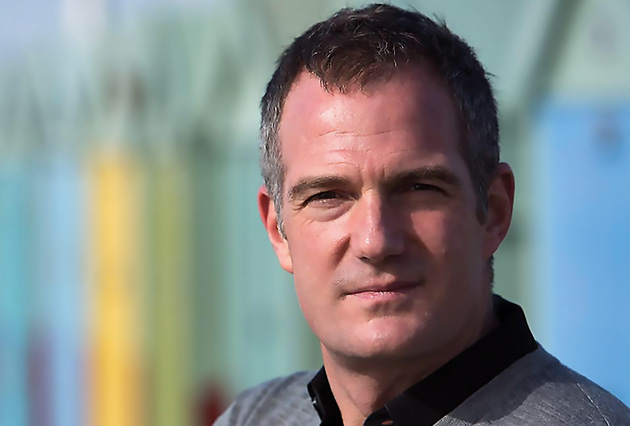 The report, which used interviews with 3,500 apprentices studying in 2013/14, was based on the sixth annual survey into the previous attainment level of adult apprentices.
In 2012/13, 79 per cent of adults taking a level two apprenticeship were found not to be taking their first qualification at the same level — compared with 72 per cent in 2011/12, 78 per cent the year before that year, and 75 per cent in 2009/10.
The proportion of adults on level three apprenticeships who already had a qualification of a similar level, was also up in 2013/14, to 56 per cent, compared with 53 per cent in 2012/13.
This figure stood at 50 per cent in 2011/12, 51 per cent in 2010/11, and 52 per cent in 2009/10.
A BIS spokesperson did not explain what plans, if any, the government had to address the issue of apprentices taking qualifications at levels they already possessed.
They said that apprenticeships "allow learners to develop specific work-based skills in a real job, adding to and enhancing previous qualifications such as GCSEs", and that they "help people get on, help businesses to grow and benefit our economy".