A prominent campaigner for more black and Asian college principals has warned against "reinventing the wheel" — after a government review into ethnic minority workers came too late to save her group.
Rajinder Mann, (pictured), who led the Network for Black and Asian Professionals (NBAP) from 2013 until it was forced to close due to a lack of funding late last year, told FE Week she felt "very frustrated" that the government was only just now starting to focus on the issue.
The Department for Business, Innovation and Skills announced this month that it had launched a review into why black and minority ethnic (BME) people working in the FE sector find it harder to progress into senior positions than their white counterparts.
Ms Mann, who has not been asked to contribute to the review, said: "Our raison d'être was to grow future talent and support black and minority ethnic staff in the workplace — it's ironic that these things have happened the way they did.
"I applaud the fact that there is a review, but I have my reservations if it's just going to be a paper-gathering exercise."
A call for evidence from BME workers in support of the review, which is led by Baroness McGregor-Smith, will run until August 22.
Ms Mann believes that the review seems like a backward step, after the work done by the NBAP.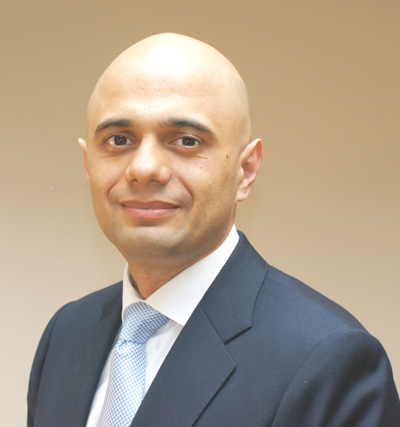 "Why do they want to keep re-inventing the wheel?" she asked. "Are they actually going to put their money where their mouth is and say 'this is a serious agenda, we're going to set targets which will enable us to see change'?"
She pointed out the number of ethnic minority principals in the FE sector had fallen from 17 in 2012/13 to 13 this year.
"I think we've become complacent in FE because there's been a feeling that 'oh well there isn't a problem here because we've had 17 black principals before'," Ms Mann told FE Week.
"But there's no accounting body for this now. Will the review address who is going to pick up these issues?"
The campaigner, who was awarded an OBE in 2011 for her services to BME in the community, cautioned that many of the factors holding ethnic minority workers back today were the same as those initially identified by NBAP.
She said the call for evidence showed a lack of understanding "about what it is like on the ground".
"There's a strong urge on the one side to write in to the review," she said. "On the other — will you be beating your head against a brick wall again?"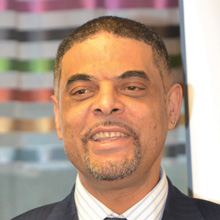 Anthony Bravo, principal of Basingstoke College of Technology (pictured left), told FE Week what the closure of the NBAP had meant to him.
He said: "The network was instrumental to me becoming a principal; I and other BME principals are saddened by its demise.
"We (BME) principals are determined to keep spirit of the network alive via the Association of College. The network made a significant impact in many individuals' lives and careers."
Commenting on the government's call for evidence on the progression of BME workers, business secretary Sajid Javid (pictured above) said: "I urge everyone who has experience of trying to progress in work to take part in this review. Employers need to back their workforces and I am also calling on them to make sure everybody has a fair chance to succeed."