A cross-party group of Lords have urged the education secretary to withdraw "disastrous" plans to axe funding for recently reformed applied general qualifications.
Six peers, including two former education secretaries and two ex-universities minister, warn that scrapping these "popular" alternatives to A-levels and T Levels would have a damaging impact on social mobility, economic growth and public services.
Writing to Gillian Keegan, the Lords "express deep concerns" and "disappointment" that commitments made to them about the scale of the government's level 3 reforms "do not appear to have been met".
The letter follows an FE Week article and Protect Student Choice campaign analysis which revealed more than half of the 134 applied general qualifications, like BTECs, currently available to and taken by around 200,000 young people and included in the DfE's performance league tables would be ineligible for funding from 2025.
It comes despite then education secretary Nadhim Zahawi promising the sector and Parliament through the passage of the skills and post-16 education bill that "only a small proportion of the total level 3 BTEC and other applied general style qualification offer – significantly less than half" would be removed.
The Lords said: "We were reassured to hear that only a small proportion of applied general qualifications would be removed, and in return were happy to lend our support to the skills and post-16 education bill.
"However, it now appears that many more than a small proportion of these qualifications will be defunded."
The letter pressed that qualifications facing the axe, which include health and social care, science, IT and business, are "popular with students, respected by employers and valued by universities".
"Removing them will have a disastrous impact on social mobility, economic growth and our public services.
"For example, it is difficult to think of a worse time to scrap the extended diploma in health and social care. Given their importance to the healthcare workforce, it would be very damaging to the NHS to remove funding for these qualifications."
Signatories to the letter include former education secretaries David Blunkett and Ken Baker, former education ministers David Willetts and Jo Johnson, deputy speaker of the House of Lords Sue Garden, and Labour peer Mike Watson.
The Lords said there is "no need to remove these qualifications in order to 'streamline the qualifications landscape'", especially as the 134 applied generals were "reformed more recently than A-levels and are smaller in number".
"While some are available in similar subjects to A -levels or T Levels, they are a different type of qualification that provide a different type of educational experience," the letter added.
It concluded: "We urge you to withdraw the 134 applied general qualifications from the scope of your review.
"Retaining these recently reformed and approved qualifications would enable your department to focus on areas where there are genuine concerns about duplication or quality. In doing so you would retain a vital pathway to higher education and employment for tens of thousands of young people and provide schools, colleges and universities with the much-needed certainty they require to plan for the future."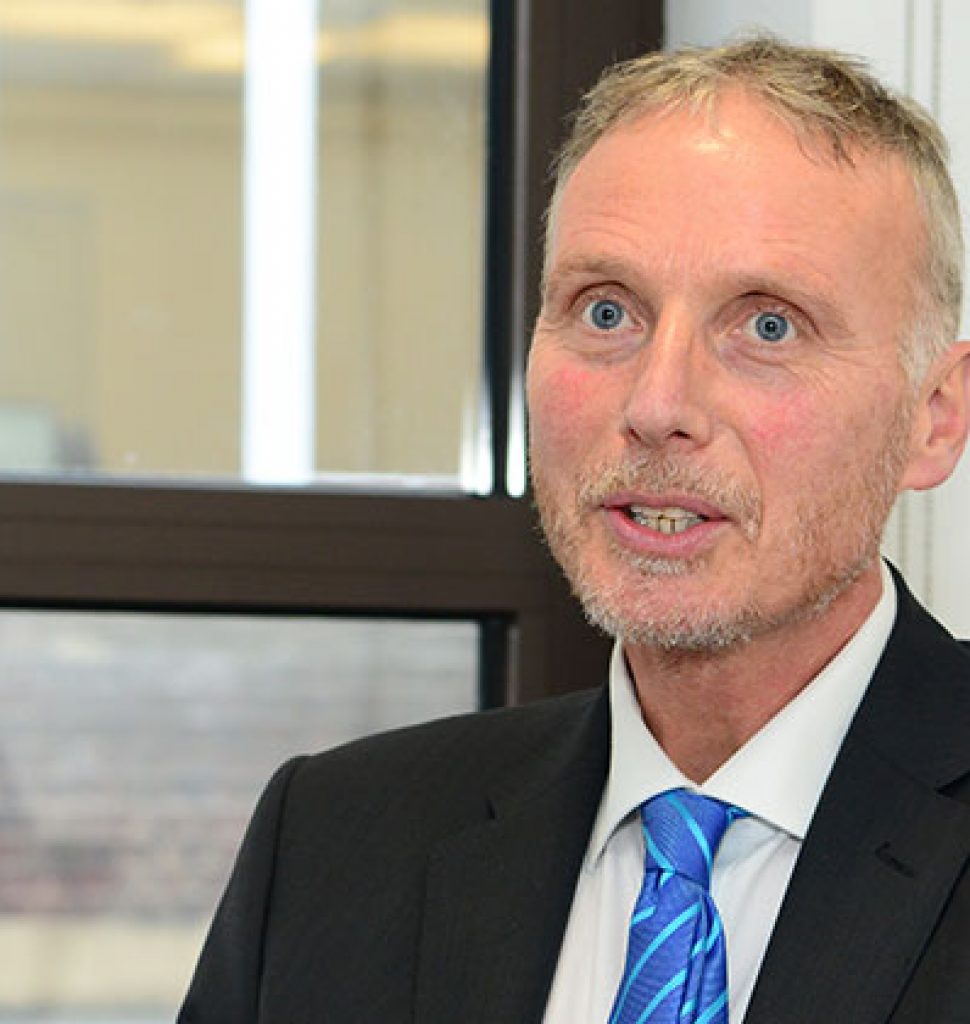 Bill Watkin, chief executive of the Sixth Form Colleges Association that is co-ordinating the Protect Student Choice, said: "Unless the government reverses this decision, and starts to incorporate some evidence and transparency into its policymaking, tens of thousands of students will be left without a pathway to higher education or employment, and many employers will be left without the skilled workforce they need."
A DfE spokesperson said: "Our reforms will simplify the system for young people, with popular BTECs continuing to be available alongside A levels and T Levels.
"The BTECs that will no longer be available are only those with low take up, poor outcomes, or which overlap with T Levels. We have also introduced a transition year to support students who may have taken BTECs, into T Level qualifications.
"We are committed to creating a world class education system that provides a ladder up for all and gives young people the skills and knowledge to prepare them for higher education and the world of work."
Pictured above from left: Lord Willetts, Lord Johnson, Baroness Garden, Lord Baker, Lord Blunkett and Lord Watson