The finalists in the running for the AAC Apprenticeship Awards 2023 have been revealed.
Now in their sixth year, the awards celebrate the very best in apprenticeship delivery and recognise the people, teams and organisations that make excellent apprenticeships happen.
A record 375 entries were received from training providers, colleges, universities and employers and we can now reveal the shortlist of those who go forward to the national awards ceremony in March.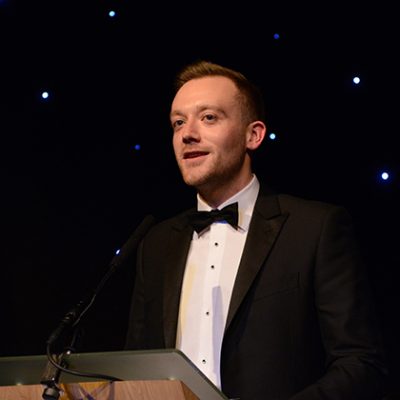 Shane Mann, managing director of FE Week's publisher Lsect and chair of the judging panel, said: "I know I speak for all AAC awards judges when I say how impressed we were with the standard of nominations this year.
"The quality of nominations gets stronger every year, which makes our job as judges tougher and tougher. Each of this year's finalists has a powerful story to tell about how putting excellence and innovation at the heart of their provision, with staff at every level working hard to give apprentices the best experience possible.
"We know it has been another tough year in apprenticeships, so I can't wait to bring the entire sector together at the AAC in March to celebrate the success of our finalists."
The awards, this year delivered in partnership with City and Guilds, feature 19 categories. Among them is the prestigious apprenticeship provider of the year award, which will be won by either Myerscough College, Manchester Metropolitan University, Paragon Skills or Apprentify.
AELP chief executive Jane Hickie said: "AELP is delighted once again to be coming together with FE Week to host the AAC Apprenticeship Awards.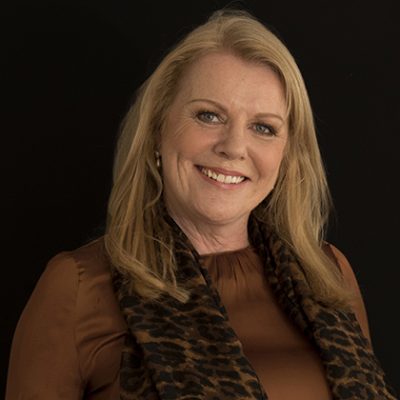 "It is incredibly heartening to see that, despite the extremely challenging conditions the sector faced in the last year, providers and employers all over the country have continued to do amazing work in supporting apprentices to fulfil their potential.
"Throughout the judging process we have seen so many impressive examples of best practice in delivery for our learners and employers. I am very much looking forward to meeting the nominees at the presentation of awards at the AAC gala dinner on March 14, and of course celebrating the achievements of the winners themselves."
Four organisations are in the running to be named apprenticeship employer of the year: the BBC, London Ambulance Service NHS Trust, RSM and Bagnalls.
There are 27 providers vying for 14 training sector awards this year including awards for the best providers in engineering, hair and beauty, care, digital and construction.
The winners will be announced at the Annual Apprenticeship Conference taking place on March 13-14, in Birmingham.
You can find out more about last year's AAC Apprenticeship Award winners here.
AAC Apprenticeship Awards 2023 judging panel:
Shane Mann, managing director, Lsect, publisher of FE Week (chair)
Jane Hickie, chief executive, AELP (vice chair)
Charlotte Bosworth, managing director, Innovate Awarding
Patrick Craven, director of policy, strategic partnerships and stakeholder engagement, City and Guilds
Rob Colbourne, chief executive officer, Performance through People
Anne Milton, former MP for Guildford and minister for skills
Sharon Blyfield, head of early careers, Coca-Cola Europacific Partners Ltd
Sharon Green, director of apprenticeships and skills, University of Lincoln
Sharron Robbie, managing director, Devon and Cornwall Training Provider Network
Sue Taylor, joint chair, Association of Learning Providers Surrey
Susanna Lawson, founder, OneFile
Jason Holt, CEO, Holts Group of Companies
Stewart Segal, board member, AELP and BIIAB
John Cope, executive director (strategy, policy and public affairs), UCAS
Jane Hadfield, national senior programme manager – apprenticeships, Health Education England
Ruth Jennings, skills development programmed manager, Sainsbury's
Jonathan Foot, head of apprenticeships and early careers, Compass Group UK & Ireland
Ian Bamford, chief operating officer, Paragon Skills