A chef from The Ritz and a car painter who works for a national crash repair company have been announced as the final two members of Team UK for WorldSkills Abu Dhabi.
Ruth Hansom, 22, and Daryl Head, 20, will now join up with the 32 other members of Team UK, announced in April, for the global competition that will take place in the Middle East in October.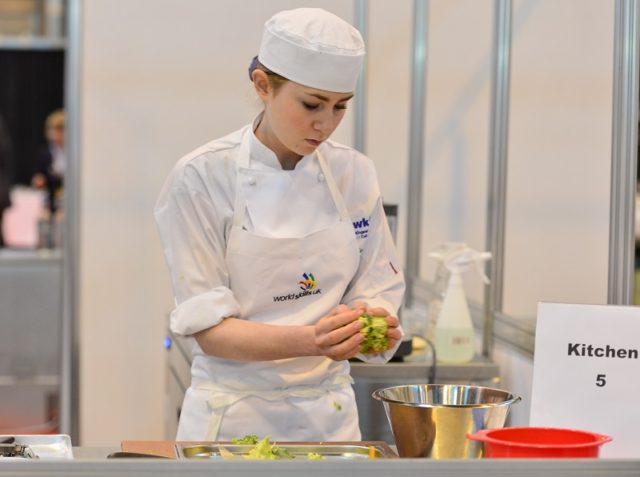 They will all be competing against young people from 76 countries, in more than 50 different skills, ranging from 3D Game Design and mechanical engineering, through to hairdressing and landscape gardening.
Like their teammates, Ruth and Daryl have gone through a two-year qualification battle with the best this country has to offer in each discipline, giving up most of their weekends and evenings to hone their skills.
They will now undergo a rigorous regime of Olympic-style training in preparation for the most intense week of competition imaginable, at an event dubbed the "Olympics of skills".
Ruth, who will compete in cooking, is from London and trained at Westminster Kingsway College before going to work for The Ritz hotel.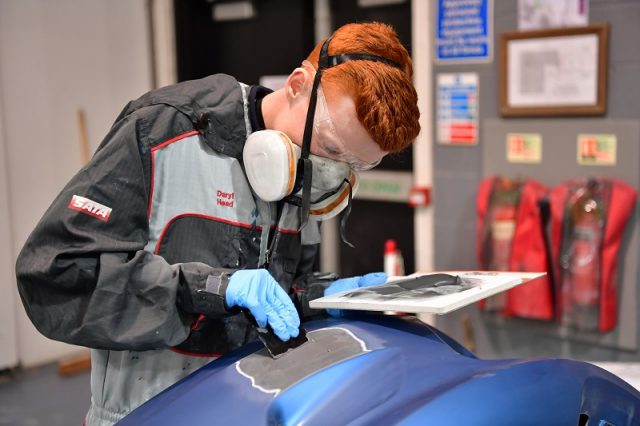 Daryl, who will compete in car painting, is from Swindon and trained at Thatcham Apprentice Academy and now works for Nationwide Crash Repair.
Speaking about the upcoming global competition, Neil Bentley, chief executive of WorldSkills UK, said: "The WorldSkills Finals in Abu Dhabi are more important than international sporting fixtures spurring on competitors to achieve the highest international standards to inspire more and more young people to get into apprenticeships and technical careers, getting them off to the best start in work and life.
"Team UK represents the very future success of our economy and what they represent will help determine whether we thrive or fail post Brexit."
At the last WorldSkills in Sao Paulo in 2015, Team UK finished overall seventh in the medal table, ahead of favourites France and Germany – bringing home three golds, four silvers, two bronzes and 23 medallions of excellence.
This year's WorldSkills event will take place between October 14 and 19.