Questions are being asked about the ability of the new Institute for Apprenticeships (IfA) to police new Trailblazer standards — after FE Week discovered it is only set to have 40 members of staff by 2019/20.
A leaked document called 'BIS2020 — Finance and Headcount outline', seen by FE Week, indicated that the IfA would take on 40 employees in 2016/17 — and the number would not increase over the next three years.
This compares, for example, to more than 100 people who worked for the UK Commission for Employment and Skills in 2013-14 and 2014-15, according to its accounts up to March 31 last year.
It comes after Skills Minister Nick Boles told key FE figures he had "no idea — or if I had an idea I'm not going to share it" about how big the IfA should be to effectively police employers once reforms took effect.
He made the comments at a January Policy Exchange round-table discussion, after being quizzed by FE Week on how it would keep checks on hundreds of new Trailblazer standards, around 600,000 starts a-year, 1,000 or more providers, and half a million employers.
Mr Boles has also now admitted that "there has not yet been an assessment of the potential location for the new IfA".
It prompted shadow Skills Minister Gordon Marsden (pictured) to warn that the "continued vacuum of information" around the IfA was "extremely concerning".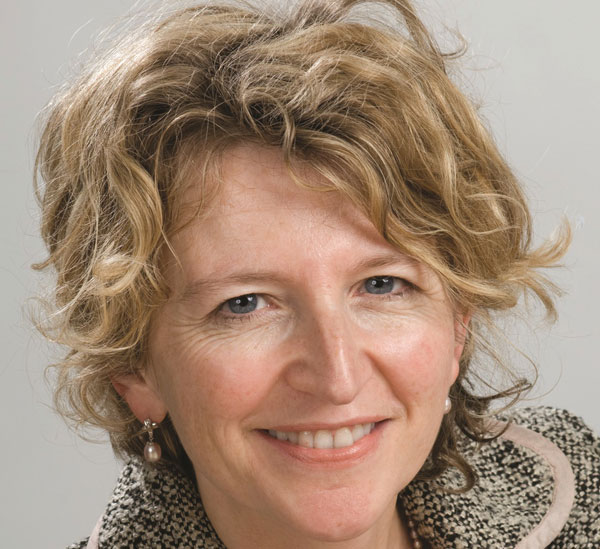 He raised concerns over the "relatively small number of staff which we now know they will have at their disposal to deliver an extremely complex set of activities — not just around the standards but indeed liaising over any issues that may arise in a period of considerable expansion".
"The continued failure to clarify further what the membership of the board will be and whether it will have the necessary width and input not just from employers but from all those other groups concerned, is extremely concerning," Mr Marsden added.
The only IfA appointment so far has been of former senior civil servant at the Department for Business, Innovation and Skills (BIS), Rachel Sandby-Thomas, as shadow chief executive.
Mark Dawe, chief executive of the Association of Employment and Learning Providers, said: "The government continues to expand the remit and responsibility of the IfA.
"Therefore it is vital for the success of the apprenticeship reforms that the organisation is fit for purpose and is able to respond promptly and flexibly."
The leaked document also indicated that IfA costs had been "excluded" from analysis of BIS departmental savings.
A BIS spokesperson confirmed on April 27 that 221 Trailblazer apprenticeship standards had currently been published, of which 91 have had final government approval, while "more than 160" are still in development.
The spokesperson declined to respond directly to FE Week questions over the heavy workload for a relatively small number of IfA employees.
However, she said: "The institute will be responsible for setting quality criteria for the development of apprenticeship standards and assessment plans, advising on the maximum level of government funding available for standards and increasing the quality of apprenticeships.
"The IfA board will be appointed through a public appointments process. The outcome will be announced as soon as the process allows in 2016."