Two thirds of colleges and schools have had to cut extra-curricular activities and student support services due to crippling 16 to 19 funding cuts, a damning survey has found.
This was one of the main findings in a report published by the Sixth Form Colleges Association today, based on a survey of 341 college and school leaders, with mental health support, employability skills, and careers advice hardest hit.
Teaching of modern foreign languages and science, technology, engineering, and maths (STEM) were also found to have been seriously undermined.
The research was done on behalf of the eight organisations, including SFCA and the Association of Colleges, behind the Support Our Sixth-formers campaign geared at securing a significant increase to the national funding rate for students.
The SFCA said these problems had come about because sixth form funding was cut three times since 2011 and had not been adjusted to account for inflationary pressures or cost increases.
"Funding for 16 to 19 year olds is now 21 per cent lower than the funding for 11 to 16 year olds," today's report said.
"Sixth form funding in England sits at the bottom of a funding chasm.
"In addition to being out of step with the resources made available to educate younger children, the average funding for 16 to 19 year olds in the state sector is 50 per cent less than the average university tuition fee of £8,977 and 71 per cent less than the average sixth form fee in the independent sector."
The survey found that 67 per cent of those who responded to the survey had been forced to reduce student support services or extra-curricular activities.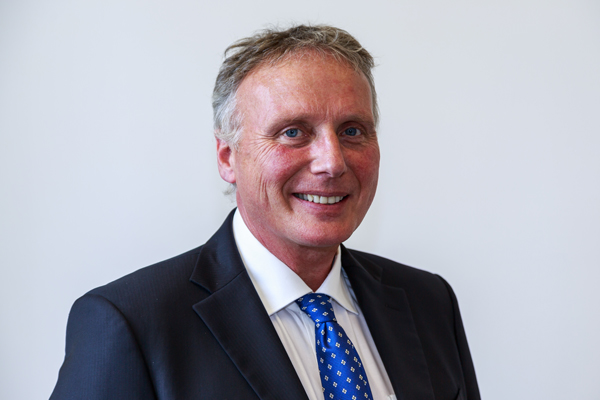 "Fewer clubs and events reduces the scope for young people to develop. Our cohort is among the most deprived and the reduced life experiences that they receive is heart-breaking," said one college principal.
There have been cuts to extra-curricular activities such as educational visits, sport, and music and drama.
Support services have also been drastically reduced, leaving respondents less able to teach students the employability skills they need.
A further 50 per cent dropped courses in modern foreign languages as a result of funding pressures, with A-levels in German, French and Spanish the main casualties.
Over a third dropped STEM (Science, Technology, Engineering, Maths) courses.
To address this, the Support Our Sixth-formers campaign, which was first launched in May is "calling on the government to increase the national funding rate for each sixth form student by £200 to £4,200 in the forthcoming Budget".
Other concerning findings from today's research included that more than three quarters of schools and colleges (77 per cent) were teaching students in larger class sizes and half had reduced the delivery hours of individual courses.
Two thirds (66 per cent) had moved from a four to a three subject offer as standard.
And almost three quarters (72 per cent) did not believe the amount of funding they would receive next year will be sufficient to provide the support required by students that are educationally or economically disadvantaged.
"Our survey shows that sixth form students are not getting a fair deal – these young people deserve to have their education adequately funded," said Bill Watkin, chief executive of the SFCA.
"The government's planned investment in post-16 technical education will do nothing for the vast majority of students who are pursuing academic courses – we urge the Chancellor to boost funding for all sixth form students in this month's budget."
David Hughes, boss of the Association of Colleges, said the results highlight that "our young people are in danger of getting short-changed compared with previous generations".