With more and more councils introducing travel charges that deter learners from further education, the government has ignored the AoC's appeal for a review of transport arrangements for post-16 learners with special educational needs or disabilities (SEND). FE Week investigates how widespread these charges really are, and considers their impact.
Two thirds of county councils are charging post-16 SEND learners for transport to and from their lessons, FE Week has discovered.
The Association of Colleges first requested a review of their transport arrangements last February, after FE Week reported on new charges instituted by certain councils in the north-east of England.
No review has been forthcoming, however, as the government insists statutory responsibility for transport for 16- to 19 -year-olds rests with local authorities, as it does for those with SEND up to the age of 25 who started a course before they turned 19.
It does expect councils to make "reasonable decisions" about how much, if anything, they charge.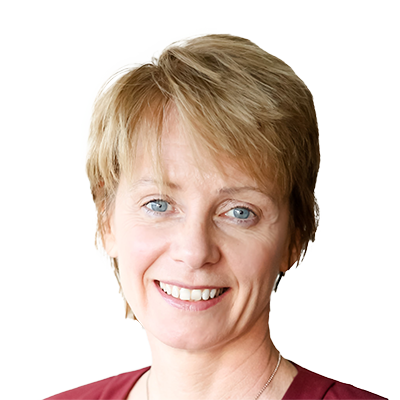 This begs the question: is anyone listening? FE Week set out to establish a national picture, and we found that SEND learners are charged for transport by 19 of the 27 county councils in England.
The amount they charge varies widely depending on the region, but some students are left with bills of almost £1,500 a year.
A spokesperson for Natspec, the membership association for organisations which offer SEND provision said that "transport is an issue for some students, resulting in a few not taking up their college place because they are not funded to attend".
An increasing number of local authorities are trying to save money by offering day places to SEND students rather than residential places, she said, meaning some learners now face expensive journeys of more than 90 minutes each way – which causes them "stress and anxiety".
"We know that budgets are tight and that local authorities aren't necessarily breaking the law, as the rules are different for post-16 transport compared with school-aged children," admitted Natspec's chief executive, Clare Howard.
"But it is disappointing that budgets are not viewed longer-term as it can be a false economy."
Eight of the 19 councils we identified have introduced charges since 2014. Two of them, Dorset and Suffolk, began charging this year, while Surrey and Somerset introduced transport charges in September 2016, and Hertfordshire and East Sussex in September 2015.
Only three had charges before 2010: Warwickshire (2004), Staffordshire (2007) and Lincolnshire (2008).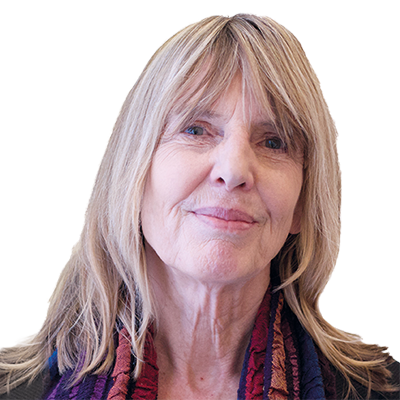 "Students with SEND can often have to travel quite long distances in order to join the most appropriate study programme," said Liz Maudsley, a senior policy manager at the Association of Colleges.
"It is a concern if any local authority charged unreasonable costs and thus prevented a student following the most appropriate course of study."
In terms of impact on participation in FE and skills, the most recent government data shows that the total number of students with learning difficulties and other disabilities fell from 628,970 in 2013/14 to 606,600 in 2015/16.
The National Autistic Society's policy and parliamentary officer, Catriona Moore, described our findings as "worrying", as many young people on the autistic spectrum may only be able to attend appropriate providers if specific transport arrangements can be arranged and paid for.
"As part of local planning, councils need to look carefully at the needs of their local population of learners with special educational needs and disabilities and establish a clear plan, including funded transport wherever necessary for young people who are unable to make their own way to school or college because of autism or another disability," she said.
The Department for Education reiterated that "the legal responsibility for transport to education and training for 16- to 19-year-olds rests with local authorities".
A spokesperson said colleges were able to subsidise learners' travel costs, if they dip into 16-to-19 bursary funding available "to support disadvantaged young people who need most help with education and training costs".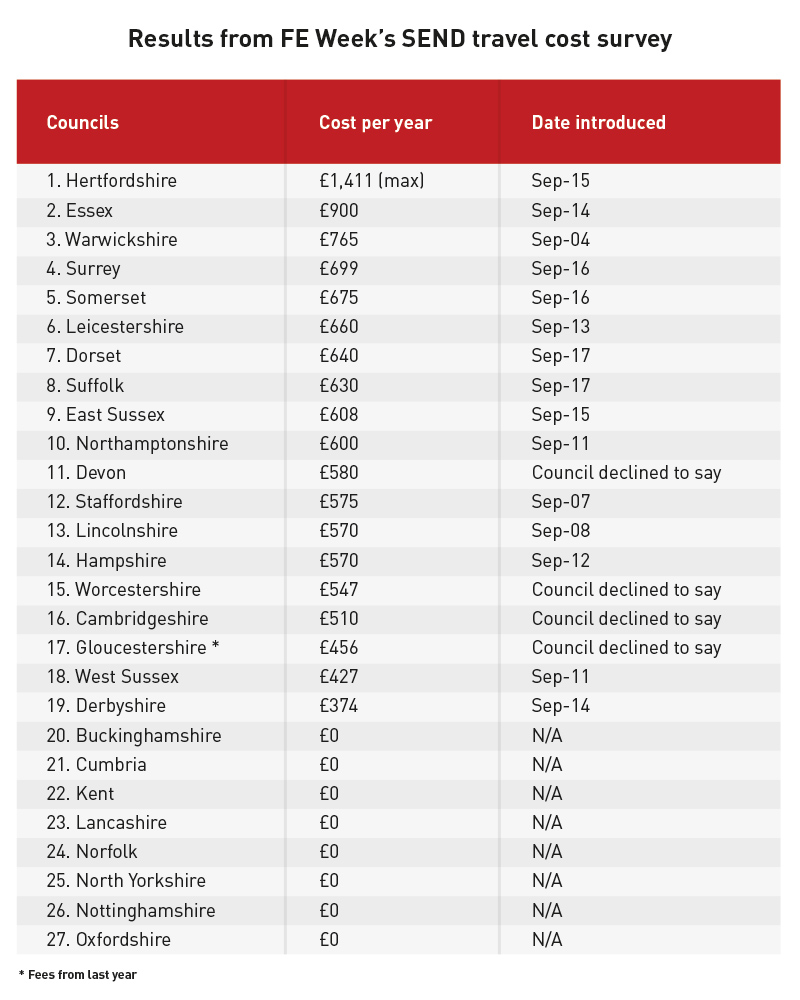 Hertfordshire charges some learners over £1,400 a year
The most expensive travel assistance can be found in Hertfordshire, where the county council demands a contribution of up to £1,411 a year depending on miles travelled and days attending.
A spokesperson said the figure was approximately 20 per cent of the average cost for travel across the county, and would be charged to learners travelling between five and seven miles and attending five days a week.
Also among the top five approached by FE Week for comment, Essex county council ranked second, charging SEND learners £900 a year, albeit with a 50-per-cent discount available to those on low incomes.
A spokesperson said the charge was introduced "in the light of unprecedented financial challenges" and reflects the average cost of providing contracted or public transport to post-16 students.
"The reality is transport for students with SEND actually costs significantly more than the amount charged, so the council considers its approach to be reasonable," he said.
Warwickshire county council has been charging post-16 SEND learners for transport since 2004 and this year the cost reached £765, with a 50-per-cent discount available for families on low incomes. "The price quoted is in line with our mainstream post-16 charges," said a representative. "There are no plans to consult on changing these prices."
Surrey county council has been charging students £3.68 a day (£699 a year) for transport since 2016, but did not offer a comment when contacted by FE Week.
In Somerset the cost has risen from £335 when it was introduced in 2016 to £675 this year. According to the council's SEND travel assistance policy, the cost will rise again next year until it is the same cost as an annual "Love the Bus" ticket.
Two councils introduced charges for the first time this year: Dorset, where learners face costs of £640 (50 per cent off for low incomes), and Suffolk, where the charge is £630 but will increase by £30 each year.
A spokesperson for the Dorset local authority said: "The decision was taken to ensure that transport provision for all pupils is fair and equitable."
Suffolk county council said on average the council still subsidies each SEND learner by £5,293 a year.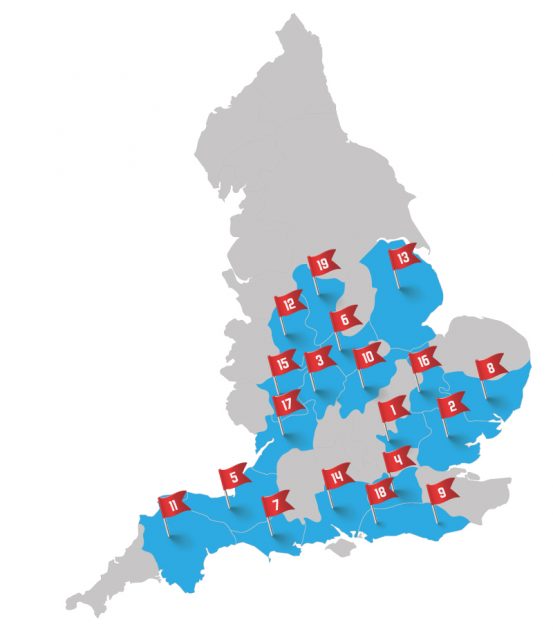 Charges in cities across the country can also be high
Transport charges levied on SEND learners in some English cities can also amount to well over a thousand pounds a year, where they are not covered by county councils.
FE Week contacted a sample of metropolitan district councils in Greater Manchester and Merseyside, and discovered that there can be a huge disparity in charges in areas close to each other.
For example, Liverpool city council does not charge for post-16 SEND transport, but nearby Knowsley council first introduced charges in 2014. Students are required to pay £3 a journey (£6 a day) which, over 38 academic weeks can add up to as much as £1,140 for learners who study five days a week.
Also in Merseyside, St Helen's council consulted on whether to introduce charges this year; the outcome is still pending.
In Greater Manchester, Trafford council provides travel assistance for adult learners with needs for free, but charges learners aged 16 to 19 £200 per term (£600 a year) with a 50-per-cent discount available for those on low incomes. The council rejected proposals to raise the costs to £750 in April this year.
Both Stockport and Rochdale councils introduced a charge of £510 this year, and Bury and Salford are consulting on whether to introduce one next year, but in Oldham and Wigan post-16 SEND transport is still provided for free.
Salford city council's executive support member for education and learning, councillor John Walsh, said the council had lost 47 per cent of its central government funding since 2010 and needed to make another £11.8 million of cuts this year.
"We are having to look at all services to make those savings," he said.
We also contacted eight London borough councils, none of which charge for post-16 SEND transport.
"We believe everyone should have a right to access further education and do our best support families where necessary," said a representative for Barking and Dagenham council.
Local government ombudsman warnings
The local government ombudsman has warned that councils are not doing enough to ensure special needs learners get the help they need.
New Education Health and Care Plans (EHCP) were introduced in 2014 as a way of providing more holistic and efficient SEND support for learners up to the age of 25. They covers, for example, transport, as well as health and social care.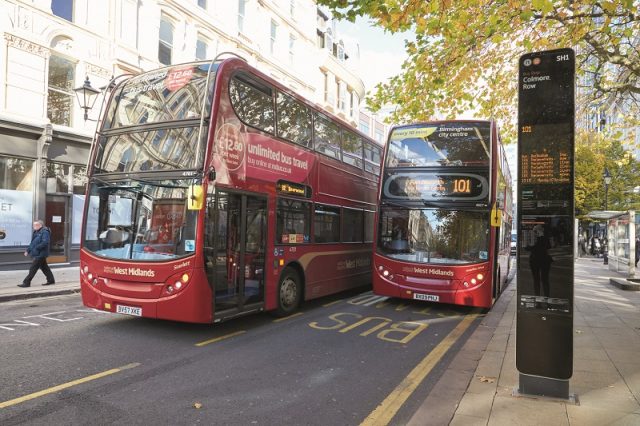 However, the ombudsman reported in October that the first 100 investigations have shown that, far from making the system easier for learners and their families to negotiate, some are facing a "disproportionate burden" to get the help they are entitled to.
The ombudsman warned some students are missing out on places in colleges and schools, and are "ultimately failing to reach their potential" due to the long delays involved in the process, which is not supposed to take longer than 20 weeks.
Complaints about the system have doubled in the last two years, from 109 in 2015/16 to 217 in 2016/17, with the number expected to rise further. Investigators have upheld nearly 80 per cent of complaints received compared with the ombudsman's average of 53 per cent.
NUS says findings 'particularly' worrying
The National Union of Students is campaigning for free or subsidised travel for FE learners to tackle the "huge problem" of poor transport for students.
The NUS' vice-president for further education, Emily Chapman, said our findings demonstrate the scale of problems she hopes to address through the union's "My FE Journey" campaign.
"It is particularly worrying to see councils introducing transport costs for student with special educational needs and disabilities, local authorities should be providing vital services like this," she said.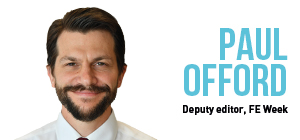 "Our campaign will lobby for subsidised or free travel for post-16 learners and apprentices ensuring everybody can access and succeed in education and transport to and from their place of learning is no longer a barrier."
The NUS campaign follows a Conservative Party commitment to cutting travel costs for apprentices in their election manifesto, but there has been no evidence the policy is near to being implemented half a year on.