The former principal of Trafford College has been made the new chair of Hull College Group, FE Week can reveal.
Lesley Davies OBE has been appointed less than a week after the shock resignation of Daf Williams, who left after the college launched an investigation into spending under his watch.
Interim principal Lowell Williams began the inquiry after FE Week revealed last month Hull College Group had committed close to £300,000 on a three-year stadium naming deal for the Hull Kingston Rovers rugby team, signed in 2019.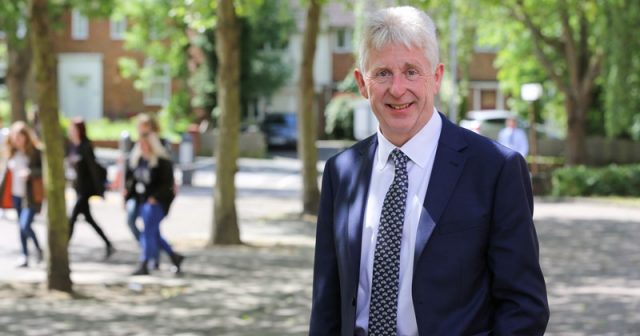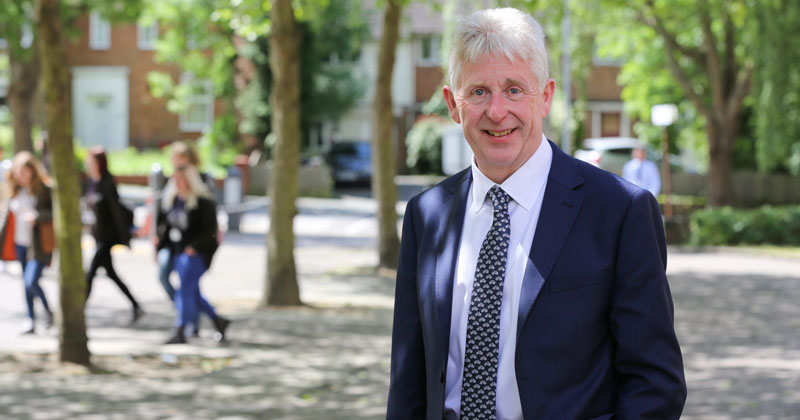 Williams called it "great news" Davies had been made chair for the next year, as she "brings a wealth of experience and a deep understanding of governance in further education".
He said it "really does mark the beginning of an exciting new phase for the college".
Davies was principal of Trafford from 2016 until her retirement in July 2020, during which time it maintained its 'good' rating from Ofsted and took over the struggling Stockport College in 2018.
Previously, she has also served as deputy chief executive of the Association of Colleges, and assistant director of inspection for the Adult Learning Inspectorate and was awarded the OBE for services to education in 2015. She will continue to serve on the Ofqual board and as the chair of the UK Skills Partnership Board during her term with Hull.
Speaking upon her appointment, Davies remarked the college has been through a "particularly difficult period, with changes in leadership and the board".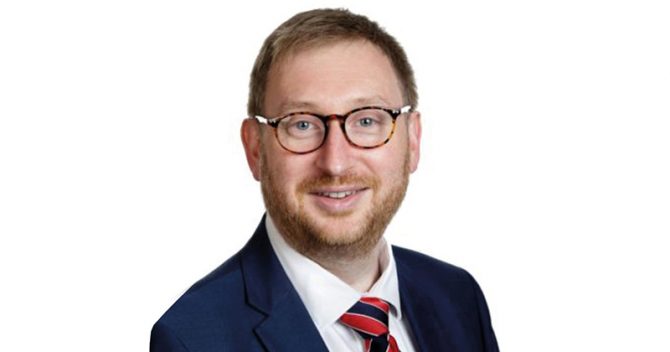 Hull is now on its fourth interim principal since the last permanent leader Michelle Swithenbank left her post amid an investigation into staff appointments and the college's finances. The college is in formal intervention from the FE Commissioner, and has said a new permanent principal, Bradford College's deputy chief executive Chris Malish, will join the college in May.
FE Week revealed last month Hull is also closing one of its two campuses, in Goole, at the end of the academic year, after finding that it is running at a loss and its premises were deemed to be of "low quality". Once this goes ahead, it will drop the word 'group' from its title and be known as Hull College.
"It is really important to our staff, students, our stakeholders and our local community that we provide stability and certainty going forward," Davies said, promising to "work closely with board members and the leadership team to ensure we embed good governance and strong leadership across the whole college".
She has promised to engage staff, students and the wider community by making the work of the governors "far more transparent," by publishing minutes from board and committee meetings on the college's website "in a timely way, and by developing new performance indicators for the college.
The college appointed eight new governors last year and started a review of its governance arrangements with a National Leader of Governance in January. It has applied to the Charity Commission to remunerate Davies as chair, but she has joined before that has been agreed to.