The Education and Training Foundation (ETF) has launched a new professional membership body for FE practitioners.
The creation of the Society for Education and Training (Set) follows the demise of the Institute for Learning (IfL), which transferred its legacy and assets to the ETF in November after running into financial difficulties.
Set's £63 annual membership offer will include direct and indirect access to development opportunities and face-to-face and online communities that share best practice and support with research, an ETF spokesperson said.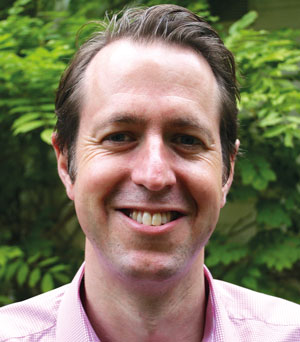 She added refreshed membership levels and enhancements to Qualified Teacher Learning and Skills (QTLS) status would also be available — with a plan to push the number of QTLS status lecturers above 20k in the next three years.
Further benefits are expected to be announced in the coming months, although membership will not be compulsory.
Tim Weiss (pictured), ETF director for strategy, quality and research said: "We want the society to bring members clear added value to their practice, so that being a member speaks for itself in terms of a commitment to professionalism, to ongoing development, and to the sector."
The responsibility for QTLS was transferred to the ETF when the IfL closed, with members automatically joining the ETF's Professional Membership Service.
David Russell (pictured below, left), ETF chief exective, said it had been "consulting over the past six months to inform the vision and strategy for the new professional membership service."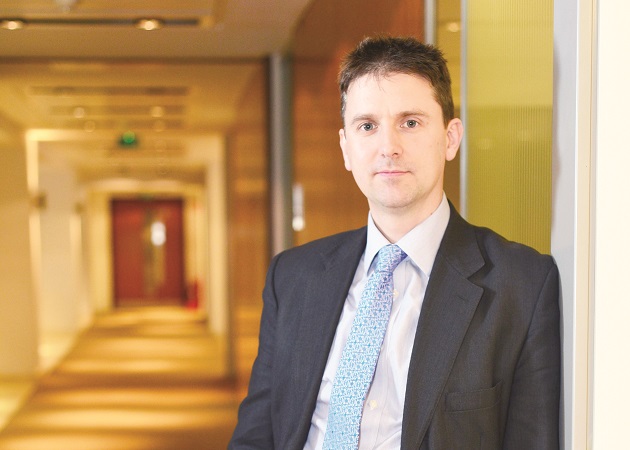 And while Set is currently supported and hosted by the ETF, its aim is to be self-sustainable and for membership subscriptions to fully fund the provision of member benefits in the medium to long term.
However, it has already faced criticism over its £63 membership fee — the same as the IfL's at the time of its transfer to ETF.
Freelance interim FE manager Jayne Stigger (pictured below) said: "For the majority of poorly paid staff in FE the fee probably is too much. And compared to the amount of CPD available free and online, I don't yet see the value of spending £63 a-year to join an organisation that appears to be moving us back in time rather than supporting the new initiatives that have sprung up during the wilderness years."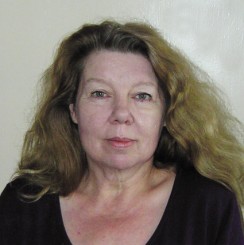 She added: "My status within my field of expertise is my track record, my employment record, the impact I have had on the colleges I have worked for and the staff and learners I have been responsible for — not how many times I have sat through a prescribed series of CPD activities."
An ETF spokesperson said: "We recognise that affordability is important and will be offering the payment option of monthly direct debits to allow members to spread the cost."
FE Week understands the Set chair, chief executive and board members, as well as members of the practitioner advisory group, are expected to be appointed in time for full operation by the autumn.