The Education and Training Foundation (ETF) has appointed a Yorkshire-based firm to run a consultation with the National Institute of Adult Continuing Education (Niace) on how English and maths Functional Skills should be reformed.
The government asked ETF to carry out a comprehensive review of English and maths Functional Skills, as reported in FE Week in July, that will lead to new qualifications being launched by September 2018.
It will be informed by the results of a consultation on how the qualifications should be reformed, which an FE Week supplement on English and maths published last month revealed will launch early next year. It will run from January 14 until April 7.
The ETF has now told FE Week that it has appointed Yorkshire-based Pye Tait Consulting, in partnership with Niace, to lead the consultation on its behalf, following a public procurement process.
Adrian Smith, associate director of Pye Tait Consulting, said: "We are delighted to be working with the ETF on the project.
"The evidence that ETF has already gathered shows that there is a need to look in more detail at Functional Skills."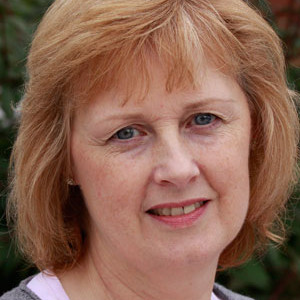 Joyce Black, assistant director of development and research at Niace, said: "We are delighted to be working with Pye Tait Consulting in the delivery of this vital and timely ETF consultation.
"We know from our longstanding involvement in adult literacy and numeracy, and from our recent 'What Employers Want' project, how important good English and maths skills are in life and at work."
She added that Niace was looking "forward to working with the learning and skills sector and employers to help ensure that Functional Skills English and maths qualifications will meet the needs of all learners, and offer improved support for progression in learning and at work, to benefit individuals and the wider economy."
The ETF has in addition to this appointed London-based ICF Consulting Services, also through a public procurement process, to lead an "independent evaluation" of the reforms.
Colin Howat, project director for ICF Consulting Services, said: "We are delighted to be undertaking this independent evaluation of the reforms to maths and English functional skills qualifications for the ETF.
"We will be looking at both the process of reform and the eventual impact, as the programme progresses.''
A spokesperson for the Department for Business, Innovation and Skills said that the overall aim of the review would be to "improve the rigour of Functional Skills and ensure they are recognised and respected by employers" and the new qualifications would be "available during 2018".
A steering body, for example including the Association of Colleges (AoC), the Association of Employment and Learning Providers, Holex, the Federation of Small Businesses and the UK Commission for Employment & Skills, will help oversee the process.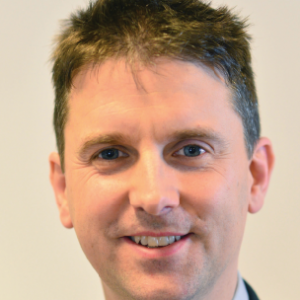 David Russell, ETF chief executive, said: "We're delighted to be asked to lead this work through its next phase, having been closely involved since its beginning.
"With a million Functional Skills certificates issued each year, these qualifications must equip learners with the maths and English they need in a way that employers understand and trust."
Gill Clipson, deputy chief executive of the AoC, said: "We are pleased to be working with the ETF to ensure that these improvements are made."