Questions remain over the future of the UK's largest employer skills survey, with indications that responsibility for labour market information could fall to local enterprise partnerships (LEPs) in the future.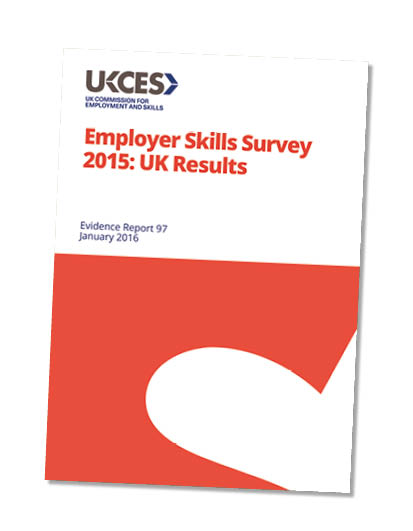 The Employer Skills Survey (ESS), published every two years by the UK Commission for Employment and Skills, examines the skills challenges facing employers and is based on interviews with around 90,000 UK businesses.
Its future has been in question since the government's spending review in November, when it was announced that the UKCES would have its budget cut. Earlier this month the Skills Minister, Nick Boles confirmed that the government would be withdrawing funding during 2016-17.
No announcement about the future of the survey has been made. When asked by FE Week if this year's UK-wide survey would be the last one, a UKCES spokesperson said discussions were still ongoing.
Speaking at a parliamentary evidence session on Monday, Mr Boles said it was the "obvious role" for LEPs to have responsibility for labour market information.
"Who should take responsibility for knowing more about the labour market at which level?" he was asked by Neil Carmichael, joint chair of the sub-committee on education, skills and the economy.
"It always seemed to me at least that it's the absolutely obvious role for a local economic partnership to be gathering the data and then translating it into various conclusions," Mr Boles replied.
"I would have thought it was a good use of their time and their budget," he added.
David Hughes, chief executive of Learning and Work Institute, warned that it would be a "backward step" if the ESS did not continue to be UK-wide.
"As devolution quickens, the need for a single, consistent, comparable set of data about the labour market heightens," he said.
Jo Lappin, chief executive of the Northamptonshire Enterprise Partnership, agreed with Mr Boles.
"Having a really good handle on both growth and replacement demand will mean that LEPs, working with their education and training providers, will be able to collectively deliver properly planned provision," she said.
Ann Limb, chair of the South East Midlands LEP, agreed that it would "make sense" for LEPs to take over responsibility for gathering data on the local labour market.
"All LEPs base their strategic economic plans on evidence drawn from local labour market intelligence and so it would make sense for us to continue and develop this practise in the future," she said.
The ESS 2015, published on Thursday, said vacancies that go unfilled because employers can't find workers with the right skills are a "growing challenge" to UK businesses.
It found that 23 per cent of vacancies went unfilled because of skills shortages – a proportion that has not changed since 2013, despite 42 per cent growth in the number of vacancies in the UK overall.
Companies in the electricity, gas and water sector had the biggest shortage of skilled workers, the survey found, with 36 per cent vacancies last year, up from 23 per cent in 2013 (see table, right).
The 243-page report, made up of interviews with businesses across all sectors of the UK, revealed that jobs in skilled trades, machine operating and professional roles were most affected. Reading, writing and numeracy were among the skills the employers said prospective employees were lacking, with around 25 per cent of applicants falling short in those areas.
The skills gap within employment has fallen since 2013, but 14 per cent of employers still report that they have employees who don't have all the skills they need to do their job. The survey also revealed "over two-thirds of employers that had difficulty filling their vacancies solely as a result of skill shortages had experienced a direct financial impact through either loss of business to competitors, or increased operating costs."
A spokesperson for the Department for Business, Innovation and Skills (BIS) said: "We are discussing the future of the valued Employer Skills Survey with UKCES and other stakeholders, including other government departments, devolved administrations and LEPs."

Should LEPs be responsible for the ESS in future?
YES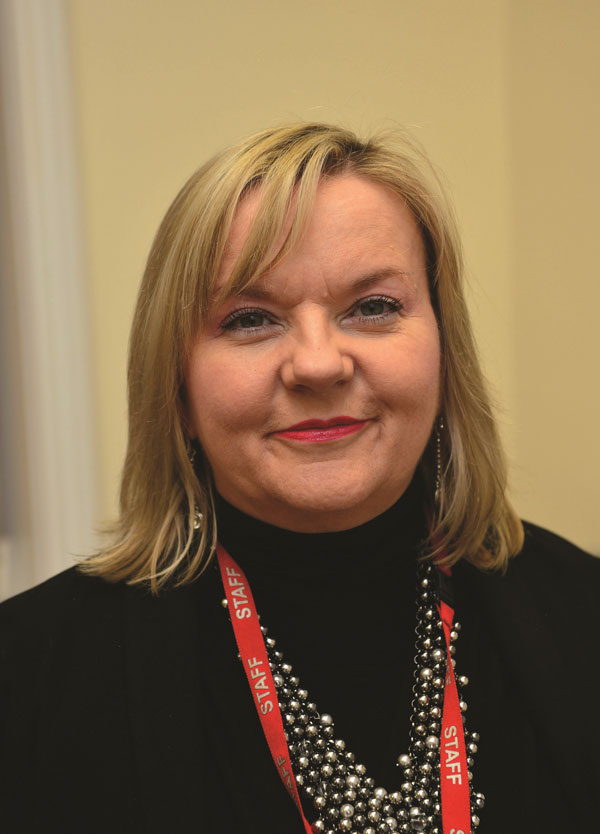 "The availability of a skilled workforce is essential to the economy, with almost every employer seeing skills as one of the most important issues for the continued growth of their business.
"LEPs therefore really need to understand what is happening in their labour market and make sure that the education and training system is delivering the skills needed by businesses and the wider economy.
"Having a really good handle on both growth and replacement demand will mean that LEPs, working with their education and training providers, will be able to collectively deliver properly planned provision. This takes on an even greater importance as skills funding is increasingly devolved."
NO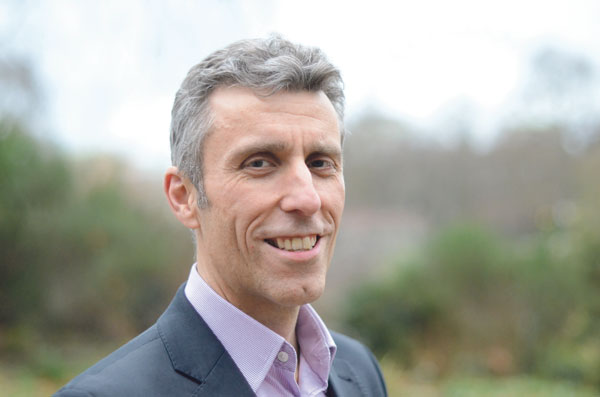 "The Employer Skills Survey provides a rich set of data which is invaluable to all sorts of organisations and people across the UK. It provides good evidence to policy makers and commissioners about what's needed from public investment to support employer and individual investment.
"We are keen that this research continues in the future, whatever that future holds for UKCES. A national survey, carried out once every two years and accessed by hundreds of organisations is a very efficient way to gather this intelligence and it would be a backward step if it did not continue in some form.
"As devolution quickens, the need for a single, consistent, comparable set of data about the labour market heightens."