A former Ofsted boss is set to take over as chair of charity the Education Endowment Foundation (EEF).
Dame Christine Gilbert, who was chief inspector between 2006 and 2011, will replace philanthropist Sir Peter Lampl in the new year.
FE Week's sister title Schools Week revealed in April that the outgoing chair – who also helped found the EEF – was stepping down after a "successful longstanding tenure".
The organisation was launched 12 years ago by social mobility charity Sutton Trust, formed by Lampl, after it was backed by a £125 million government grant.
The EEF – which received a £137 million injection last year from ministers – aims to break the link between family income and education achievement by supporting schools and colleges through the better use of evidence.
Speaking today, Lampl said the charity "has set new standards for educational research" and been an "invaluable resource" for teachers, sector leaders and policy makers.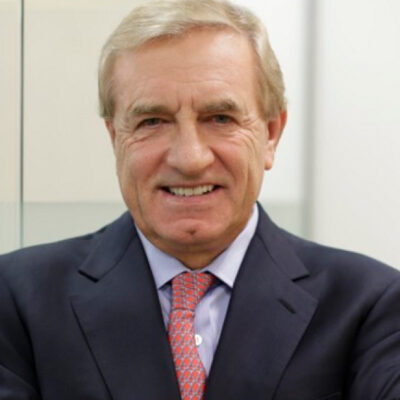 "Its recent re-endowment reflects the strong value and recognition of its work across the sector.
"I am delighted Dame Christine will succeed me when my term comes to an end. I look forward to continuing my association with the EEF through my emeritus chair role."
Gilbert has been an EEF trustee since the beginning of this year. She also led the National Tutoring Foundation, which was set up by the EEF in 2021 to run the government's flagship National Tutoring Programme.
However it was dissolved after Randstad was awarded the contract in 2021-22.
Gilbert is also the joint chair of the Education Partnership Association and has been a visiting professor at UCL Institute of Education for more than a decade.
Following the announcement of her new role, she said: "Over the past decade, the EEF has become a much-respected part of the English education landscape.
"I've got to know their work in great depth during my time as Trustee, during which time I've been grateful for Sir Peter's leadership."