Trailblazer employers in the early years sector are on a collision course with the government over the GCSE exit requirements for their new standard.
The Early Years Educator (EYE) Trailblazer group resubmitted its apprenticeship standard and assessment plan on November 10, asking the government to accept 'reasonable equivalents' to the GCSE English and maths requirements for the level three standard.
But the following day Childcare Minister Sam Gyimah (pictured above) told delegates at the Nursery World Business Summit, held in Cavendish Square, London, that the government had no plans to change the GCSE requirements for the standard.
The Department for Education (DfE), as reported by FE Week in July, had said it would consider other equivalences to maths and English GCSE, prompting hopes that Functional Skills could be accepted.
The DfE statement came after the announcement by Mr Gyimah at the beginning of July that learners on the standard would be expected to reach grade C in maths and English by the end of the course, rather than at the beginning.
Chrissy Meleady, the Trailblazer group chair, said: "We commend the ministers for listening to employers in regard to their making an adjustment to have the GCSEs as an exit requirement rather than as an entry requirement to the level three.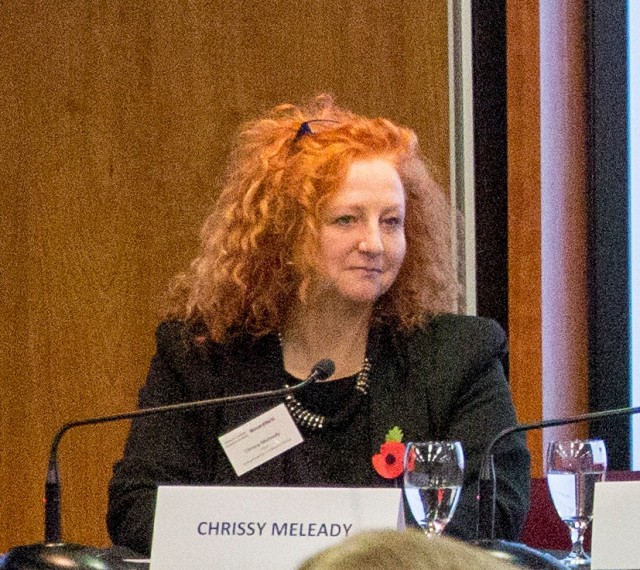 "We urge the ministers and departments concerned to act reasonably, by listening to the employers and their designated representatives and to implement this request accordingly."
Julie Hyde, executive director of the Council for Awards in Care, Health and Education (Cache), said the GCSE English and maths requirement "will increase the likelihood of a skills shortage".
"High levels of English and maths are important for those caring for and teaching children," said Ms Hyde.
"However, the requirement to hold GCSEs and not a suitable alternative is creating a barrier for employment as an Early Years Educator."
Following the government's entry requirement U-turn in July, sector leaders called for Functional Skills to be recognised as equivalent to maths and English.
At the time, Neil Leitch, chief executive of the Pre-School Learning Alliance, said that "the majority of early years employers" believe that Functional Skills qualifi cations are "a valid demonstration of competency in English and maths."
A DfE spokesperson said: "We have no further plans to change the GCSE requirements."