The Department for Education is ditching the multi-million pound 'Fire It Up' campaign meant to boost apprenticeship numbers, amid the lowest levels of take-up by young people since at least the 1980s.
An update from the Education and Skills Funding Agency today revealed the government will instead focus on promoting every option available to people at post-16 and post-18.
"As a result of ongoing work to integrate government communications for young people about education, training and work, the Department for Education will no longer run the 'Fire it Up' advertising campaign," the update read.
Consequently, the DfE says it will not be renewing the licence to use rapper Busta Rhymes' 1997 track 'Fire It Up' for their apprenticeships TV advert.
Providers have been asked to remove the track from any of their channels promoting apprenticeships by 1 September, which is when the licence will expire.
'Fire It Up' cost DfE millions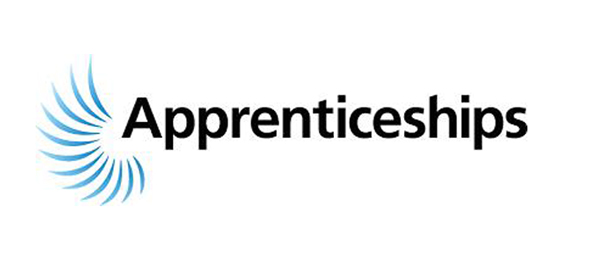 The blue feather 'Apprenticeships' logo can still be used on digital platforms, but not in print.
Any questions about using the campaign brand or assets should be directed to Marcomms.Mailbox@education.gov.uk
'Fire It Up' was the result of a £5 million, two-year contract the department signed with world-renowned advertising firm M&C Saatchi in November 2019.
The first stage of the advertising campaign, aimed at boosting the number of apprenticeships, started in January and saw some initial success.
In January, just 14 per cent of young people told the DfE they were considering an apprenticeship, but by September that had risen to 71 per cent.
The campaign also included the release of a grime music track, which cost the DfE £1 million but contributed to a 171 per cent increase in the number of users of the apprenticeship website in January to March 2020 compared to the same period in 2019.
Apprenticeship take-up at lowest levels since '80s
News of the demise of 'Fire It Up' comes the same day think tank the Institute for Fiscal Studies released a report showing only three per cent of 16- and 17-year-olds took apprenticeships last year.
This is the lowest level since at least the 1980s and probably longer, the briefing on FE and sixth form spending revealed.
The DfE has stressed it is not discontinuing its communications activity around apprenticeships, with a spokesperson saying: "We are working across government to integrate all our communications about education, training and work both for young people and for adults.
"This will include communications about all options available to young people and adults respectively, including apprenticeships."