The government's decision to publish today a "customer service" guide explaining what colleges can expect from area reviews – despite more than half of them having already finished – has been described as "beyond parody".
Release of the guidance came among a flurry of reports and recommendations from wave three of the area reviews, also published this afternoon.
The new "statement of customer service to institutions" says participants should expect, for example, "the timetable and milestones of the review to follow a standard pattern clarified at the start of each review", a "clear delivery plan be communicated in advance of the first steering group"; and a "dedicated delivery team" from the Joint Area Review Delivery Unit.
But the timing of the guide's release has been slammed, as three of the five areas reviews have already been completed.
James Kewin, deputy chief executive at the Sixth Form Colleges Association, told FE Week: "This document is beyond parody.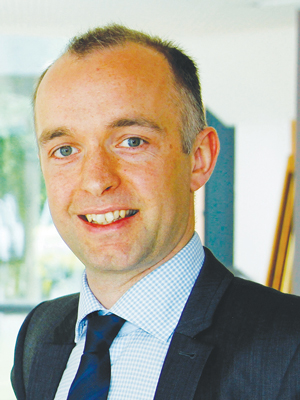 "Leaving aside the highly questionable idea that colleges are 'customers' in the area review process, to issue a statement of customer service just as the process draws to an end makes little sense.
"Nor does focusing on the smooth implementation of a policy that has so many obvious flaws, not least the absence of school and academy sixth forms.
"This is a distraction – the government should focus instead on reviewing the funding available to 16 to 19 year olds – that is the surest way of ensuring our members can remain sustainable and provide young people with the high quality education they deserve."
The customer service guide also states a number of other review-related services that can be expected from DfE, which more than 160 providers who have already completed their reviews would no doubt have appreciated knowing in advance.
It said that colleges play "a central role in the review process and should expect confirmation of information required from colleges in advance of the review".
An FE or sixth-form college adviser team can be expected, it explained, to visit each one to "gather contextual, financial and quality information, and discuss options being considered".
It also stresses that "each adviser works to a written code of conduct that stipulates the standard for their engagement and requires each adviser to act with integrity, honesty, objectivity and impartiality".
Today's release comes after the government published 13 wave one and two area review reports and recommendations in November.
The reports for the London area reviews have however still not yet been published.
The capital was split into four sub-reviews, two of which were originally part of wave two, but were put back to coordinate with the other two reviews in wave three. None of these are yet available for public consumption.
Waves four and five, which started in September and November respectively, are in the midst of being completed and are expected to be finished by the end of March.
The Association of Colleges declined to comment.