Private providers have given the government until the end of this week to find a solution to the "tragedy" of the botched adult education budget tender – or else they'll launch legal action.
The fallout from the Education and Skills Funding Agency's contentious AEB procurement process has stoked "immense anger and frustration" across the sector ever since results were finally published on August 4, according to AELP boss Mark Dawe.
Most of the anger stems from the special treatment the government has given to the nation's biggest FE provider, Learndirect.
While most providers who were successful in the AEB tender have had their funding slashed dramatically, in one case by an incredible 97 per cent (see below), Learndirect was handed a contract worth £45 million despite a very recent grade four from Ofsted – something that usually prompts the DfE to terminate a provider's funding.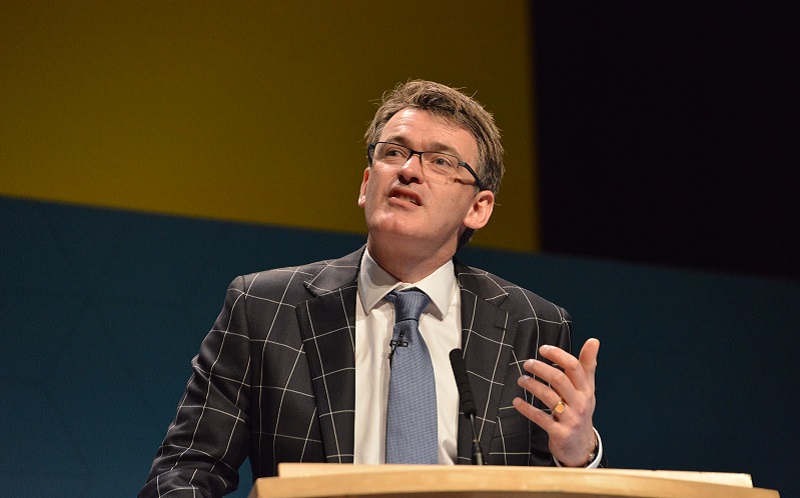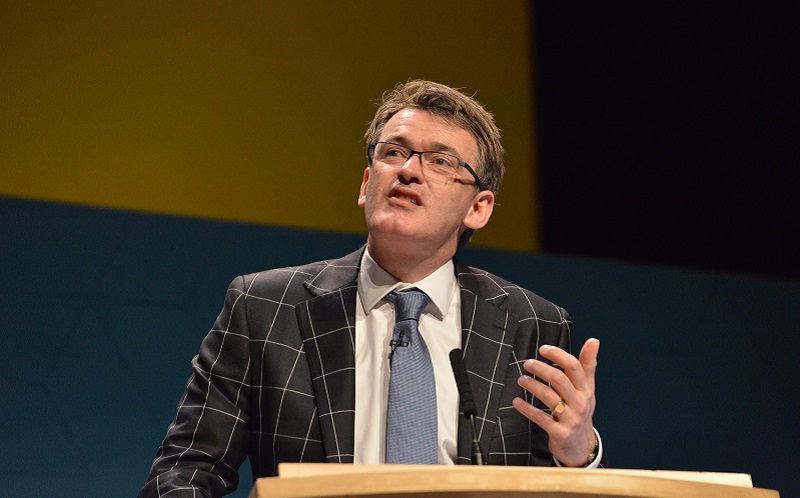 DfE officials finally admitted last week that contrary to earlier statements, Learndirect had at first applied for funds during the procurement, and that it later withdrew its bid.
As a result it reaped the benefits of a significant change to the ESFA's tender rules that had been made at the eleventh hour.
The original policy, published in January, stipulated that providers which did not bid or were unsuccessful, would be offered a contract worth no more than £589,148.
But on September 4 the ESFA told those providers, including Learndirect, that they would now receive 75 per cent of the value of their previous contract to use in 2017/18.
It was this situation that led the Financial Times to describe the FE sector as a "topsy-turvy world where losers end up winners, and where 'winners' end up on the brink of insolvency".
In an exclusive expert article for FE Week on page 20, Tim Ward, the chief executive of the Third Sector National Learning Alliance, said it was a "tragedy for the most vulnerable and disadvantaged in our communities" that a "poorly designed" procurement process has lead to "the loss of this capacity at a time when it is needed more than ever".
It is a tragedy for the most vulnerable and disadvantaged in our communities
After they heard about the government's largesse towards Learndirect, a group of providers clubbed together to begin legal action over the government's handling of the tender.
These organisations, which do not want to be named at this point, say they've suffered financial loss and damage to their business as a result of the process – and they believe they have sufficient grounds to launch a judicial review against Justine Greening, or even to appeal to the EU Commission.
After receiving initial legal advice from lawyers, the decision over a solution is now with the skills minister Anne Milton who has until the end of this week (September 15) to come up with a plan.
The group alleges that the government was negligent of – or even complicit in – corrupt practice under the Public Procurement Act 2015, which states that a procurement must not be interfered with once underway.
It also believes the ESFA has breached the Public Contracts Regulations 2015, specifically with its "failure to treat bidders equally and without discrimination, failure to act in transparent and proportionate manner and artificially narrowing competition by unduly favouring or disadvantaging bidders".
In a letter sent to AELP members on September 14, Mr Dawe said he hopes "common sense prevails" eventually.
"There is immense anger and frustration that the losing bidders are in a better position than the vast majority of successful ones – and the Learndirect situation is just rubbing salt in the wounds," he said about the AEB tender.
"We hope that some form of solution is proposed by officials this week, otherwise I fear this is in danger of dissolving into a legal battle and further accusations of foul play."
The AEB tender for private providers has been dogged by delays. Results were supposed to be released on May 19 after it was first launched on January 27, for a sum that originally came to just £110 million.
The initial notification of tender results quickly descended into chaos after many providers with high scores failed to win any funding.