The government is "carefully monitoring" an independent investigation into allegations regarding the management of Hull College Group.
FE Week has spoken to numerous current and former employees and understands that a whistleblower has contacted the FE Commissioner alleging nepotism and inappropriate use of funds by college bosses.
Education minister Lord Agnew told this newspaper that the college has launched an independent investigation into the allegations regarding the management of Hull College Group.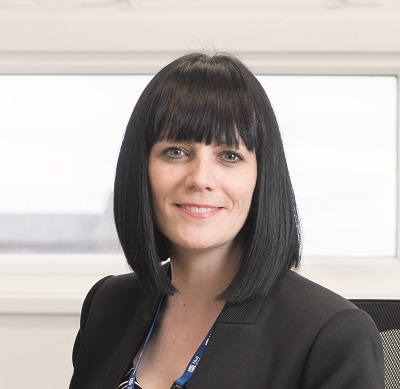 He said: "Any financial wrongdoing, if it has occurred, is treated extremely seriously and we will be carefully monitoring events as the information becomes available."
 Allegations of nepotism first surfaced in 2018, but it is understood that it is appointments that have occurred in recent months that are under investigation.
The Hull College Group chief executive and principal is Michelle Swithenbank, who joined in January 2017 as deputy chief executive.
Swithenbank became the top boss in August 2018. This was around the time that the college received a bailout of more than £50 million and slashed more than 300 staff to balance the books as part of a 'Fresh Start' programme overseen by the FE Commissioner.
Published accounts for 2017/18 reveal a "partner of a senior post-holder" was appointed in January 2018 and resigned their position in August 2018 after being paid £36,640.
The senior post-holder is the now chief executive Michelle Swithenbank and the partner, now husband, is Graham Raddings.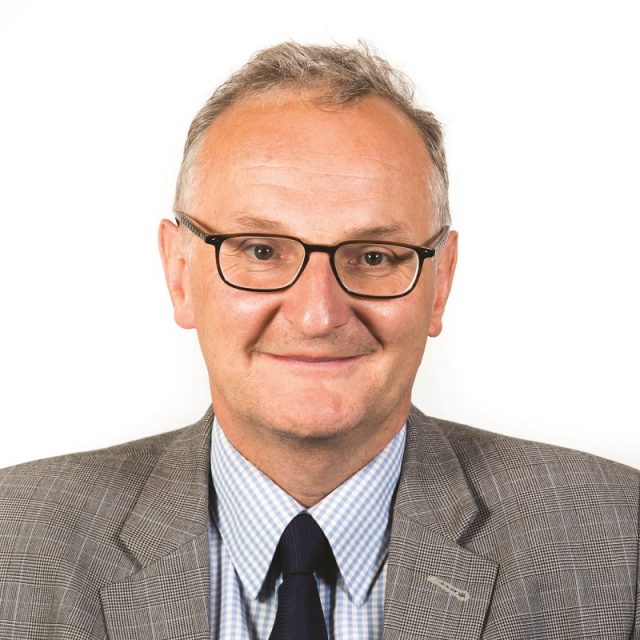 Raddings was appointed to a new senior post, executive director of marketing and innovation.
FE Week understands that in February 2018 a whistleblower informed the FE Commissioner of the relationship.
In April, an anonymous twitter account believed to be set up by Graham Raddings tweeted: "Been sacked. Quite pissed off. Wonder what Hull Coll have to say about it. #shitcollege."
The tweet, seen by FE Week, was deleted shortly after.
Raddings did not respond to a request for comment and has removed his LinkedIn profile.
In July 2018, he married Swithenbank, according to Radding's Twitter account.
Several sources also claim that at a staff event in late 2018, Swithenbank told staff that the low point in the year for her was "being forced to sack my husband".
The college has told FE Week that full disclosure of a family connection was made to the board and claim it was a fixed term marketing role concluding in August 2018.
The current investigation is understood to relate to the use of college funds and appointments in recent months, and is being conducted by a law firm with experience of the FE sector which will report back to the chair, Dafydd Williams.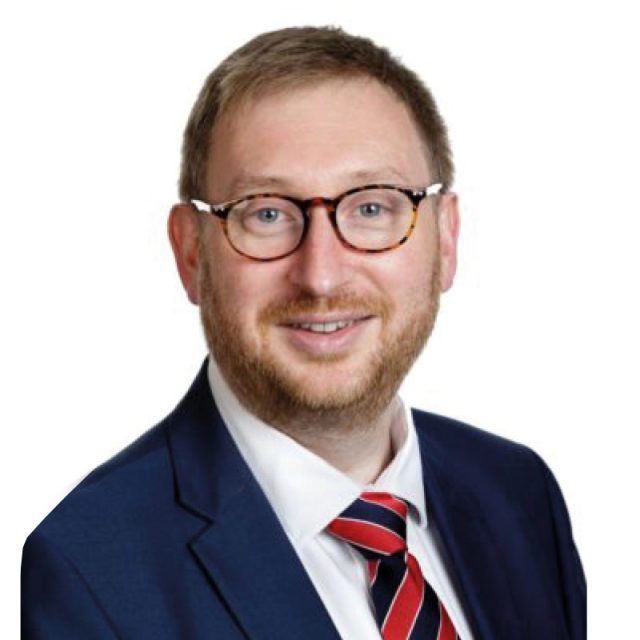 Lord Agnew, who was announced as a minister for FE earlier this month and now oversees the FE Commissioner, said: "The Education and Skills Funding Agency has been made aware of allegations regarding the management of Hull College Group. The college has launched an independent investigation into these issues. The ESFA has contacted the college to seek assurances that the investigation is independent and is monitoring the situation."
Writing in FE Week this week, he said many colleges are "already working hard to" balance the books and "curb excessive costs". However, he added, "in the rare circumstances when this does not happen, I will not hesitate to step in".
A spokesperson for Hull College Group said: "With regards the ongoing investigation, as FE Week will be aware, it would be inappropriate for this to be discussed publicly until it has been allowed to conclude without risk of interference or prejudice."
The college remains in financial intervention and is reviewed on a quarterly basis.