The government should delay the devolution of the adult education budge, because the Skills Funding Agency has still not decided how the system will work for providers that cross regional boundaries, the Association of Colleges has said.
Provider groups based in multiple regions have been lobbying the SFA for different treatment under the now-imminent devolution plans, FE Week understands.
An SFA spokesperson said the body would "consider how funding and commissioning arrangements will operate for colleges and other providers which deliver in multiple areas" in 2018/19, "as part of the programme of work being undertaken to support the devolution of the adult education budget".
However, Julian Gravatt, assistant chief executive at the Association of Colleges, admitted that he was still concerned that the problem remained unresolved, telling FE Week: "It would be better to delay the budget devolution rather than move ahead with half-completed plans."
He said: "The chancellor of the exchequer has now agreed nine devolution deals that promise the local share of the adult education budget to new combined authorities in 2018.
"The National Audit Office recently described this as an experiment with the government drawing the map as it goes along. The nine deals all have six readiness conditions, which must be satisfied and important questions answered before devolution goes ahead."
This comes after the SFA published geographic funding data for the first time, as reported in FE Week on April 13, in support of the devolution plans.
This was based on learners' postcodes and related to non-apprenticeship adult skills budget (ASB) delivery in the 2014 to 2015 funding year — also setting out the proportion of provision each provider delivers within both their home local authority and region.
An SFA spokesperson said at the time that it was "publishing this data to support you [providers] in discussion with local government authorities in future adult education budget commissioning discussions".
She added: "This will help establish a shared understanding of the current pattern of delivery."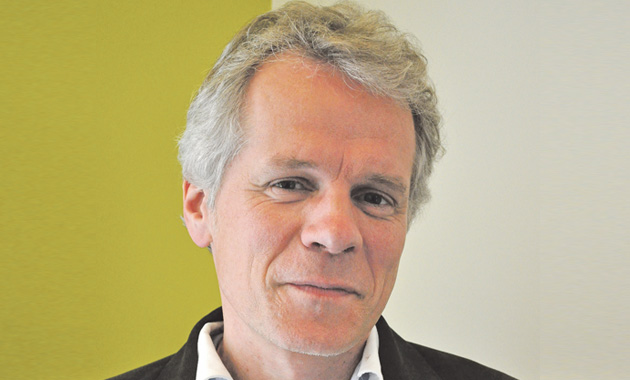 Concern has also been raised about how employers will operate if they run apprenticeships across several devolved countries within the UK.
A spokesperson for the Confederation of British Industry (CBI) said it wanted to see "greater clarity at the earliest opportunity" on the matter.
He said: "Firms of all sectors and sizes are still in the dark on some vital areas of the levy. We won't find out until well after the elections how the system will work in Wales, Scotland and Northern Ireland."
A Department for Business, Innovation and Skills spokesperson said it was aware some employers had "cross-border operations and training activity" and it was working with the devolved administrations to "make this work for employers".
"We are developing rules on which employees and training providers can use funds in their digital account or government support to pay for," she added. "We will publish more details about these rules in June 2016."