The Institute for Apprenticeships has replaced Dame Asha Khemka as chair of the quality assurance committee, almost two months after she resigned from its board.
However, the IfA has still not replaced her vacant position on the board. 
Dame Asha stepped down on October 19, three weeks after she resigned from West Nottinghamshire College amid a financial crisis.
The IfA has now confirmed that Paul Cadman, a human resources director for Walter Smith Fine Foods and chief executive of Crosby Management Training, will take over her position as chair of the quality assurance committee.
Anthony Jenkins, chair of the IfA, said: "I am delighted to confirm Paul as the new chair.
"He has previously served in the role in an interim capacity and has a wealth of experience of apprenticeships.
"This will be invaluable to the committee and the key role it plays in upholding quality assurance."
The IfA has also confirmed that Dame Fiona Kendrick will remain on the board, and is joining the audit and risk assurance committee, despite announcing that she will step down as chair of Nestle UK and Ireland at the end of the year.
Mr Cadman has been a government apprentice ambassador since 2012 and is chair of two trailblazer groups, which had developed standards in butchery, learning and development and human resources.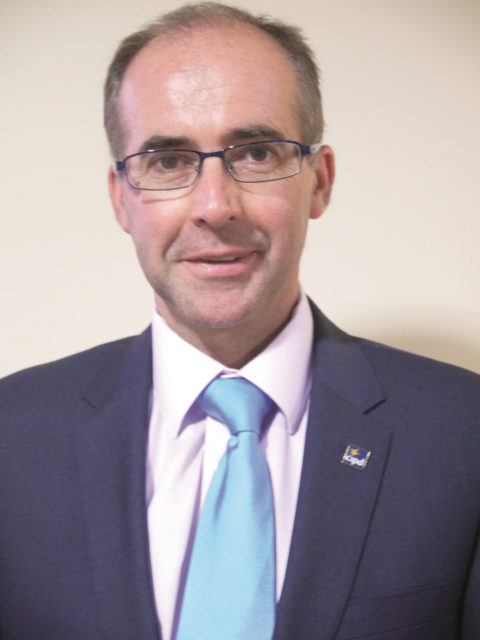 Dame Asha, who led West Notts from 2006, stepped down from the top job on October 1 following a "special meeting of the board of governors" held "in light of the current challenges faced by the college".
It was forced to go to the Education and Skills Funding Agency in July for a £2.1 million bailout, just 48 hours before it would have run out of cash, as revealed by FE Week.
A damning FE commissioner report, published on Friday, criticised "serious corporate failure", lack of oversight and a "financial crisis" at the college.
Dame Asha was one of the most highly-paid principals in the FE sector, with a remuneration package worth £262,000 in 2016/17.
Two weeks before she resigned from her post on the IfA board, the institute insisted she remained a "valued member" .