The government has U-turned on its decision not to publish controversial achievement rate data – after FE Week revealed that ministers were hiding the figures.
Two weeks ago, the Department for Education published revised national achievement rates tables for 2015/16 for individual providers – but without comparable figures for previous years, which are needed to give any kind of indication of providers' progress.
Jonathan Portes, an independent expert in government statistics and a professor of economics and public policy at Kings College London, called for an investigation into the DfE's failure to be forthcoming with the necessary data, which he described as "incomprehensible".
The department now appears to have seen sense after it announced this week that it would release the data after all.
In an updated bulletin for the tables, released on June 23, the DfE said: "The implementation of the improved methodology for the 2015 to 2016 qualification achievement rates led to a significant impact on the estimates compared to previous years.
"Therefore, for the first time, we published a three-year comparison at the national level as part of the FE and skills statistical first release.
"We are now assessing how we can publish additional information that allows for some comparability at provider level for earlier years based on 2015 to 2016 methodology.
"These years will be the same as those provided at national level in the SFR. There will be limitations, as estimates will not fully replicate the 2015 to 2016 methodology for previous years' data."
The DfE said it would announce a date for when this information will be able to be provided "as soon as possible".
This has become necessary since February this year, when the department revised its 2015/16 figures to close a series of loopholes in the way the numbers are reported – which caused an overall fall of nearly five points in recorded achievement rates.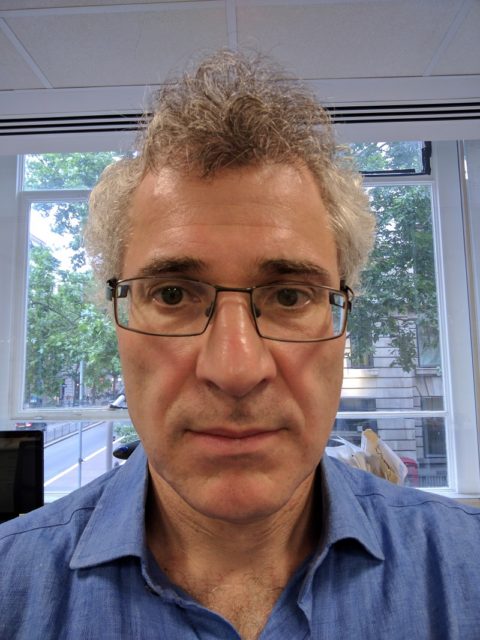 Three months on, it published revised figures for individual providers, without the necessary context.
Mr Portes said at the time that "these revisions are large and of significant public interest".
He has now told FE Week that the DfE's reversal on publishing the controversial data "is to be welcomed".
But he added it was a "pity" it had to be "dragged out of them", and "hopefully this episode will not be repeated".
According to FE Week analysis of the NART data released on June 15, 18 providers saw their achievement rates for apprenticeships drop by 30 points or more between 2014/15 and 2015/16 – with the biggest fall coming in at -71.3 points. Half of these were from providers rated 'good' by Ofsted.
The NARTs cover apprenticeships, education and training, are published annually, but in recent years releases have been subject to delays.
Achievement rate figures for courses ending no later than July 31 the previous year would typically be published in March, but were delayed this year several times, most recently by the general election purdah period.
And FE Week described in December 2015 how the publication of the achievement rates for 2014/15 had been pushed back, with promises that they would be released "towards the end of March".
They were eventually released in May 2016.
Mr Portes told FE Week he would be "astonished" if, having made a public commitment, the DfE did not now publish the comparable data – adding that it would be "highly improper and almost unprecedented in my recollection".