Mid Cheshire College's principal Richard Hollywood (pictured) is standing down – after its Ofsted rating tumbled from outstanding to inadequate.
The announcement was made just a few days after West Cheshire College revealed that its principal Nigel Davies and his former deputy Adrian Humphreys had also left their posts — raising questions about the state of FE in the region.
Both colleges fall under the current Cheshire and Warrington area review, which held its first steering group meeting on January 29.
Mr Hollywood had led Mid Cheshire since February 2013, after joining in 2006 as an assistant principal.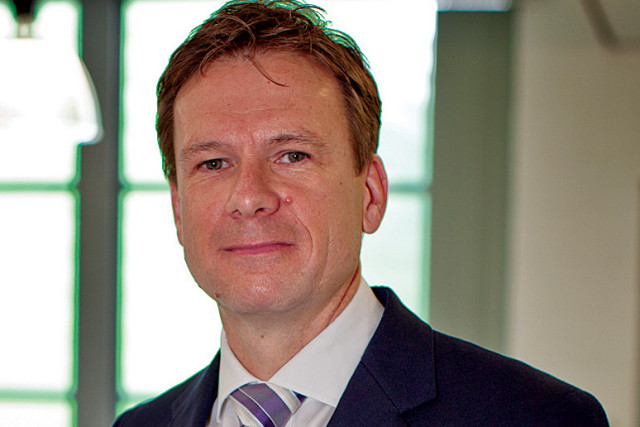 Inspectors had previously visited the college in November 2008, when it was rated outstanding across the board.
But the March report criticised college leaders for having "allowed the quality of provision to decline to unacceptably low standards".
It also found poor progress on 16-to-19 study programmes, which it says accounts for around two thirds of the college's 2,600 learners.
A college spokesperson told FE Week: "Richard Hollywood has decided to step down from his position as principal of Mid Cheshire College.
"The governors would like to thank him for his service and dedication to the college over the last 10 years."
The college said there was nothing further to add, after being questioned over Mr Hollywood's reasons for leaving.
FE Week previously reported that Mr Davies and Mr Humphreys had both moved on "in order to explore new career and other professional opportunities".
Helen Nellist, who was already a member of the college's leadership team, was subsequently appointed acting principal.
Asked by FE Week why he had left the college, Mr Davies said he had found his time at the college "very enjoyable" and his departure was "purely a professional matter".
Brendan Hartland, retired deputy principal of Birmingham sixth form Josiah Mason College, spoke of his sadness over Mr Davies leaving and the wider issue of pressure being placed on FE senior managers.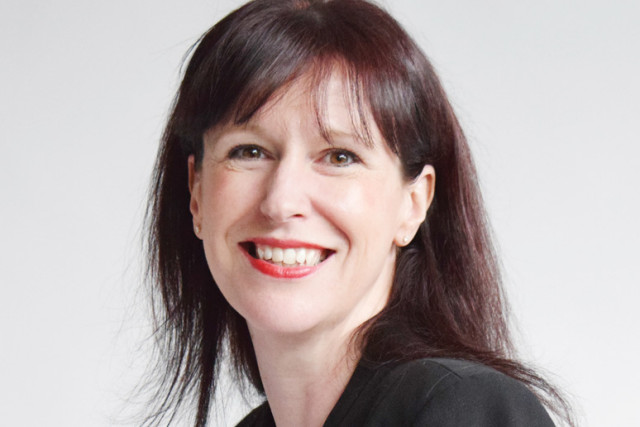 He said: "The FE and skills sector does appear to be losing significant numbers of staff and managers.
"Over the last 12 to 18 months I have spoken to college lectures, middle managers and senior managers who have either left FE or are considering doing so.
"Many of these individuals cite the current financial pressures for their decision to leave the sector and I fear for the survival of the FE sector as we know it beyond 2020."
His comments come after Adele Wills, principal of King George V College in Southport since 2010, also left her post.
A spokesperson informed FE Week that vice-principal Anne-Marie Francis (pictured) had taken over as acting-principal on June 1.
She added that staff and students were informed prior to the release of a statement on the college website, but the interview process for a full time replacement had yet to begin.
It was then announced on June 2 that the principal of Guernsey College, Saboohi Famili, would be leaving her post at the end of the academic year.
Ms Famili said she had been frustrated by slow progress and delays in decision making at Guernsey which led her to leave.
Guernsey College said current vice principal, Louise Misselke, will be interim principal until a successor is appointed "in the coming months".