Colleges will be expected to foot the bill for changes recommended during government-ordered area reviews or risk having their funding withdrawn, official government guidance leaked to FE Week has revealed.
A draft of guidance on the first wave of area reviews of post-16 education in England places responsibility for funding of the implementation of changes recommended in the post-16 education reviews on the shoulders of colleges, local enterprise partnerships (Leps) and councils.
The document, which is expected to be released in its completed form later this week, sets out the government's expectation that colleges will provide "funding and support to implement changes, particularly as we expect change to deliver significant net savings in the longer term".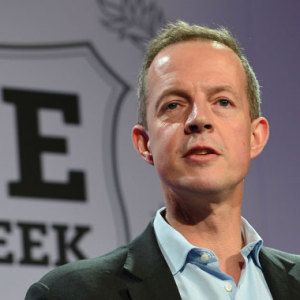 It adds that government finance "would need to be provided as a last resort", and goes on to say that although participation in the reviews is voluntary, it would "expect funding agencies and Leps" to only fund institutions which take action to provide a "good quality" and "financially sustainable" offer.
The area reviews were announced in July by Skills Minister Nick Boles (pictured left), and a government report, Reviewing post-16 education and training institutions, set out Whitehall's desire to move towards an FE sector with "fewer, often larger, more resilient and efficient providers".
The first wave of reviews are expected to begin this month, but unions have raised concerns about the level of consultation and financial burden which will be placed on colleges under current plans.
University and College Union general secretary Sally Hunt (above, left) told FE Week that although collaboration between colleges was "to be encouraged", she was disappointed that the reviews had been announced "with little formal consultation".
She added: "Colleges have already sustained massive funding cuts and now need to prioritise their resources on students rather than jumping through hoops to secure future funding.
"If government truly wishes to improve skills in local areas, it should focus on ensuring a properly resourced and sustainable system of further education which gives people easy access to the learning they need."
Association of School and College Leaders general secretary Brian Lightman (above, right) also criticised the funding situation.
He told FE Week: "The last thing colleges need is a further funding pressure at a time when funding levels are so low that many colleges are struggling to maintain basic levels of provision."
A Department for Business, Innovation and Skills spokesperson said the bill for the administrative cost of the reviews themselves would be met by government, as it is with FE Commissioner visits.