Colleges are revealing the pay gaps between their staff's ethnic groups in a bid to tackle under-representation in the sector.
Three colleges in England have so far committed to publishing the data annually as signatories to Business in the Community's (BITC) Race at Work Charter.
Jeff Greenidge, joint-diversity director for the Association of Colleges (AoC) and Education and Training Foundation (ETF), told FE Week this is the first instance he has heard of where colleges are choosing to publish ethnicity pay gap data.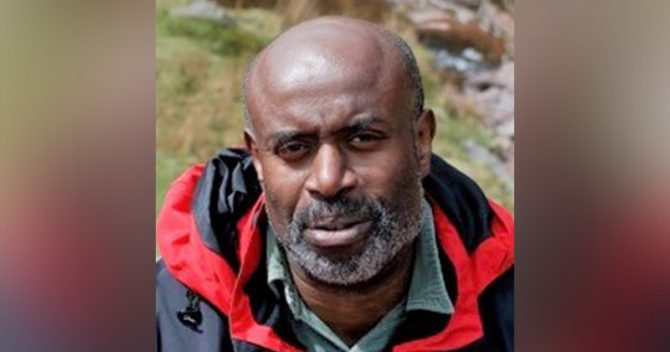 He called it a "stepping stone" towards a "comprehensive strategy" with wider implications for "recruitment, retention and progression of individuals".
It comes amid a push from within the sector to increase diversity among staff as well as students.
As well as Greenidge's recent appointment, an equality, diversity and inclusion steering group has been set up by the AoC and Lia Nici, the Conservative MP for Great Grimsby, has been made chair of the government's apprenticeship diversity champions network.
'You have got to know where the problem is'
Milton Keynes College is one of the four colleges publishing ethnicity pay data. Arv Kaushal, its equality, diversity and inclusion manager, told FE Week the problem they are trying to tackle is the lack of an "evidential approach towards any kind of change".
He said: "There have been various reports and articles in the education sector saying that, for example, representation within leadership in education is not where we want it to be."
Kaushal said he has traced such reports way back to 1976 and all the way up to Department for Education non-executive director Ruby McGregor-Smith's 2017 Race in the Workplace report. There was also a report on diversity by consultants McKinsey last year.
Kaushal added: "My challenge is, why hasn't anything happened as a result of that?"
One of the key aspects, he said, is that for change to happen in our "metric-driven" world, "you have to have a base of evidence to work with".
While "the data itself is not going to do anything", in order for the sector to have a "strategic approach" to tackling underrepresentation, "you have got to know where the problem is to start off with".
College had identified 'serious concern' through its pay data
Greenidge said there was "a whole story that pay gap begins to tell", especially about the roles ethnic groups hold in the public sector.
He said the AoC and ETF were interested in the data as it could inform how they help sector staff.
Croydon College, though not a signatory to the charter, published its ethnicity pay gap for 2020 last March. It found the mean pay gap between black, Asian and minority ethnic (BAME) employees and its white staff was 15.1 per cent compared to the London average ethnicity pay gap of 23.8 per cent.
Despite this, the report noted that the college "finds this data concerning and will ensure that, as part of the HR strategy and equality action plan, initiatives are put in to place to address this".
A "serious concern" identified in the report was in the upper pay bracket where there was "only 20 per cent representation for BAME staff".
As such, a key performance indicator has been implemented to increase the percentage of BAME staff in management roles at the college.
Publishing ethnicity pay data could become mandatory
Colleges publish ethnicity pay data in bid to increase diversity Sandra Kerr, race equality director for BITC, said companies began signing the charter in a drive to be "transparent on pay and demonstrate they are committed to making sure everyone's getting the right pay, everyone's getting the opportunity to progress".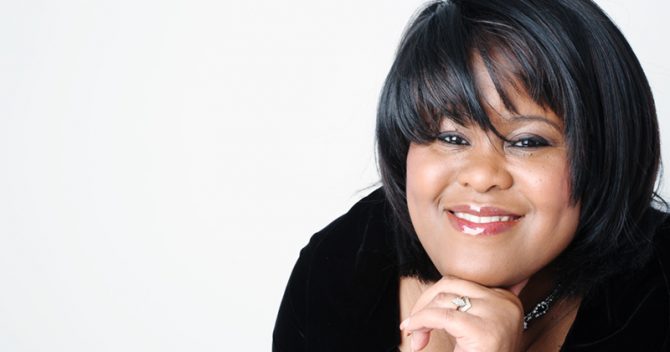 She believes publishing ethnicity pay gap data will become mandatory for companies, just as publishing gender pay gap data is for companies with 250 or more employees.
McGregor-Smith's report recommended that all listed companies and businesses or public bodies with more than 50 employees should publish a breakdown by race and "ideally" by pay band.
BITC sent an open letter to Boris Johnson last October, signed by the Confederation of British Industry and the Trades Union Congress among others, calling for the government to make it mandatory for employers to report their ethnicity pay gap.
The other England-based colleges to have signed up to the charter are Waltham Forest College, Middlesbrough College. None have published ethnicity pay gap data so far and there is no set date for publication.