Troubled Lewisham Southwark College is continuing to improve in all areas according to its latest monitoring visit report from Ofsted.
The college, previously named Lesoco, became the first FE and skills provider to be branded inadequate by Ofsted twice in a row last year.
In a report on an inspection last February, the college was criticised over the pace of improvement and a failure to raise standards after it was first given a grade four rating in January 2014 following a visit by inspectors in November 2013.
An initial Ofsted monitoring visit report published last May set out priorities for improvement, for example to the college's curriculum planning, staff management, teaching and finances.
A second monitoring visit report published in August recognised "reasonable improvement for learners" in all areas.
Its latest monitoring report out today again recognised "reasonable improvement" for learners in all areas.
Principal Carole Kitching (pictured right) said: "I am delighted that Ofsted have recognised the ongoing positive changes taking place at the college.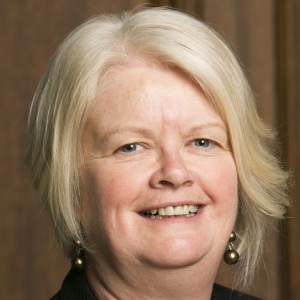 "A lot of hard work has happened to ensure that the college is put back on to the path to success.
"We're confident we can continue to build on these positive steps to the benefit of all our communities."
The visit, which took place last month, noted improvement in governance, teaching and learning, sharing good practice in English and maths provision, learners' attendance and punctuality and students' achievements.
Today's report said: "Teachers are learning to use technology innovatively to bring their subject to life and to provide learning in a way which suits their learners."
It said the board of governors is now "established with the vast majority of the current board having been appointed in the last 18 months.
"The board contains a very good range of experiences and skills, and the governors are enthusiastic and keen to play an active role in supporting the college to improve."
For maths and English provision, the report said the new team is "making progress towards improving the quality of teaching, learning and assessment for students, and working well towards remedying the areas for improvement identified at the previous inspection."
It added that managers have ensured sessions are "timetabled as the core of all study programmes, with other classes being planned around these important subjects".
Ofsted said for attendance and punctuality, staff have "rationalised the marking of registers so that students can now only be marked as present or absent. This has allowed senior managers to evaluate attendance fairly across all curriculum areas".
The report said the "increased focus on students' progress has led to improved achievements. Students are now achieving in line with other general further education colleges".
But it warned that there are "still pockets of poor performance as yet to be resolved, a small minority of students continue to do poorly despite increased monitoring and better support".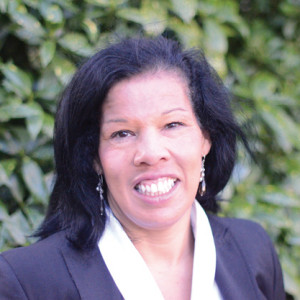 The inadequate Oftsed report last February for the general FE college, which had around 18,000 learners and Skills Funding Agency (SFA) allocation of almost £24m at the time, came after four Ofsted monitoring inspections since the initial inadequate rating.
A second visit last July followed the departure of former principal Maxine Room and the appointment of ex-Warwickshire College principal and former 157 Group chair Ioan Morgan to the position of interim principal.
An FE Week story in May also revealed that FE Commissioner Dr David Collins was overseeing a structure and appraisal review of the college, at the same time as nearby Greenwich Community College.