Education giant City and Guilds is facing a £50,000 penalty from Ofqual after it was found an assignment for multiple level 3 qualifications from 2018 was "unfit for purpose".
A notice of regulatory action against the awarding body was published by the regulator this morning. It states that City & Guilds must also pay all legal costs.
It reported that one of the tasks for the awarding organisation's level 3 animal management qualifications was "written in a way that potentially made the requirements unclear and ambiguous to candidates.
"This caused some candidates to struggle to access higher mark bands."
300 learners did not receive marks reflecting their attainment
The compulsory task was the same across three other qualifications and contributed to the overall grade – but the weighting differed.
The qualifications were held at 27 centres in England and three in Wales and summer 2018 was the first year these qualifications had been awarded by City & Guilds.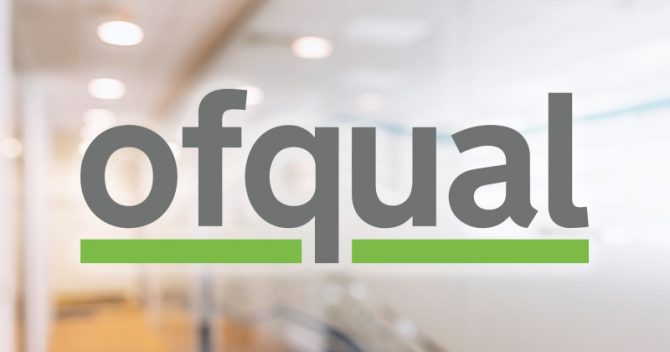 In total, 300 of the 2,316 learners who received results for the qualifications in August 2018 did not get marks which reflected their level of attainment, Ofqual found.
Results for 174 candidates changed from a fail to a pass, one changed from a fail to a merit, 104 from pass to merit, 20 from merit to distinction.
There were no other errors on the synoptic assignment, so the regulator deemed that overall, the qualifications remain robust.
While it was found City & Guilds did not notify Ofqual at the time the issues were discovered, it did so within six days.
The notice highlights the "significant steps" the organisation took "to rectify the issue and issued upward grade changes to all affected learners within a month to ensure that no learners were disadvantaged".
The mistake was acknowledged and "no attempt was made to conceal the incident".
Qualifications body offers to pay legal costs
Ofqual's enforcement committee intends to accept a settlement from City & Guilds, which includes the awarding body admitting to breaching eight of the General Conditions of Recognition – the rules for all the qualifications and organisations the watchdog regulates.
City & Guilds' settlement also includes an offer to pay a £50,000 monetary penalty and to pay Ofqual's "reasonable" legal costs for this matter.
It comes after the organisation received a £38,000 fine in August 2016 for failing to issue results in a "timely" manner for qualifications, including paper-based Functional Skills assessments, to for 22,229 learners.
The committee will meet again on or after June 25 to consider any representations which have been made, and if to accept the settlement from City & Guilds or whether another order should be made.
Managing director 'takes Ofqual's findings very seriously'
City and Guilds' managing director David Phillips apologised again "to all of our learners and customers who were impacted by the issues flagged by Ofqual regarding four of our Animal Management Technical Qualifications in 2018.
"We dealt with the matter swiftly at the time to ensure that no learner was disadvantaged. However, we accept the findings of Ofqual and have since reached an agreement regarding a resolution to their investigation.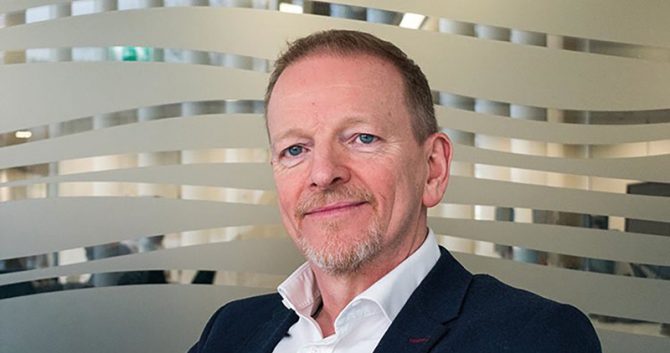 "We have taken the findings from the Ofqual investigation very seriously and, as a result, have implemented further quality assurance measures and controls that ensure the qualifications remain high quality and fit for purpose.
"Since the launch of our suite of Technical qualifications in 2017/18, City & Guilds has continuously reviewed and refined their development, delivery and awarding to ensure they provide learners with the relevant technical skills needed to succeed in their chosen career path – be that a job, university or an apprenticeship.
"We remain committed to maintaining the highest standards in all of our products and services and will ensure this is a top priority moving forwards."