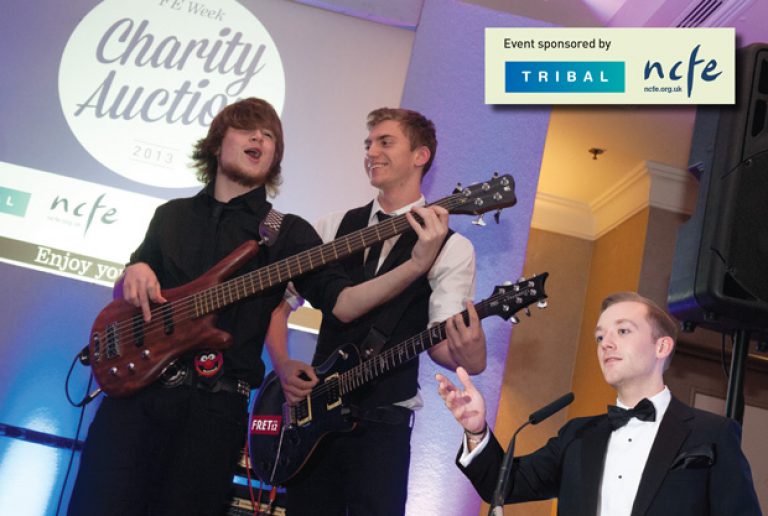 More than £10,000 is heading to the Helena Kennedy Foundation after the third annual FE Week charity auction.
Click here for your online auction ending November 3 at 6pm.
The great and the good from the world of FE were at Birmingham's five-star Hyatt Hotel on Tuesday, November 19, for a three-course meal, auction and raffle.
A 130-strong guestlist, including Association of Colleges (AoC) chief executive Martin Doel, was entertained by young music students.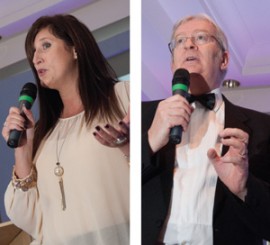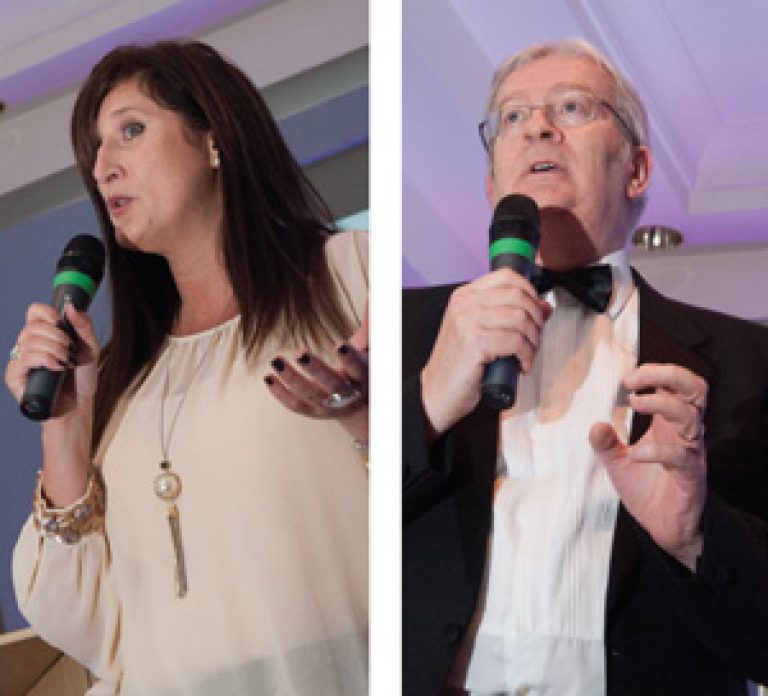 Daniel Taylor, from Rotherham College, opened proceedings with covers including Sammy Davis Junior's Mr Bojangles and Nina Simone's Feeling good.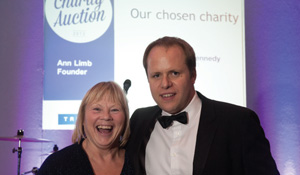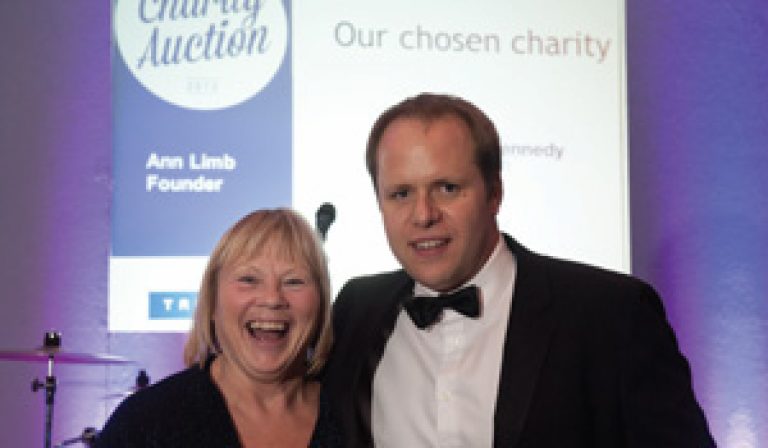 West Nottinghamshire College acoustic guitarist Pat Cunningham played during din­ner before Middlesbrough College seven-piece band Hollow closed the show.
Meanwhile, students from Solihull College once again pro­vided the floral displays that were sold off at the end of the night, sup­ported by NCFE and Tribal, to boost fund- raising efforts.
Among those in the audience were David Hughes and Stewart Segal, chief executives of the National Institute of Adult Continuing Education and the Associ­ation of Employment and Learning Providers, respectively, and 157 Group executive director Lynne Sedgmore.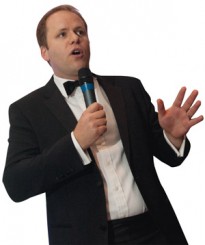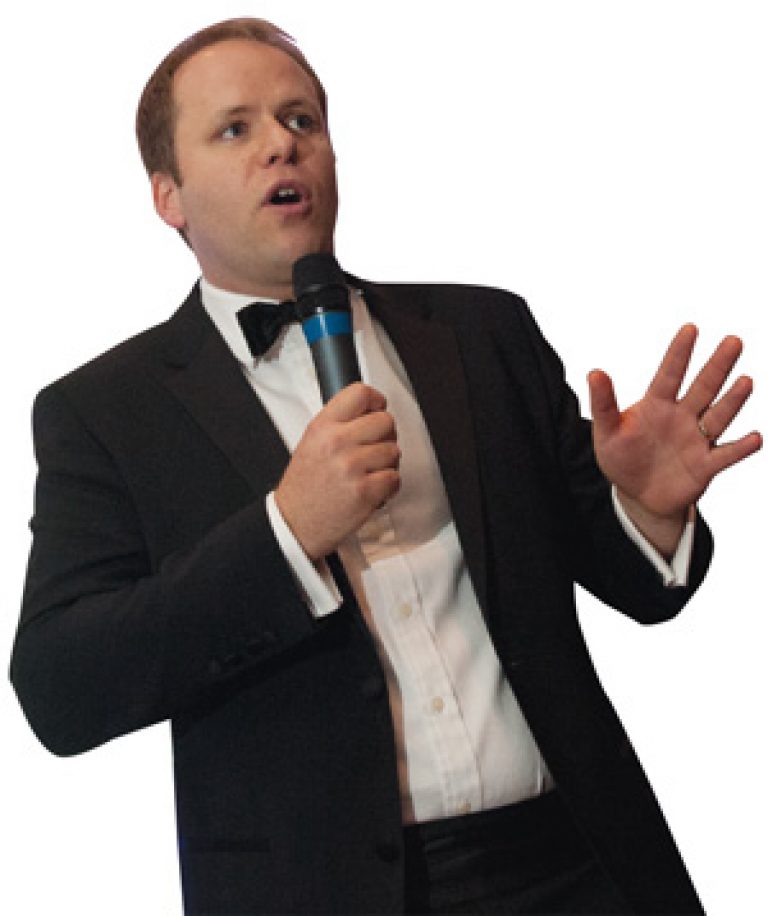 They were joined by a host of principals, such as West Nottinghamshire's Asha Khemka, East Kent's Graham Razey and Rotherham's Gill Alton.
They were all in town for the AoC Confer­ence, next door in the International Conven­tion Centre.
Among the items that went under the ham­mer were afternoon teas with Helena Ken­nedy herself and former Labour leader Neil Kinnock.
But the night's biggest earner was a daredev­il acrobatic flying session, organised by City College Norwich whose principal, Corienne Peasgood, agreed to double the item after two opposing bidders locked horns at the unusual figure of £810.47. The move meant the two items pulled in £1620.94 for the charity.
And there was also a surprise in store for FE Week editor and auctioneer Nick Linford (pictured right), who was presented with an ambassador's bowl by foundation chair Dr Ann Limb for his fundraising efforts that have seen FE Week generate more than £30,000 for the charity in three years.
"It was a real honour, not to mention quite a surprise, to get the award as I think organising these charity auctions and being able to help the foundation is one of the perks of my job," he said.
"But I'm extremely grateful for the honour — it really topped off a great night of fun, food, music and generous bidding from everyone."
FE Week reporting on location
The FE Week charity auction not only raises money for the Helena Kennedy Foundation — it also allows the newspa­per's editorial team to put names to some of the sector faces they hear about week in, week out.
The evening provided a brief respite from producing the current Association of Colleges edition of the newspaper from a room on the 24th floor of the Hyatt Hotel.