The management fees charged by prime FE providers should not be more than 20 per cent of the programme funding – and will generally be much less – after big-hitting FE representative bodies struck an agreement.
The organisations putting their name to new best-practice guidance on relationships between primes and their subcontractors are the Association of Employment and Learning Providers, the adult community education and learning organisation Holex , and provider group Collab.
"New guidance has been largely prompted by the creation of new subcontracting relationships that have resulted from the ESFA procurement exercises for the adult education budget and non-levy apprenticeship funding," said a spokesperson for all three.
"The three sector bodies are concerned about recurring reputational issues around top-slicing, with the perception that the management fee removes funds from learners."
Some management fees have recently even reached 40 per cent, which was infamously how much was levied in some cases by Learndirect.
Lead providers often claim the fees are needed to cover administrative costs, but many in the sector, including the education committee chair Robert Halfon, believe that too much money is being diverted from frontline learning.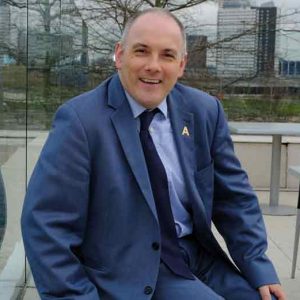 "Quite rightly, everyone involved wants to maximise the proportion of funding being spent directly on training the learner, to ensure that the quality of the training and the experience of the individual learner is not negatively impacted," the new guidance says.
"The core fee charged by the prime provider for legitimate management overheads for quality and contractual compliance aspects should be between 0 to 20 per cent, depending on what is provided and the extent of what is provided.
"The expectation is that it is capped at no greater than 20 per cent and generally will be much less."
"Our members are both primes and subcontractors, and this guidance starts to build a clear consensus of what is expected by each partner," said Dr Sue Pember of Holex.
"It is vital that there is transparency over costs and the student experience is at the centre of the relationship."    
"Market operations over a number of years have shown that for the range of services which can be offered by lead providers to subcontractors, and therefore need to be taken into account here, the cost of delivery is about 20 per cent or less," added AELP boss Mark Dawe.
"Good subcontracting is important to the sector, for example in how it supports smaller providers which have been badly hit recently and may need support from lead providers, so it's important that it is done well.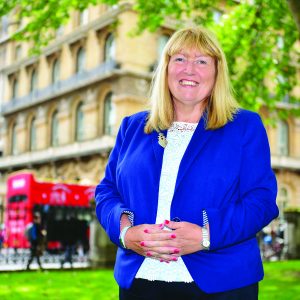 "This is not about the government dictating what is good and bad practice, it is about the sector saying what is acceptable and what isn't." 
"A prime-subcontractor relationship should be a tangible, healthy and collaborative partnership between the client, the prime provider and an eco-system of other suppliers focused on meeting the needs of the client – the employer," said Ian Pretty, chief executive of the Collab Group.
HMRC has also launched an investigation into subcontracting that could result in tens of millions in fees and fines after it discovered many colleges and training providers are ignoring VAT rules on management fees.
The guidance also suggests that if a potential subcontractor is considered high risk, the prime should refrain from working with it at all rather than increasing the fee.
Another key recommendation is that "prime providers should continue to publish their fees and the rationale for them on their websites", and "make available their rationale to their subcontractors".
The government was accused in January of double standards on transparency, after it admitted it probably wouldn't publish its long-delayed findings on subcontracting fees in time for parliamentary inquiry hearings.
The Education and Skills Funding Agency has taken over responsibility for publishing all subcontracting "management" fees.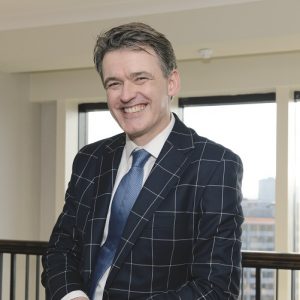 But it "aims" to publish them by the end of March. These have not yet emerged, and even if they do, it will be four months after its own deadline.
Mr Halfon has told the DfE to redress this "deeply worrying" situation, and collect the data "immediately" so it "can be collated and we can see them".
The DfE has been approached for comment.