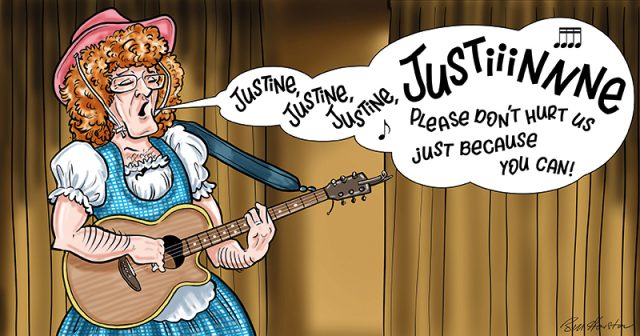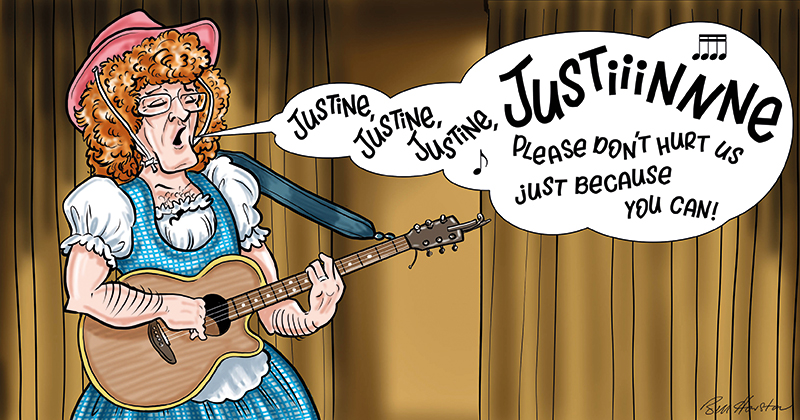 From Leadbelly to Woody Guthrie and Billy Bragg, there's a proud history of protest singers drawing attention to injustice. 
Now Bedford College principal Ian Pryce deserves huge credit for the national media attention he has attracted to the funding plight faced by our sector, through his  brilliant reworking of Dolly Parton's classic track 'Jolene'. 
His rendition, addressing the lyrics to the education secretary Justine Greening, had us all laughing out loud in the office when he first posted the audio on Twitter. He then dropped jaws by dressing as Dolly to perform the song during our NICDEX college league table launch at the AoC  conference. 
We all think he's a legend, and as a folk singer myself, I have nothing but respect for his singing and playing – which has helped lighten the mood during an anxious build-up to the budget.
Let's hope his music and witty turn of phrase succeeds where so many other more sober attempts to explain the direness of the situation to ministers  and their mandarins has previously failed.
You can listen to the song here.