Kirsti Lord, acting principal at City College Coventry, has been appointed as the new deputy chief executive of the Association of Colleges.
She will take up the role with a specific focus on member services, alongside current deputy chief executive Julian Gravatt (pictured below left).
Ms Lord (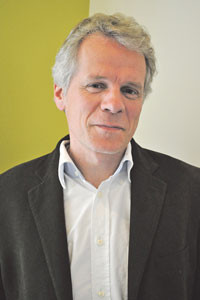 pictured above) has been acting principal at the City College Coventry since April, having been appointed deputy principal in 2016. 
In the past she worked as assistant principal – curriculum at Sandwell College in 2015/16 and director of creative and performing arts at Leicester College between 2010 and 2015.
In her own education, Ms Lord studied a BA in music at Dartington College of Arts in Devon from 1997 to 2000.
Speaking of her appointment, she said: "I am thrilled to join AoC at such an exciting time for the organisation. 
"I am looking forward to the new challenge of collaborating with colleagues to ensure a high quality ser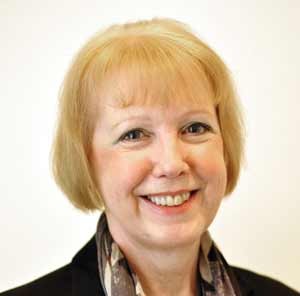 vice for members, and supporting colleges to embrace the opportunities emerging within the sector."
In taking up the role, Ms Lord fills the space left by Gill Clipson (pictured right), who was a deputy chief executive at AoC from 2013 until March this year, when she retired.
David Hughes, chief executive of AoC, said: "I am delighted to welcome Kirsti at such an important time for the organisation. 
"Kirsti will be a valuable asset to AoC as we move forward. She brings a wealth of knowledge and a deep commitment to the further education sector.  
"I have no doubt that Kirsti's experience and skills will benefit not only AoC as an organisation, but more importantly our members."
Ms Lord will take up her position from August 14, 2017.