Did we catch you out?
This year's FE Week April Fool was just believable enough for some, especially as Mark Dawe, chief executive of the Association of Employment and Learning Providers, got in on the act. Check it out below if you missed it first time round…. 
In an effort to monitor the controversial minimum off-the-job training requirement, providers will be required to supply apprentices with welcome cards and a reader with a 20 per cent button.
Instead of clocking into work, apprentices will be expected to insert their card, sent with the ministerial welcome letter, and hit the red 'training' button when they clock-off work.
FE Week understands that all the off-the-job training time figures will be made available to view via a live dashboard, at both the Department for Education and Ofsted. 
Mark Dawe, chief executive of the Association of Employment and Learning Providers, has tried the technology (pictured) and was impressed.
"Providers have been criticised in the past for a tick-box approach to training, so replacing a box with a button makes a lot of sense" he told FE Week.
"Also, with so many new apprenticeship providers, the ability to track training time centrally could even solve Ofsted's concern over resourcing so many inspections."
The Skills Funding Agency funding rules state that every apprentice must "spend at least 20 per cent of their time on off-the-job training", so the data will also be used to identify noncompliance. 
FE Week understands the card and reader will cost around £8 per apprentice, which the SFA will charge the provider along with the cost of the certificates. 
And the new Institute for Apprenticeships, which launches today, will run award ceremonies around the country to celebrate those apprentices and employers with the highest training time percentage.
A final design for the apprentice welcome card, which it is understood will feature a picture of a ladder, was due to be unveiled on 14 March. However, a Department for Education spokesperson would only confirm that the big reveal will be "in due course".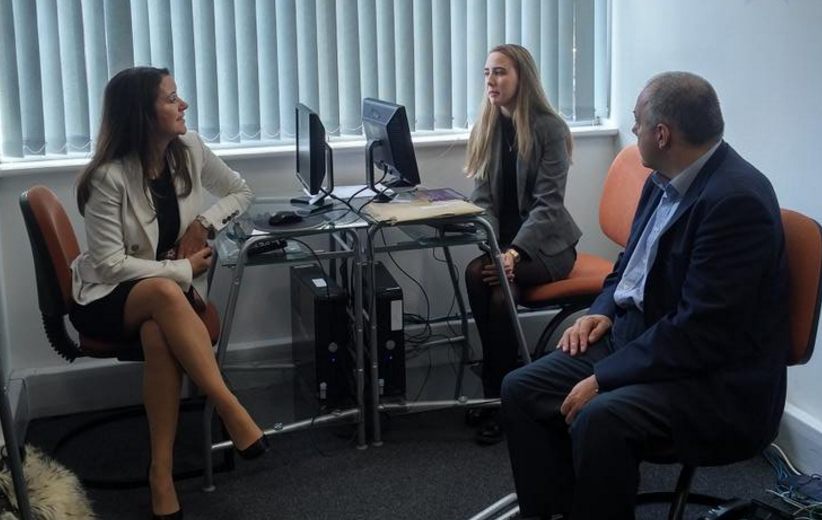 Acting Ofsted spokesperson, Flora Pilo, told FE Week: "We welcome any attempt to measure the number of hours apprentices spend receiving vital off-the-job training.
"As an organisation, we firmly support calculators and are currently exploring methods of building calculators into our hybrid robo-inspectors."